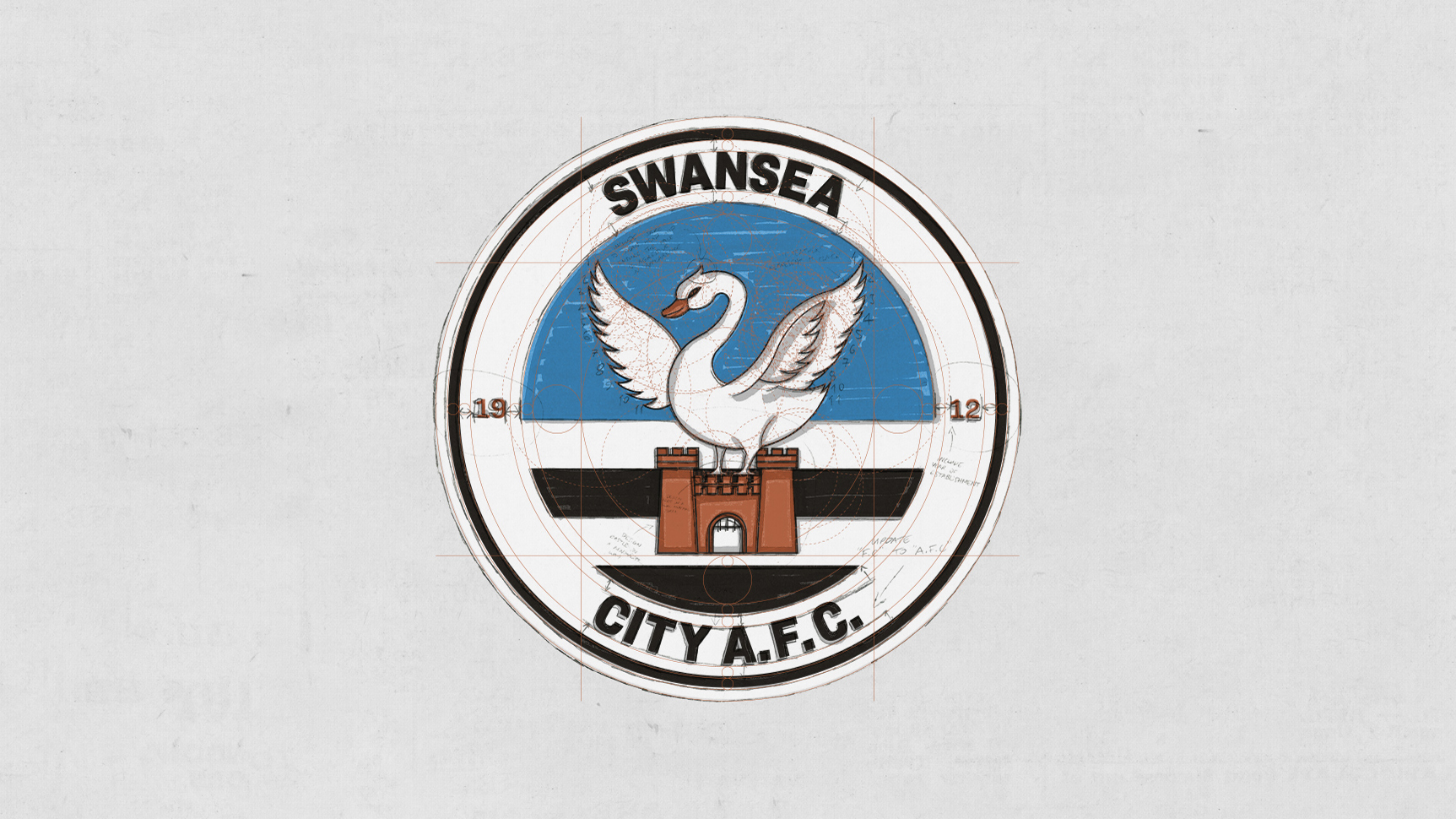 The first-ever Global Jacks convention is scheduled to take place in the period around Swansea City's fixture against Sunderland at the Swansea.com Stadium on Saturday, October 8.
The initiative, supported by Swansea City Supporters' Trust and Swansea City AFC, aims to bring together some of the Jack Army and members of our official Supporters' Groups, who normally reside overseas or further afield than Swansea.
 The longer term aim is to hold similar Global Jacks events every season to allow our amazing supporters across the globe the opportunity to watch the Swans and meet up with each other.
If you are interested, then you can find details of the events HERE, and you can register your interest in attending HERE.