Official Beer & Cider Partner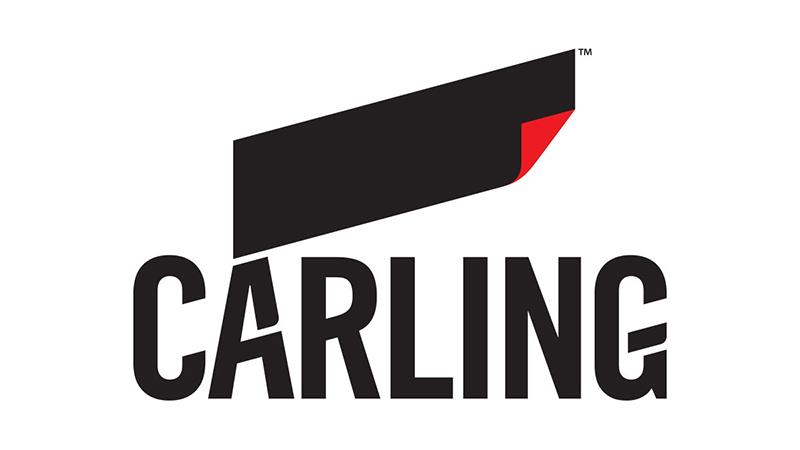 Swansea City announce Carling as their official Beer & Cider Partner until the end of the 2018/9 season. 
The Molson Coors-owned brand Carling is the UK's largest beer brand, and is also the Official Beer of the Premier League.
Jim Shearer, Carling's Brand Director for Molson Coors recently commented –
"Together with our large network of pubs and retailers, we'll be finding ways to give Carling drinkers more reasons to get together and keep the stories going long after the final whistle has blown."
Carling's long-standing association with football, having been title sponsor of the Carling Cup for nine seasons from 2003-2012 make them a great partner for Swansea City.