Official carpet and flooring partner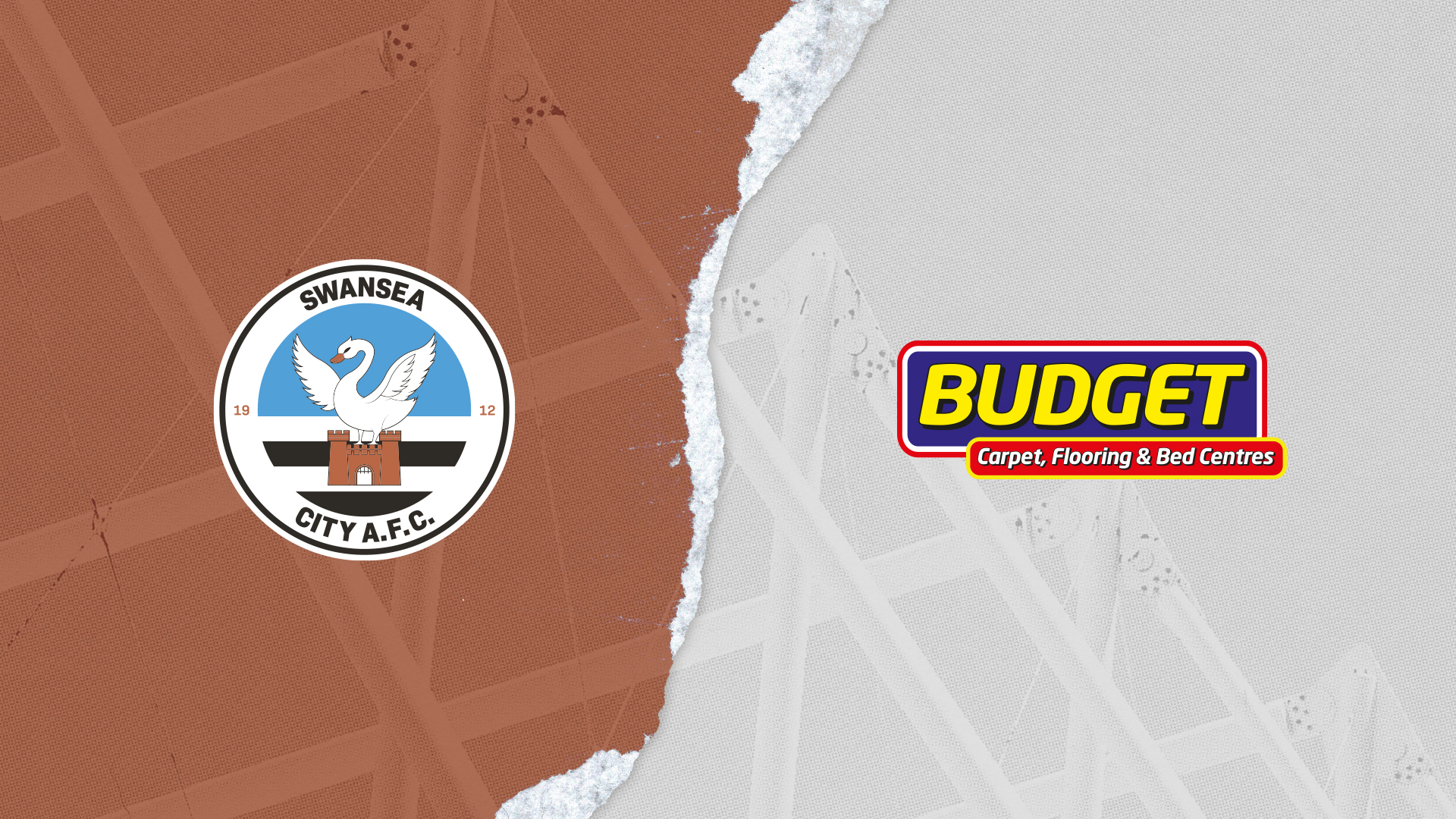 Swansea City is pleased to announce the continuation of its partnership with Budget Carpets for the 2022-23 season, with the company becoming the club's official carpet and flooring partner.
The Swansea-based business has 25 years of experience and has provided carpets, flooring and beds to more than 5,000 satisfied customers.
With stores in Swansea and Llanelli, Budget Carpet's flooring and bed centres offer excellent prices and an unbeaten customer experience thanks to their focus on offering the best value and service to all their clients.
Head of commercial at Swansea City, Rebecca Edwards-Symmons, said: "We're delighted to be working with Budget Carpets for another year.
"We are committed to creating mutually beneficial partnerships with local businesses and Budget Carpets are a great example of how those relationships can be valuable for both the football club and the businesses who support us.
"Budget Carpets provide a fantastic service locally and, by becoming our carpet and flooring partner, we are looking forward to working with them for another 12-months."
David Roberts, owner of Budget Carpets, added: "It's a great honour and a privilege to become an official partner with the football club I've followed since the 1970s.
"To be recognised as an official partner and to see our branding around the Swansea.com Stadium is a really proud moment."