Official Commercial Vehicle Partner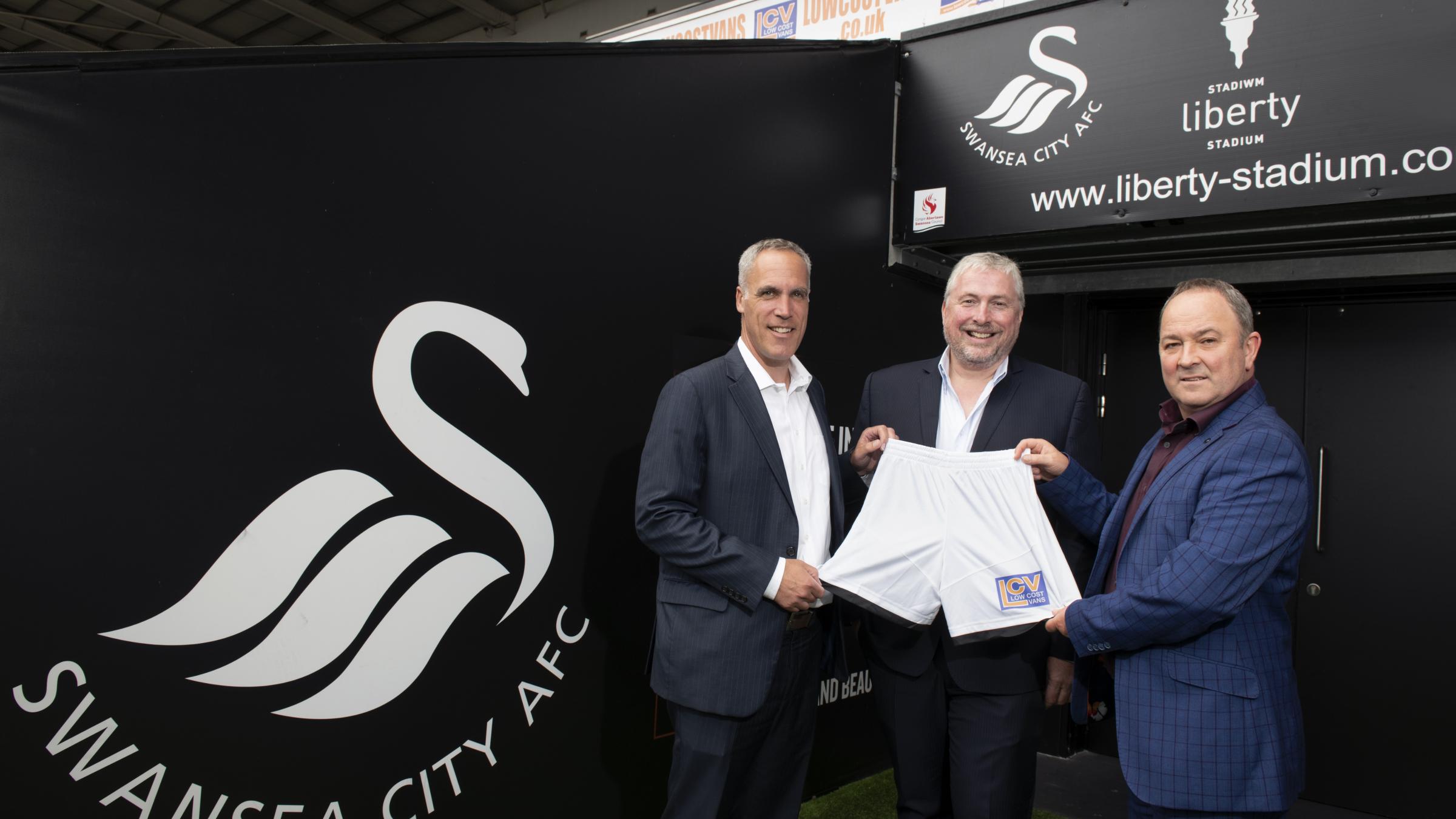 Low Cost Vans has been established since 1997 and is one of the UK's leading providers of van leasing and van contract hire for new vans to businesses and private individuals, enjoying an association with the Football Club for numerous seasons, stepping up to Official Partner last campaign.
The 2018/19 Championship campaign will be the seventh consecutive agreement for Low Cost Vans and Swansea City Football Club. As one of the most established lease hire companies Low Cost Vans adds a huge weight to the Club's corporate offering and community representation, the Football Club remains the key showcase for the Swansea Business Community therefore it's vital to rely on Low Cost Vans commitment to renew annually.
You can visit Low Cost Vans website here: https://www.lowcostvans.co.uk
Twitter: @LowCostVans
Facebook: @LowCostVansUK