Official Cryptocurrency Partner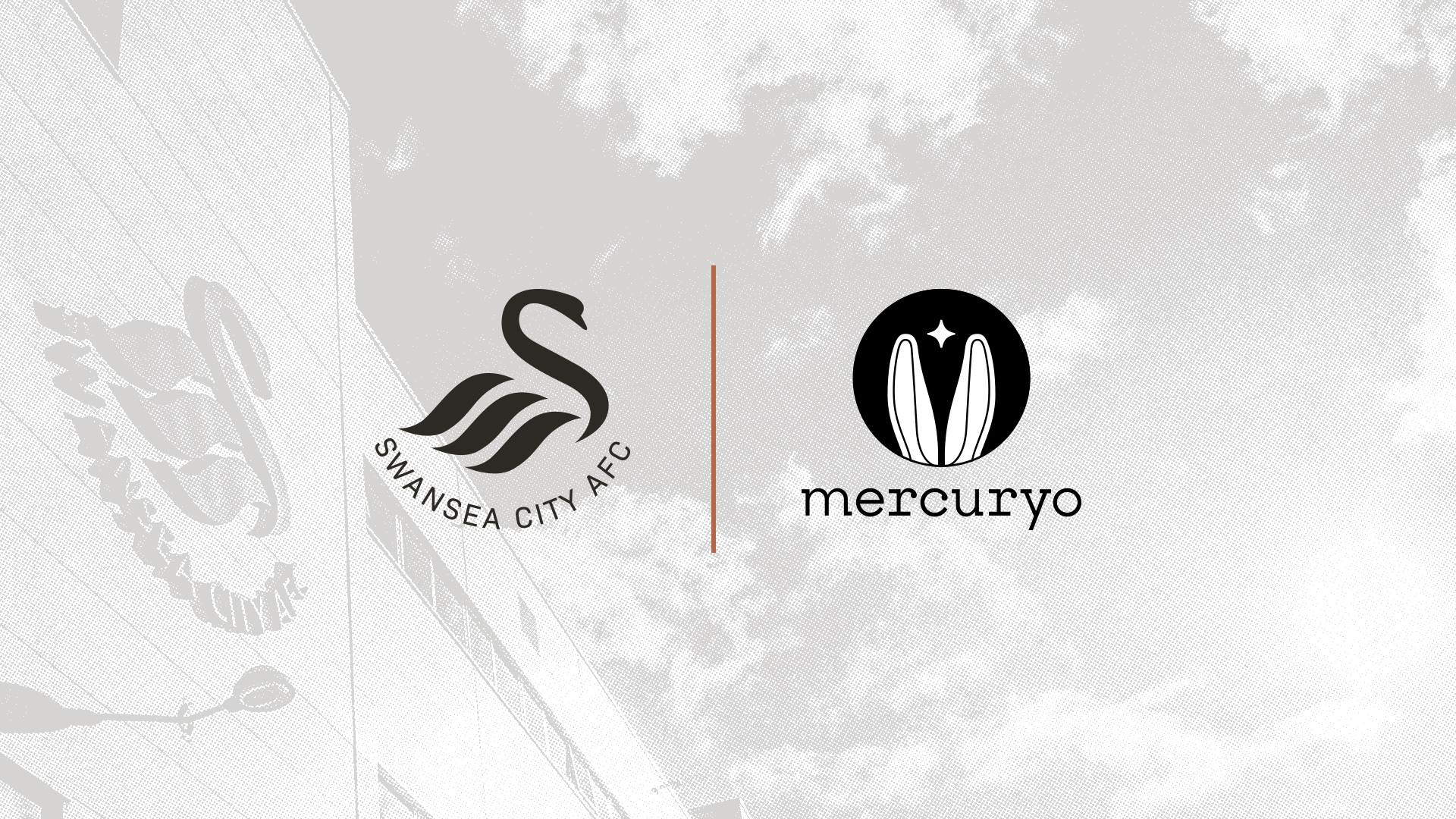 Established in 2018 in Tallinn, Mercuryo.io is a rapidly expanding fintech company focused on providing cryptocurrency payment processing solutions. With more than 350,000 active users and a portfolio that boasts over 150 projects, it has become one of the leading crypto-fiat gateways in Europe and is already establishing a worldwide presence. 
On the mission to make cryptocurrency operations universally accessible and affordable, Mercuryo offers virtual accounts, business payments, remittance processing, mass payouts, and other financial services. Mercuryo.io solutions work with BTC, ETH, USDT, BAT, TRX, OKB, ALGO, BCH, DAI, and available fiat currencies include EUR, USD, RUB, TRY, GBP, UAH.
Benchmark products:
Cryptocurrency cards – prepaid cards accepted by 40 million merchants worldwide that allow paying with crypto for goods and services  

Cryptocurrency wallet – a multicurrency wallet for storing, sending, receiving, buying, and exchanging a wide range of coins

Business widget – an app designed for businesses dealing with crypto and looking to buy and sell cryptocurrency on their website

Cryptoacquiring - risk-free solution to accept cryptocurrency payments on any website
Crypto exchanges such as Bitfinex, OKEx, Bithumb, ByBit, and Binance have already integrated the company's services. Apart from that, Trezor, TrustWallet, Tozex, STEX, Pemex, AAX, Tokens, PointPay, Invity.io, MCX, and other businesses have onboarded Mercuryo as their partners.
Security and customer safety are the main priorities of the payment provider. Mercuryo.io is fully regulated, possessing an EMI License in the UK. The company's technology complies with the international Payment Card Industry Data Security Standard (PCI DSS). When it comes to complying with the KYC/AML policies, Mercuryo maintains high-security standards but at the same time makes the process of verifying identity easy and straightforward.