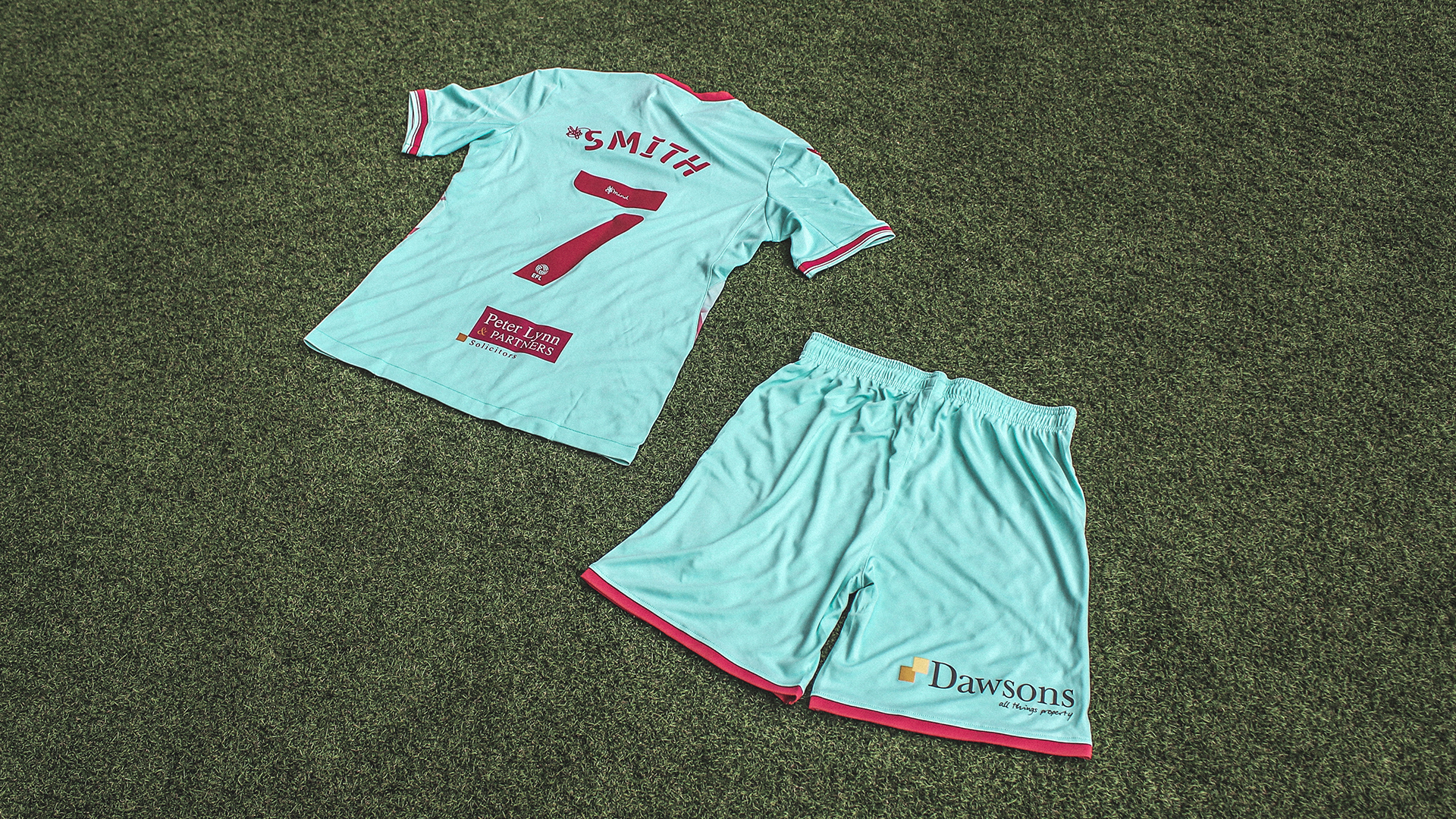 Swansea City secured new sponsors for this season's away kit ahead of the 2020-21 Championship campaign.
Joining Swansea University as away kit sponsors, Peter Lynn and Partners and Dawsons will feature on the back of the team's away kits for the entirety of the 2020-21 season.
Regional Law Firm Peter Lynn and Partners Solicitors have signed a new, three-year agreement with Swansea City which sees their logo featuring on the back of this season's first-team away shirt.
Entering it's fourth-year, the relationship between both organisations continues to go from strength to strength, and a new deal extends the partnership to 2023.
"We are delighted to continue our relationship with the Swans," said senior partner Peter Lynn.
"Our involvement with Swansea City stretched back many years and we are extremely proud to continue to offer our services not only to the club and players but to Swans staff, academy section and supporters."
As the club's official legal partner, the firm also supports the club with an array of legal affairs from will writing to commercial deals.
You can visit Peter Lynn & Partners' website for their full range of services here