Official player coach and back-of-home shorts sponsor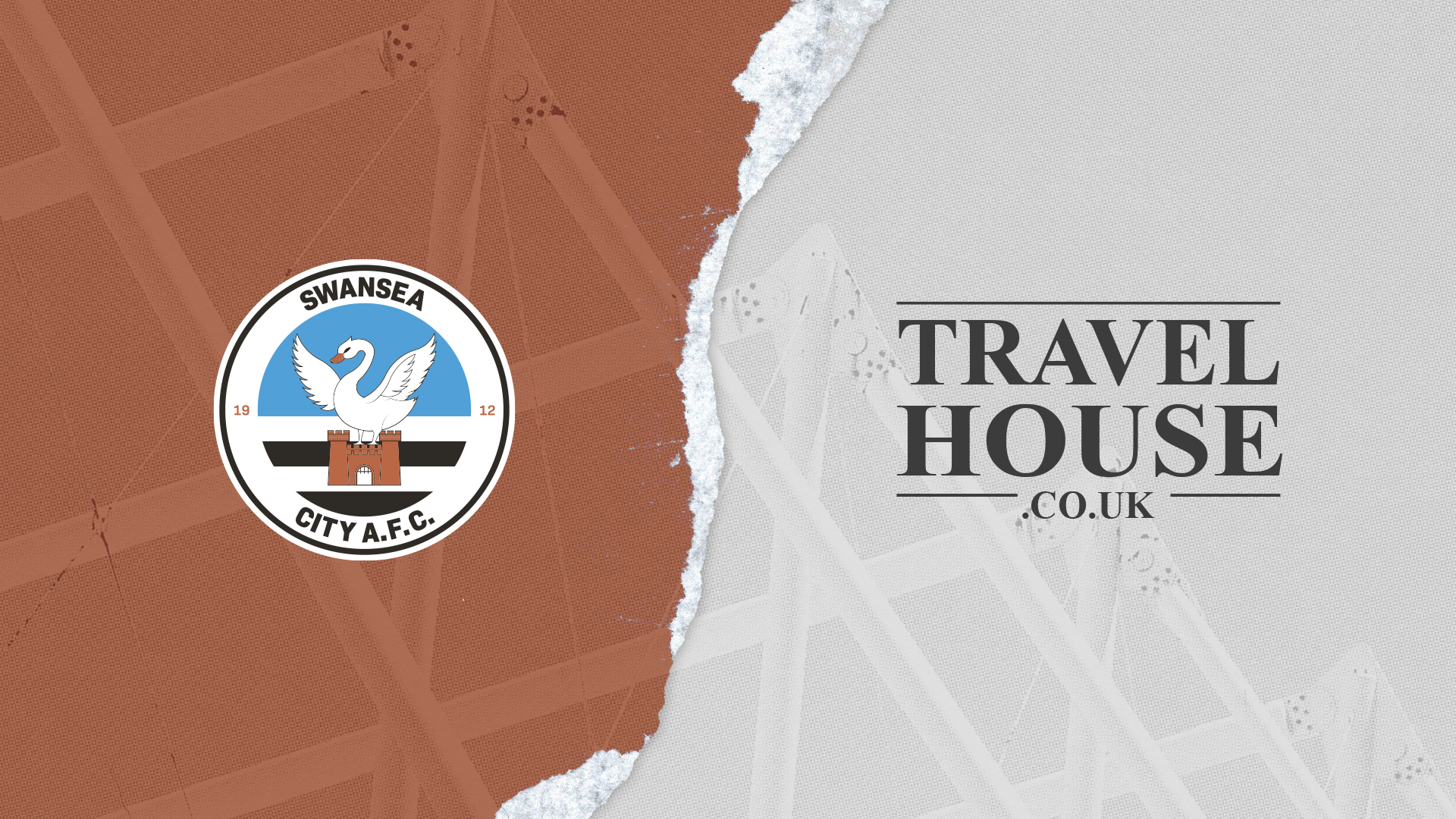 Swansea City is pleased to announce the continuation of its partnership with The Travel House.
Wales' largest independent travel agency will continue as the club's official travel agency partner and a City Business Network (CBN) Member for the 2022-23 season. The agency will also continue as the official sponsor of the players' luxury coach until the end of the 2023-24 season.
After winning the honour at the club's recent CBN breakfast event, The Travel House will have their logo displayed on the back of the home shorts for the upcoming Championship season.
Established in 1992 with a location in Brynhyfryd Square, The Travel House has expanded to become a large, family-run business with 17 branches
The Travel House provide a wide range of holidays including beach holidays, cruises, skiing trips, city breaks and all-inclusive options at worldwide destinations.
Rebecca Edwards-Symmons, head of commercial at Swansea City, said: "We're pleased to continue our partnership with The Travel House.
"It's important to us that we support and work with local businesses and The Travel House are one of those that we are proud to have a growing relationship with. Not only are they continuing as our official travel agency, but they will also be sponsoring the players' coach travel for the next two seasons.
"We're really pleased to be working with them again and we look forward to the forthcoming season."
Jacob Hughes, managing director of Swansea.com, added: "We're delighted to continue our partnership with Swansea City for another year.
"We have a great and long-standing relationship with the club which dates back to when the team played at The Vetch Field and we're pleased to see that relationship develop and improve season after season.
"We're looking forward to the campaign ahead."