Official Club Partner
18th July 2022
Commercial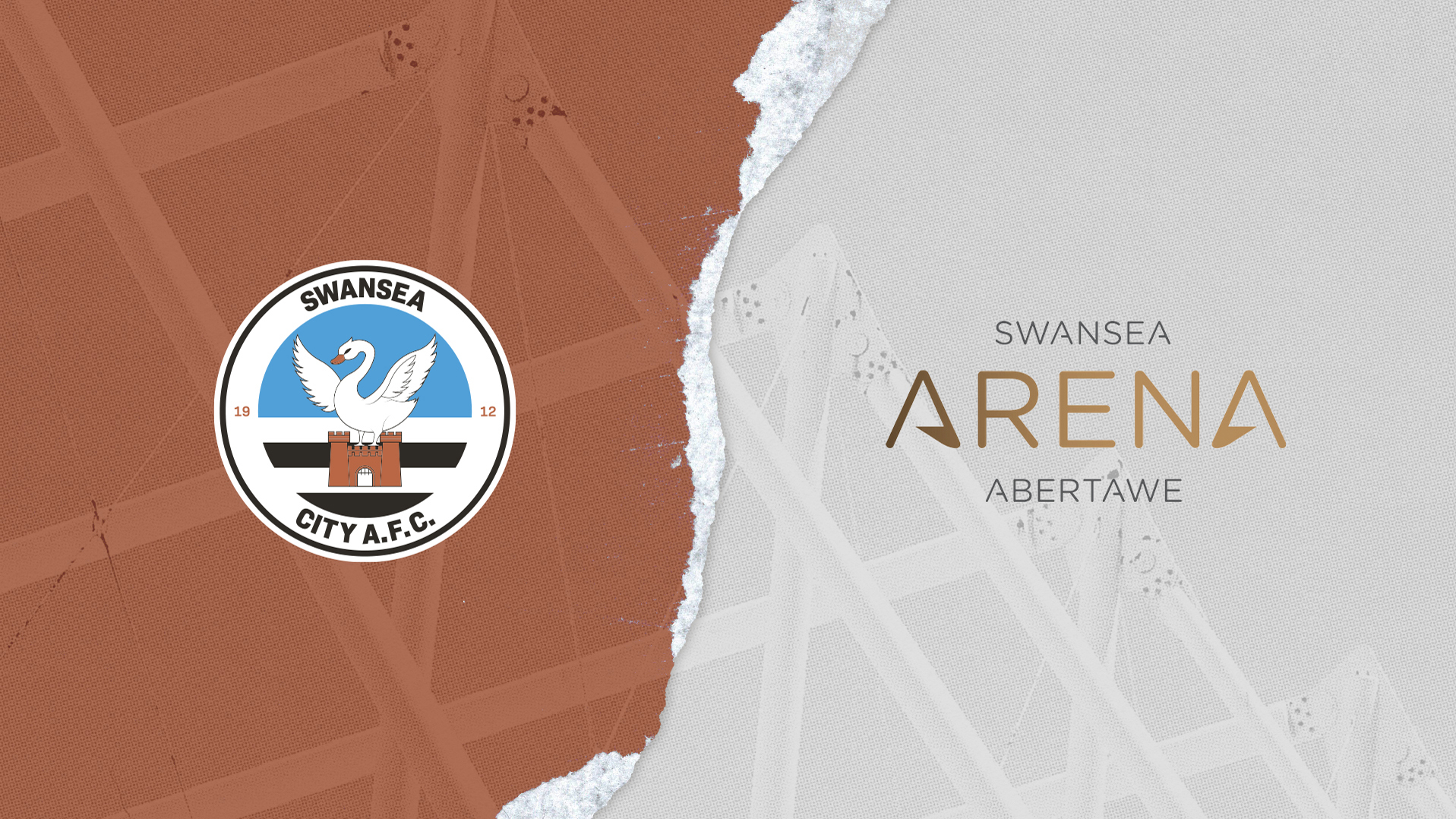 Swansea City is pleased to announce a new one-year partnership with the recently-opened Swansea Arena.
The 3,500-capacity auditorium opened in March 2022, and hosted comedian John Bishop and rock band Royal Blood in its first week.
Operated by the Ambassador Theatre Group, the flexible, multi-purpose arena boasts up to 200 performances a year across music, comedy, theatre and e-sports, plus conferences and events, as it aims to put Swansea on the map and add real value to the region.
The arena sits as the crowning jewel within the 1.1 acre coastal park, which is the first new city-centre park since the Victorian era.
It is surrounded by new independent restaurants, apartments, two new multi-storey car parks and a landmark gateway bridge spanning Oystermouth Road, which seamlessly connects the city centre to Swansea's Marina, the beach and the region's famed coastal path.
As well as hosting a range of the best entertainers, the venue is also multi-use with a bespoke and purpose-built partition wall which means the arena has the ability to host multiple events simultaneously. A banquet for 750 on the auditorium floor can be complemented by a seminar ongoing within the Circle, with no risk of interference or distractions.
Head of commercial at Swansea City, Rebecca Edwards-Symmons, said: "We are delighted Swansea Arena has come on board as a partner for the 2022-23 season.
"It's great to see such a fantastic arts and events space open in the city and I'm sure it will add real value to the region. Our aims are very much aligned to theirs as we look to make Swansea a destination with world class entertainment and sport on offer."
Lisa Mart, venue director of Swansea Arena, added: "We are thrilled to partner up with such an historic institution as Swansea City AFC.
"To be able to work alongside each other towards the same goal of bringing entertainment and enjoyment to the people of Swansea and beyond is ideal.
"We're really excited to see where the partnership will take us, and look forward to getting under way."