Official College Partner
7th July 2021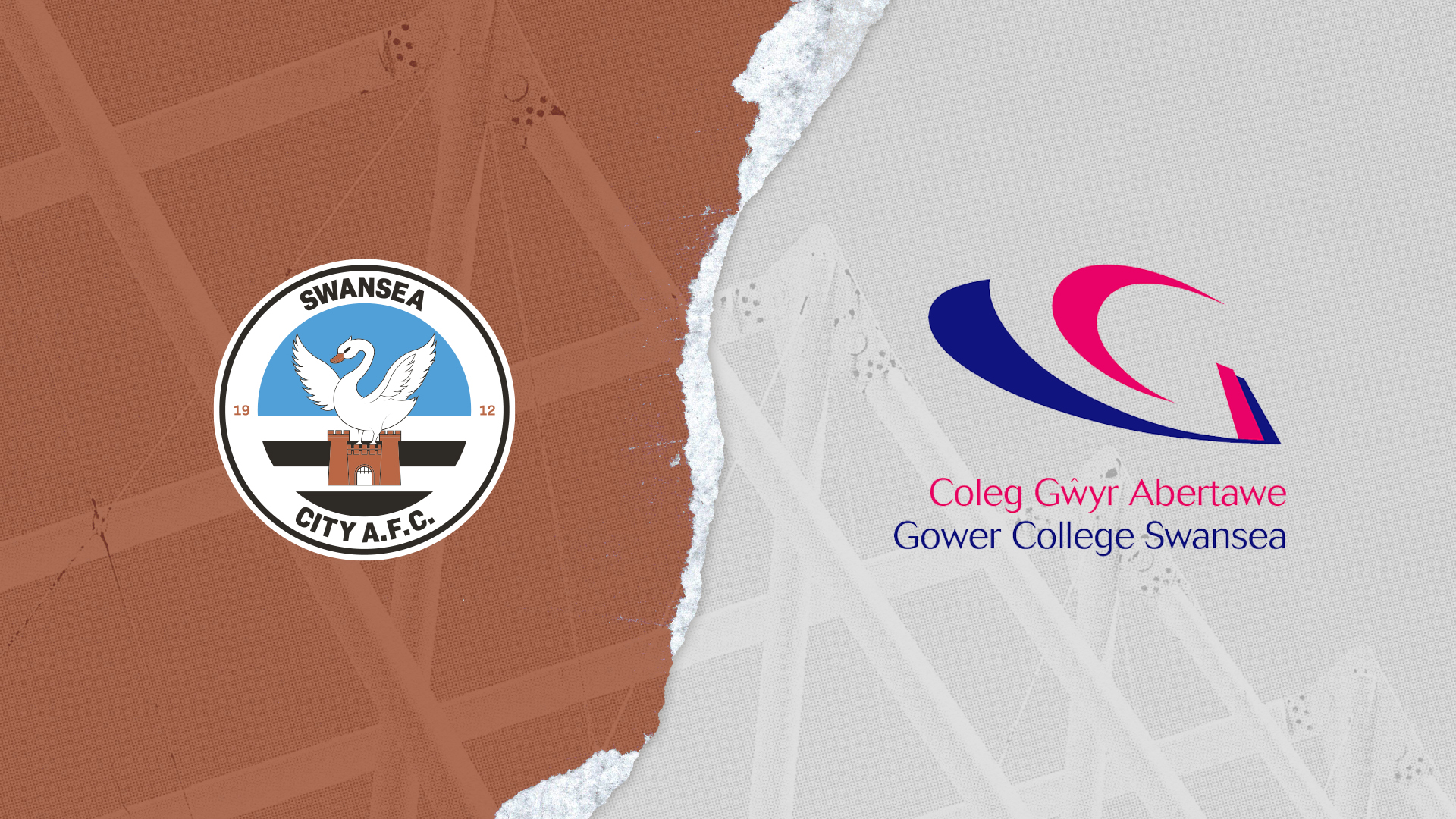 Swansea City is pleased to announce an extension to its partnership with Gower College Swansea, which will see the organisation continue as the club's official college partner.
The partnership will also see the college continue as an official platinum City Business Network member.
Gower College Swansea is a leading further education college that attracts learners from across the Swansea area and beyond. Every year, more than 4,500 full time and 8,000 part-time learners - including 3,000 apprentices - choose to study at the college.
Gower College Swansea offers almost 40 A Level subjects and 40 vocational course choices so, whatever your interest, they have a suitable curriculum for you.
Around 1,000 of the college's students will go on progress to university programmes on the back of their successful studies.
Many of these are heading to the UK's top universities, including Swansea University and Russell Group institutions. The college also has a strong track record when it comes to successfully preparing students for entry to Oxford and Cambridge universities.
Last year, Gower College Swansea won the UK Apprenticeship Programme of the Year category at the annual Times Education Supplement Further Education Awards, which recognises the best further education organisations supporting learners across the UK.
The college also specialises in helping adults and employers develop new skills with a range of training courses. Offering up to 100% funding for both individuals and businesses, these courses cover areas such as health and safety, leadership, business, management and digital.
"Gower College Swansea is a trusted local education provider, with a proven track record of helping students to achieve high levels of success. We are therefore delighted to continue our partnership into the 2022-23 season," said Swansea City's head of commercial, Rebecca Edwards-Symmons.
Paul Kift, director of skills and business development at Gower College Swansea, added: "We are proud to be working with Swansea City as their official college partner.
"Through working with the club over a number of years, it's been apparent that we share a similar vision - to lead the way for the benefit of the people and communities that we both serve.
"As such, I'm extremely pleased that we're able to continue our partnership, ahead of what should be another exciting season."