Vacancy | Head of Academy Recruitment
19th November
Vacancies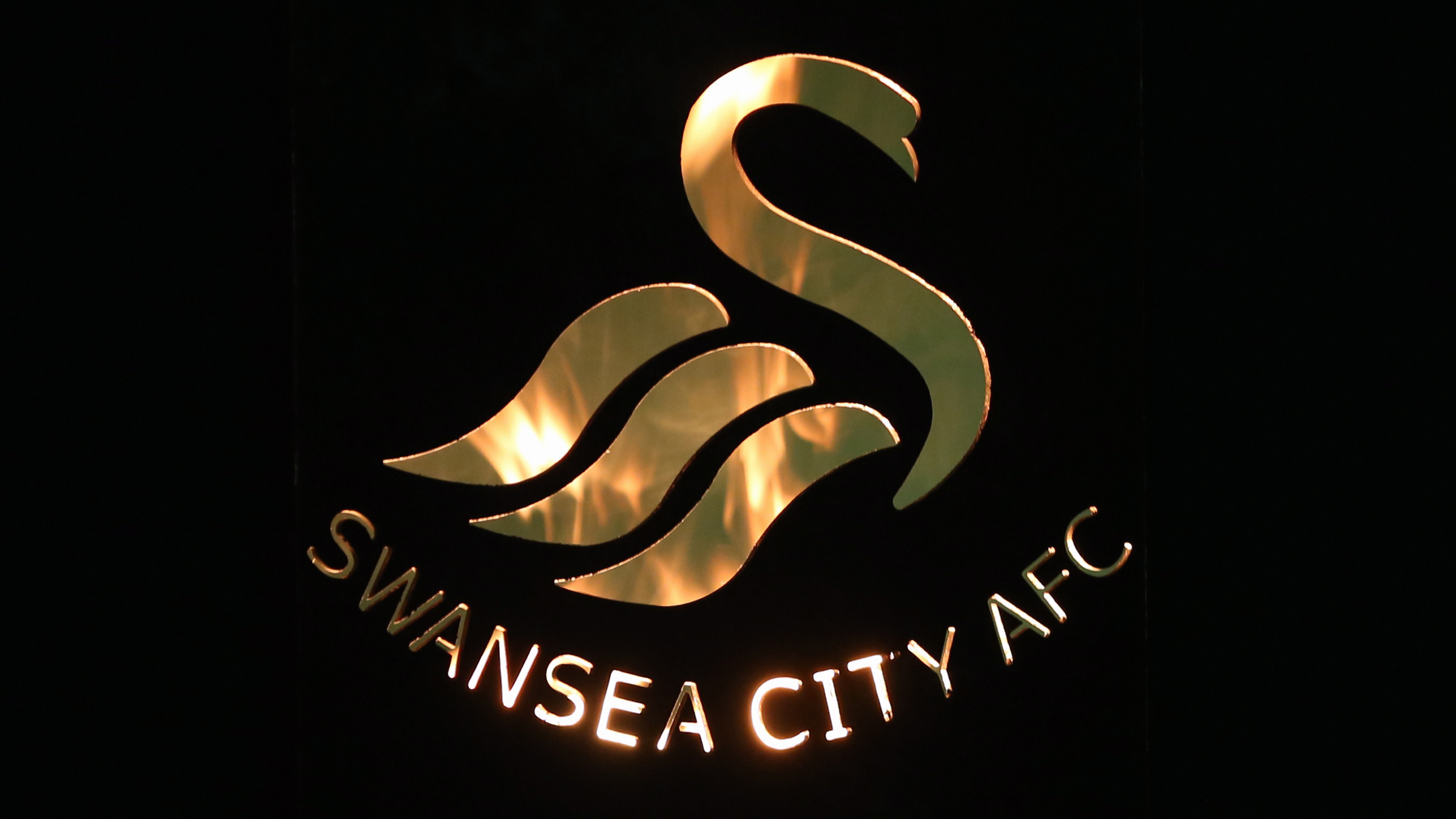 Swansea City is looking for a Head of Academy Recruitment to help manage and oversee player recruitment procedures for all Academy age groups.
Job Title: Head of Academy Recruitment
Contract type: Permanent
Department: Academy
Location: Landore Swansea – SA6 8AX, Fairwood Swansea – SA2 7JX
Weekly hours: 40 hours per week
Working times/Days: Flexible – Days, Evenings and Weekends – ability to travel to away fixtures
Reporting To: Academy Manger, Head of Recruitment
Responsible For: Academy Recruitment
DBS Check: Enhanced
Salary: Competitive
Job Purpose
The Head of Academy Recruitment will be responsible for overseeing and managing the player recruitment procedures for all Academy age groups from under 9 to under 18 as well as liaising with the Head of Recruitment for Under 23 players and to ensure that all talented local players and those from the wider Swansea and West Wales area are brought to the attention of Academy coaching staff.

To build and manage a team of recruiters in England for ages Under 15, 16 & 18 to ensure players who fit the Club profile are known and targeted for the Under 18, Under 23 and 1st team squads

To develop a team of recruiters to ensure a structured recruitment strategy is in place to identify and select elite young players for our Development Centre and Academy programme.

Ensure that all aspects of the EPPP process are followed and that the Academy Recruitment department is structured to support the needs of Swansea City Football Club.

A clear understanding of the Club Culture, Philosophy, Club Operations Document, Academy Performance Plan and requirement of the Elite Player Performance Plan (EPPP).

Managing and implementing the Club Recruitment Philosophy across all phases of the Academy.

Gain a detailed understanding of players currently in the Swansea System, to determine player opportunities for progression and complete succession plans, highlighting recruitment priorities.

Be responsible for managing loan players and complete necessary reports and documentation.

The Head of Academy Recruitment is to implement and manage the recruitment process to recommend players suitable for the Academy across all three phases of the player pathway
Key Competencies
Competency: Analysing

Analyse numerical data, verbal data and all other sources of information.

Break information into component parts, patterns and relationships.

Probe for further information or greater understanding of a problem.

Make rational judgements from the available information and analysis.

Produce workable solutions to a range of problems.

Demonstrate an understanding of how one issue may be a part of a much larger system.
Competency: Writing & reporting

Write clearly, succinctly and correctly.

Write convincingly in an engaging and expressive manner.

Avoid the unnecessary use of jargon or complicated language.

Write in a well-structured and logical way.

Structure information to meet the needs and understanding of the intended audience.
Competency: Relating & networking

Establish good relationships with customers and staff.

Build wide and effective networks of contacts inside and outside the organisation.

Relate well to people at all levels.

Manage conflict.

Use humour appropriately to enhance relationships with others.
Competency: Presenting & communicating information

Speak clearly and fluently.

Express opinions, information and key points of an argument clearly.

Make presentations and undertake public speaking with skill and confidence.

Respond quickly to the needs of an audience and to their reactions and feedback.

Project credibility.
Competency: Persuading and Influencing
Make a strong personal impression on others.

Gain clear agreement and commitment from others by persuading, convincing and negotiating.

Promote ideas on behalf of self and others.

Make effective use of political processes to influence and persuade others.
Competency: Delivering results & meeting customer expectations

Focus on customer needs and satisfaction.

Set high standards for quality and quantity.

Monitor and maintain quality and productivity.

Work in a systematic, methodical and orderly way.

Consistently achieve project goals.
Competency: Deciding & initiating action

Make prompt, clear decisions which may involve tough choices or considered risks.

Take responsibility for actions, projects and people.

Take initiative, act with confidence and work under own direction.

Initiate and generate activity.
Competency: Leading & Supervising

Provide others with a clear direction.

Set appropriate standards of behaviour.

Delegate work appropriately and fairly.

Motivate and empower others.

Provide staff with developmental opportunities and coaching.

Recruit staff of a high calibre.
Knowledge, Skills and Experience Required
Proven track record of identifying players appropriate to the needs of the recruiting professional football club.

Analytical and process driven in approach.

Network of contacts within the game.

This role will have regular contact with children, and it is therefore required by law to have a DBS Enhanced Criminal Record Check with children's barred list check..

F.A Talent I.D Level 2 qualification or higher.

Clean Full U.K driving licence.
Desirable
Excellent communication skills.

Excellent organisational and time management skills.

The ability to work effectively under own initiative and also as a member of a team.

Hands on approach with a can-do attitude.

Ability to multitask in a fast pace ever changing environment.

Ability to remain calm under pressure.
The closing date for this vacancy will be Wednesday, December 4 2019
Interviews for this post will take place from Monday, December 9 2019
If you would like to apply for this role please complete an application form available HERE and return to jobs@swanseacity.com / Swansea City AFC HR Department, Liberty Stadium, Swansea SA1 2FA.
If you require an application form in an alternative format please contact the HR Department on 01792 616548
Once you have applied for this role, you are required to complete an equal opportunities survey to allow the club to monitor the diversity of its applicants and ensure we are reaching a broad spectrum of people. The survey will take less than five minutes and can be accessed HERE.
The Company is an equal opportunities employer. The Company does not tolerate less favourable treatment of any employee or job applicant on any ground, including but not limited to gender, marital status, race, racial origin, nationality, national origin, religion or belief, disability, sexual orientation, gender reassignment, age, membership or non-membership of a Trade Union, pregnancy, childbirth, political affiliation, relationships in the workplace, or any other prejudice.
The Company is committed to safeguarding and promoting the welfare of children and young people involved in activities and event at the Company. As part of the Company's recruitment and selection process any offers of work involving working in regulated activity with children are subject to a satisfactory enhanced DBS Disclosure and barred list check (depending on the level of supervision, frequency and nature of contact with children). Appropriate references are also required.
Should an adequate number of applications be received prior to the closing date, Swansea City AFC reserve the right to remove this advert.
Due to a high demand in applications the Club will be unable to respond to those applicants who have not been shortlisted for interview