International Supporters' Clubs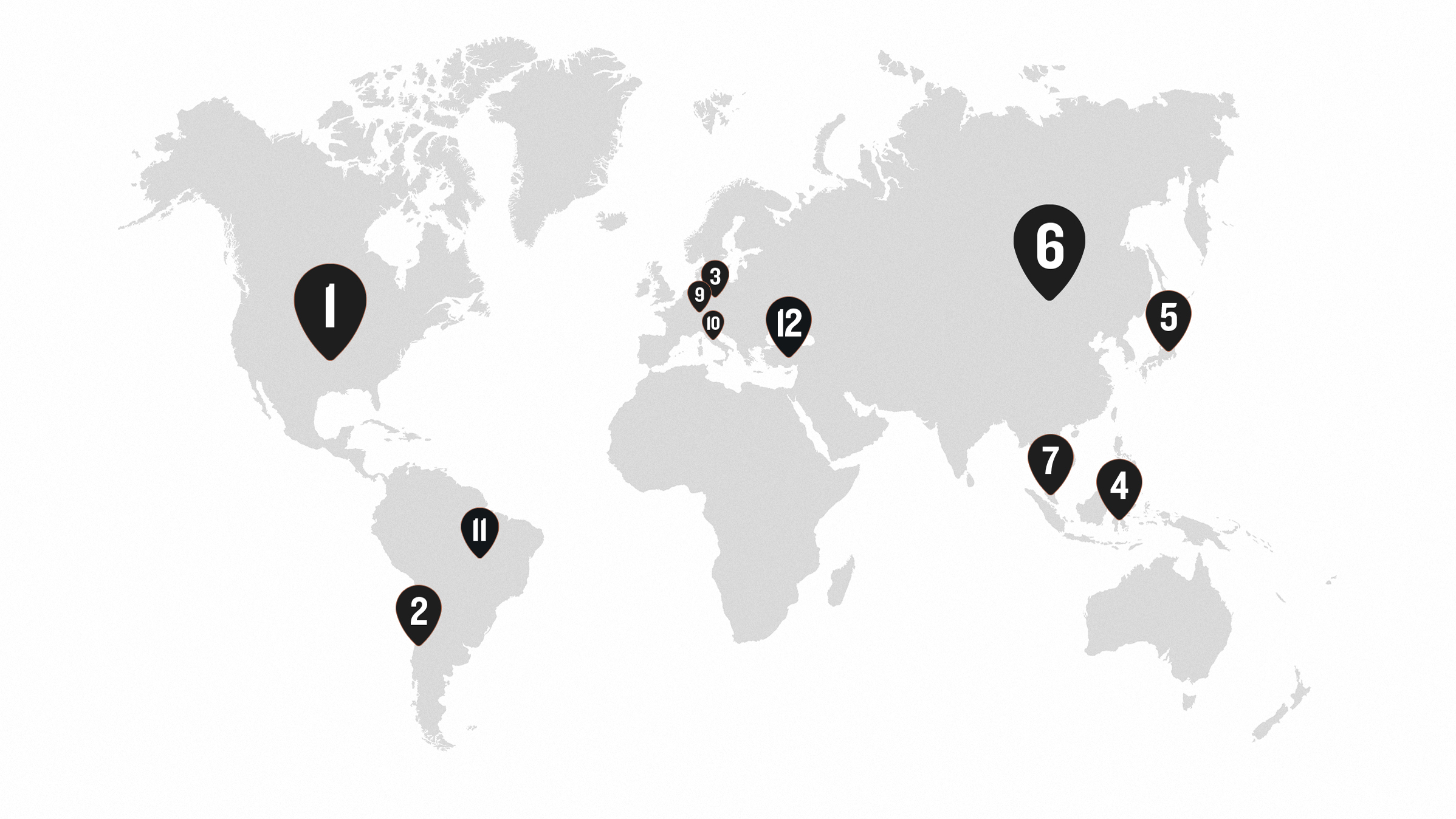 Swans go global...
1. Stateside Jacks -
Atlanta Jacks
Austin Jacks
Arizona Jacks
Baltimore Jacks
Carolina Jacks
Chicago Jacks
Columbus Jacks (Ohio)
Colorado Swans
Cream City Swans (Milwaukee)
DC Jacks (Washington)
Detroit Jacks
Florida Swans (Gainesville)
Jacks in Philly
Jet City Jacks (Seattle)
Lone Star Jacks
Long Island Swansea City Supporters
Minnesota Jacks
New York City Swans
Sacramento Swans
Scenic City Swans
San Diego Swans
Swan City Swans (Orlando)
2. Chile Swans
3. Swans Polska
4. Indonesia Swans
5. Japan Swans
6. China Swans
Beijing Swans
Shanghai Swans
Shenzhen Swans
7. Malaysian Swans
8. Swans Down Under
9. Czech Jacks
10. Italy Swans
11. Brazil Swans
12. Swans Turkiye
Support for the club has spread around the world. Follow in the footsteps of our International Supporters' Clubs by becoming official.
Contact us at: supportersclubs@swanseacity.com
For contact details of individual groups, visit Our Official Supporters' Clubs section HERE.