Book a Liberty Stadium tour
4th October
Ticketing News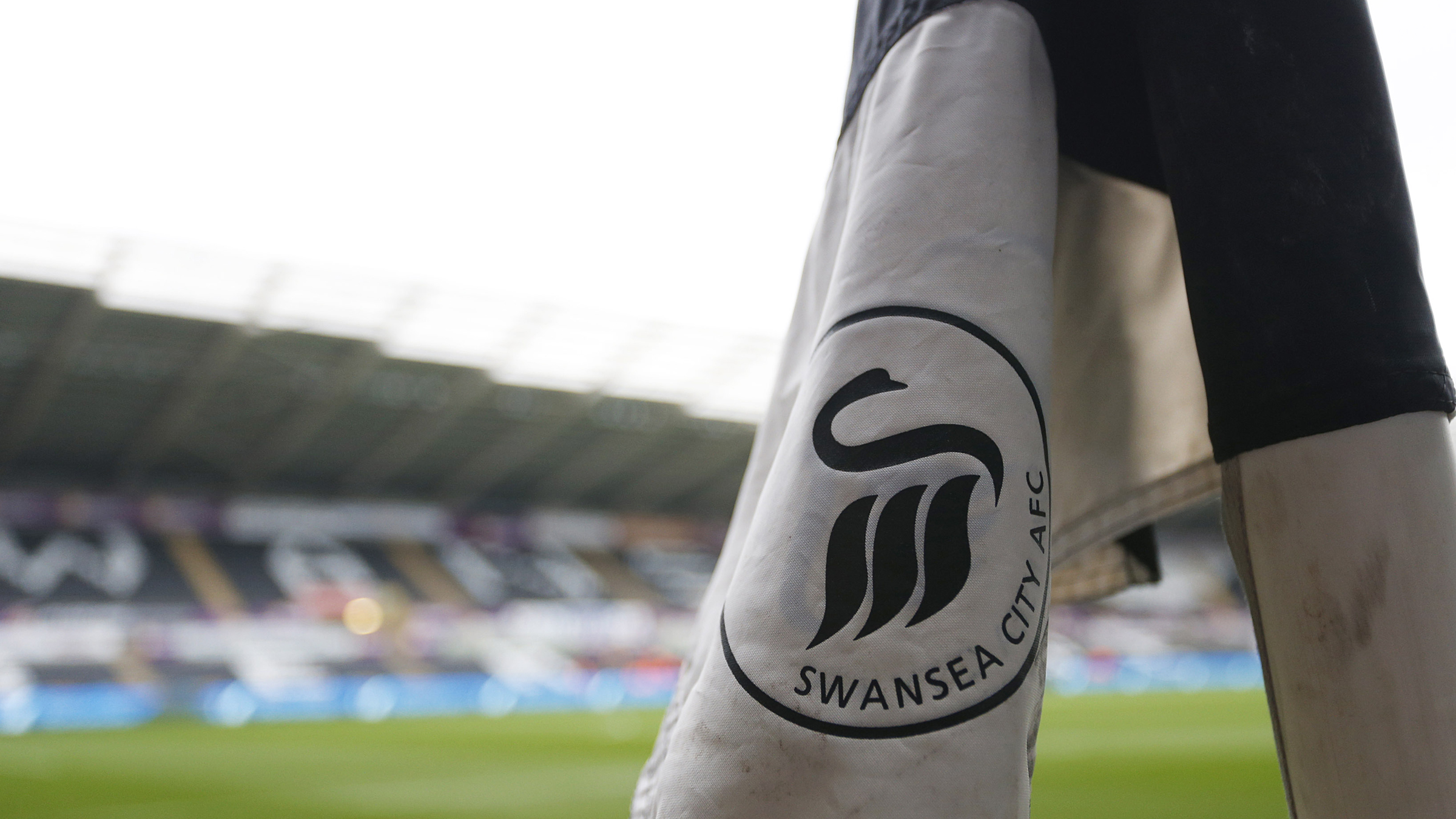 Swansea City fans can follow in the footsteps of their heroes with an upcoming Liberty Stadium tour opportunity.
Areas that are usually off-limits to everyone except the players, backroom staff and officials are now available for everyone to see at the Liberty Stadium and this is your chance to see all the places which are crucial to the team.
You can step into the players' tunnel and home dressing room, take in the press conference facilities and interview areas, as well as head to pitchside, hospitality and banqueting areas.
There is also the option to combine the tour with a carvery lunch which will be available on one Sunday in every month.
The tours are next available on the following dates:
Thursday October 31 (10am)

Sunday, November 17 (11am)
Tour details
To book your space please click HERE. Tours can only be purchased online.
The cost of the tour is £10* per adult; £8* for senior citizens (over-60) and students (full-time only); £5* for under-16s and is free to under-3s.
Group tours and school tours are available, and dates can be flexible. If you wish to enquire about a group or school tour, please email tours@swanseacity.com or telephone 01792 616600.
Bookings of 20+ will receive £1 discount per person, while bookings of 50+ will receive £2 discount per person.
If you have a disability you feel we should be aware of prior to attending, please contact us so we can make any necessary adjustments.
Tours will be conducted in English. However, if a Welsh tour is required, please use the contact details above and we will make the necessary provisions.
At the end of each tour you will receive a 10 per cent discount voucher for the club shops.
To book a tour, click HERE. For further information, including group and school bookings, email tours@swanseacity.com or phone 01792 616600.