The City Business Network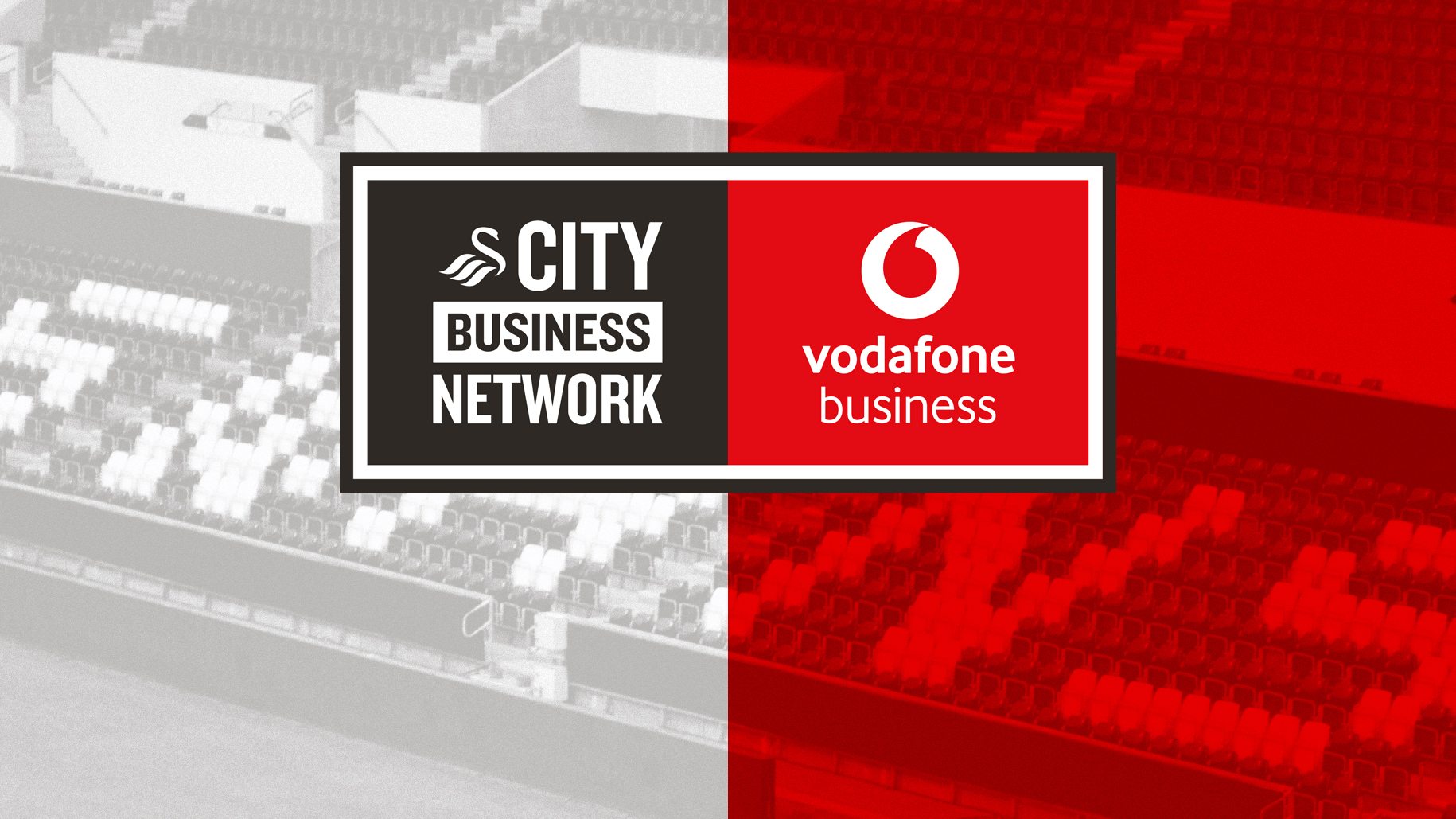 Local businesses are being invited to join the club's reformed City Business Network.
The purpose for the City Business Network is driven by the local businesses within it, with the aim of building a network of relationships between businesses in the local area with a common interest, namely Swansea City.
CBN's bespoke assets enable businesses to have the flexibility to select core advertising, digital and matchday elements that ensure company funds are solely invested in the items that are relevant to their individual business which, in turn, will deliver an impactful return on investment.
Additionally, businesses will have the opportunity to meet like-minded individuals in a relaxed and informal atmosphere through the networking events, as well as being enrolled in the CBN's closed-loop LinkedIn networking group.
With five different packages for all budgets, the City Business Network is more than just networking with the ability to enhance a company brand through Swansea City's powerful club assets.
Here is a list of our members.
Platinum members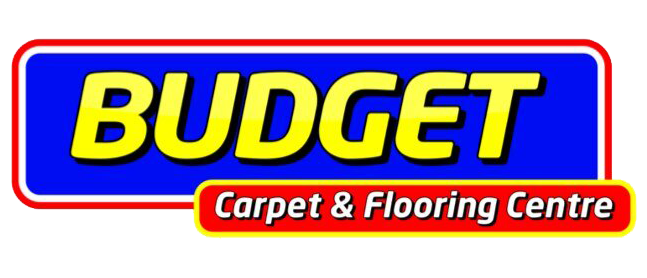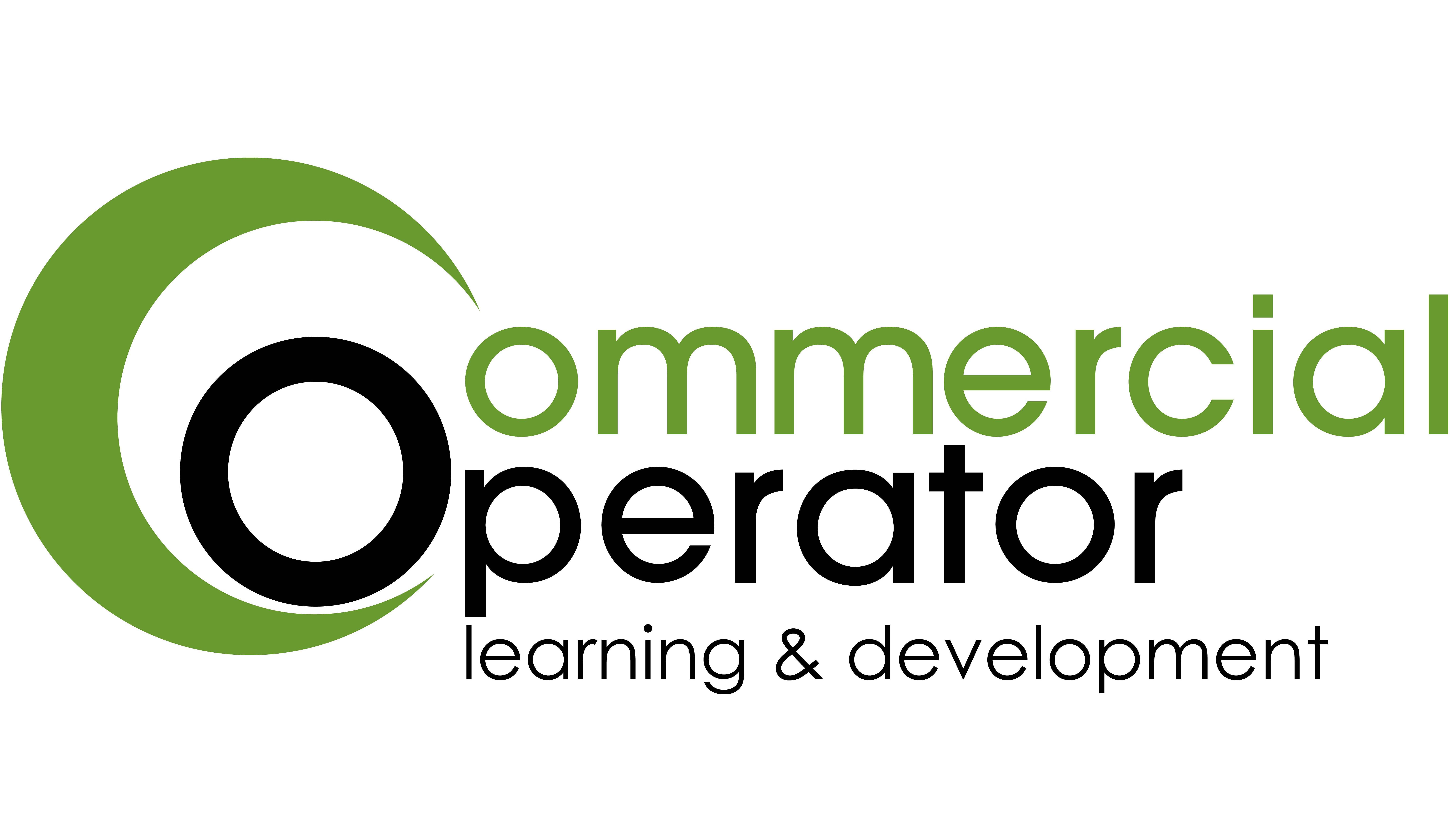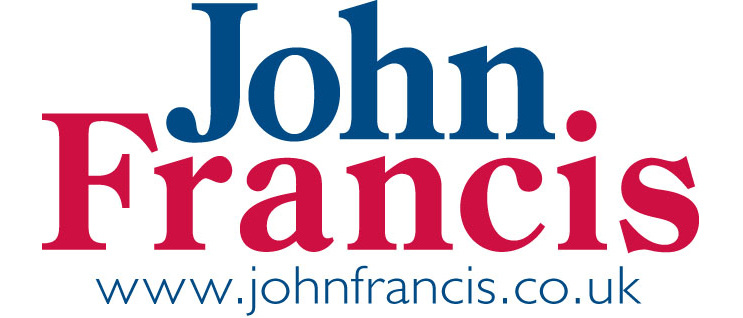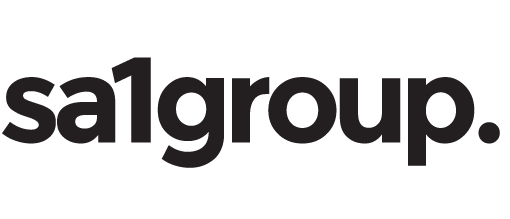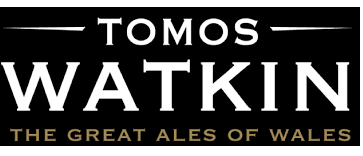 Gold members
E.G. Lewis
A1 Loo Hire
John Pearce Glynneath Ltd
Silver members
Complete Business Solutions
Infinity Document Solutions
Walkabout
Prescott Jones
Miles Hire Ltd
Pressure Washer Service – Karcher
To find out more about the network or to receive a brochure, please email cbn@swanseacity.com