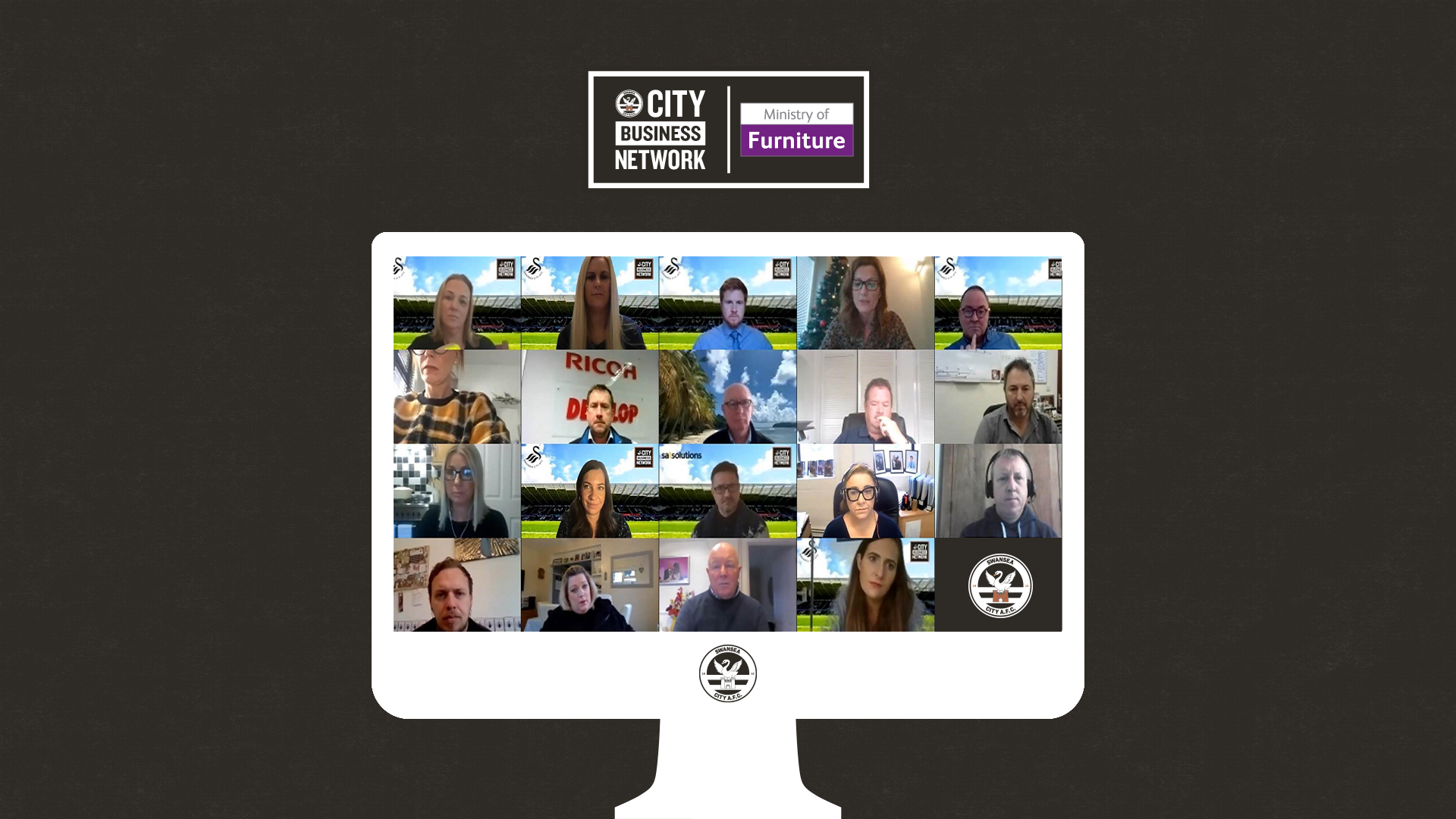 Swansea City hosted its second virtual City Business Network event of the 2020-21 season, with the focus firmly on the local community.
The well-attended and inspirational event looked at some of the fantastic work being done in the community, not only by Swansea City and its charity arm the Community Trust, but others within our city.
Attendees were informed of the important work done in the community and schools by Tom Williams, head of programmes with the Community Trust.
During the pandemic the way the Community Trust can engage with schools has been different, but through online platforms Tom assured everyone that their presence was still as strong as ever.
Carolyn Harris, MP for Swansea East, talked about the 'Everyone Deserves a Christmas' campaign, where Swansea City and many of its associated partners have volunteered their time, finances and transport to help this amazing cause.
It is a massive community drive and will ensure those most vulnerable in the community will receive hampers to help them and their families celebrate the festive season.
Emma Grant of Bauer Media Group talked openly and honestly about how supporting the community is close to her heart. Emma talked through her work with veterans in memory of her late father, with campaigns such as Care after Combat.
Bauer Media have been at the centre of change during the pandemic, facing a complete rebrand whilst seeking to continue to provide the community with up to date and accurate information in a time of crisis.