Foundation EDI Commitment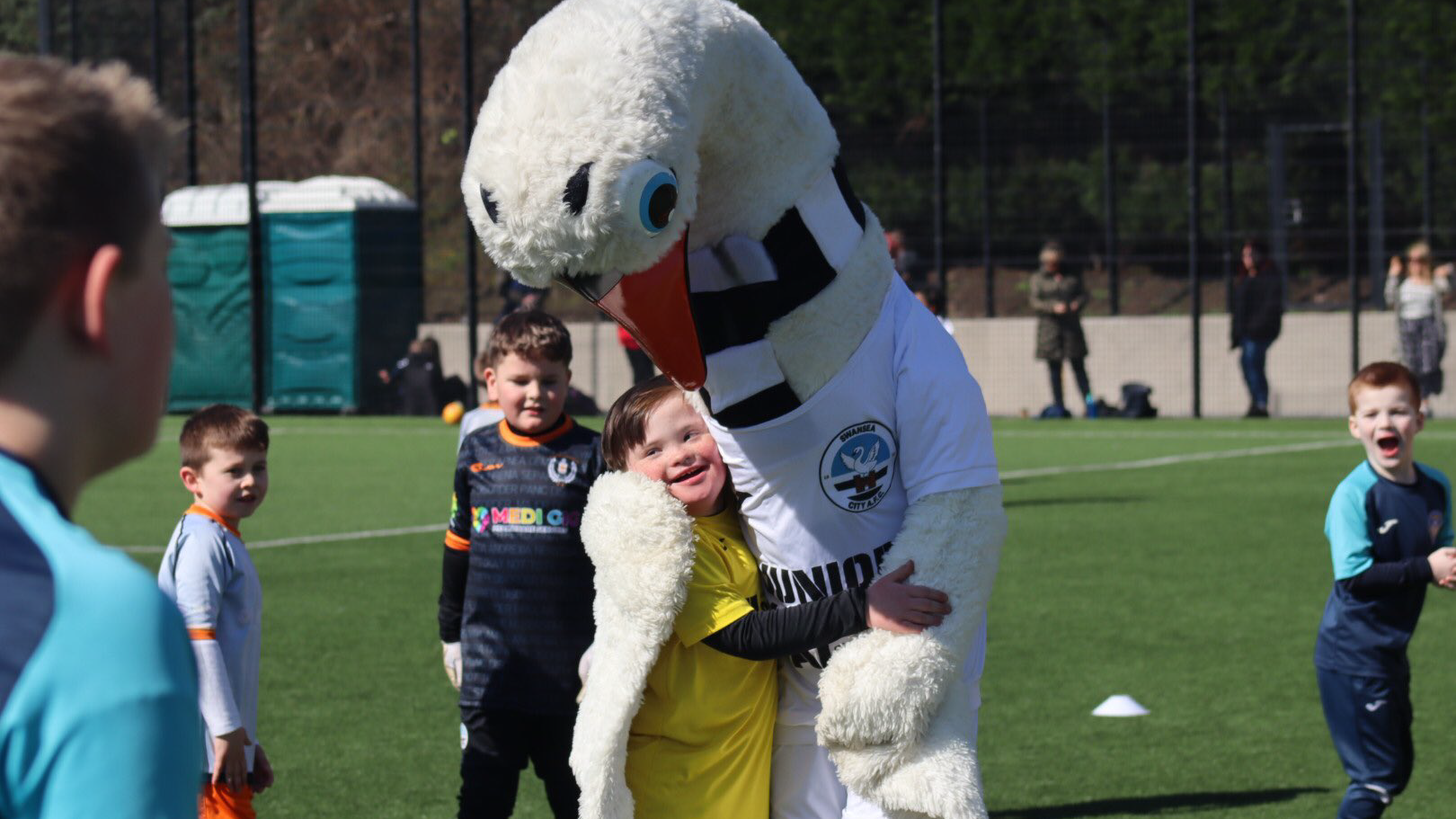 Swansea City AFC Foundation is passionately committed to promoting equality, diversity, and inclusion within our organisation and in our local community. Commitment
We believe everyone should have an equal opportunity to fulfil their potential. We recognise, respect, and celebrate our differences and we are committed to creating an environment where everyone feels included, welcomed, and valued. We will ensure that everyone who takes part in Foundation activities and our staff and volunteers are listened to and their voice heard.
Supporting the most disadvantaged and working for equality and inclusion is at the heart of our mission and we are striving to create positive change across south west Wales.
We acknowledge that inequalities and discrimination exist and negatively impact many in our local community. We believe this to be unacceptable and will stand as allies with those who are oppressed.
We will actively promote the values of equality, diversity and inclusion in our employment and working practices, through the performance of our staff as role models and in the activities we run.
We are determined to eliminate discrimination on the basis of age, disability, sex, gender reassignment, marital or civil partnership status, pregnancy or maternity, race, religion or belief or sexual orientation.
We will not tolerate any form of discrimination and will act to address such behaviour with appropriate action whenever it occurs.
We commit to creating an environment where everyone's rights, dignity and individual worth is respected and they can enjoy their engagement with the Foundation without the threat of intimidation, victimisation, harassment, bullying or abuse.