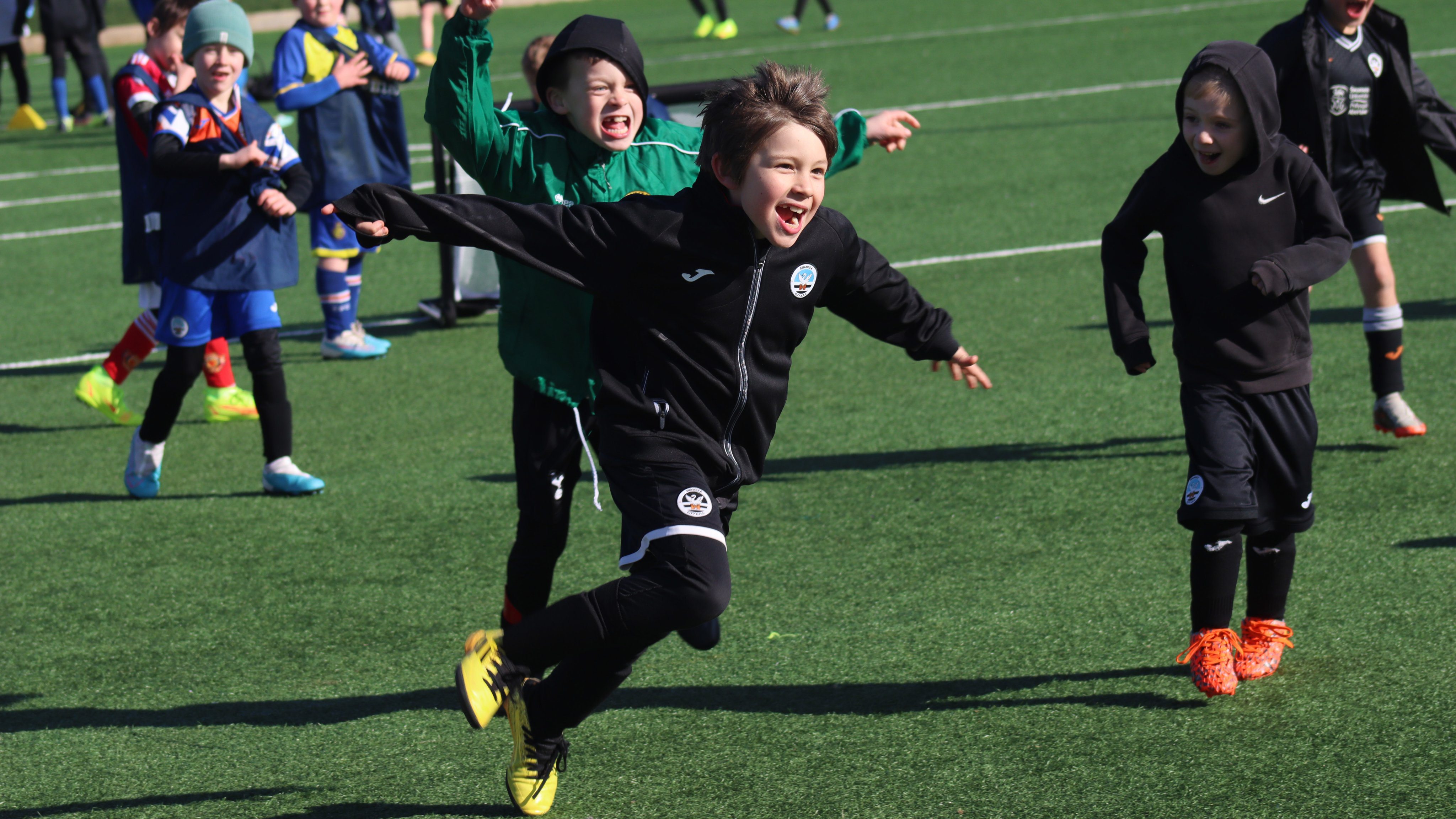 A total social value of over £16m was generated by the projects and programmes delivered to communities in south west Wales by Swansea City AFC Foundation during the 2021-22 season.
This means that for every £1 donated to the Foundation, the club's charity arm created a social return value of £18.92.
More than 8,300 participants were engaged in programmes run by the Foundation including engaging a high number of participants in the city with disabilities (7.3%) and individuals from ethnic minorities (8.1%).