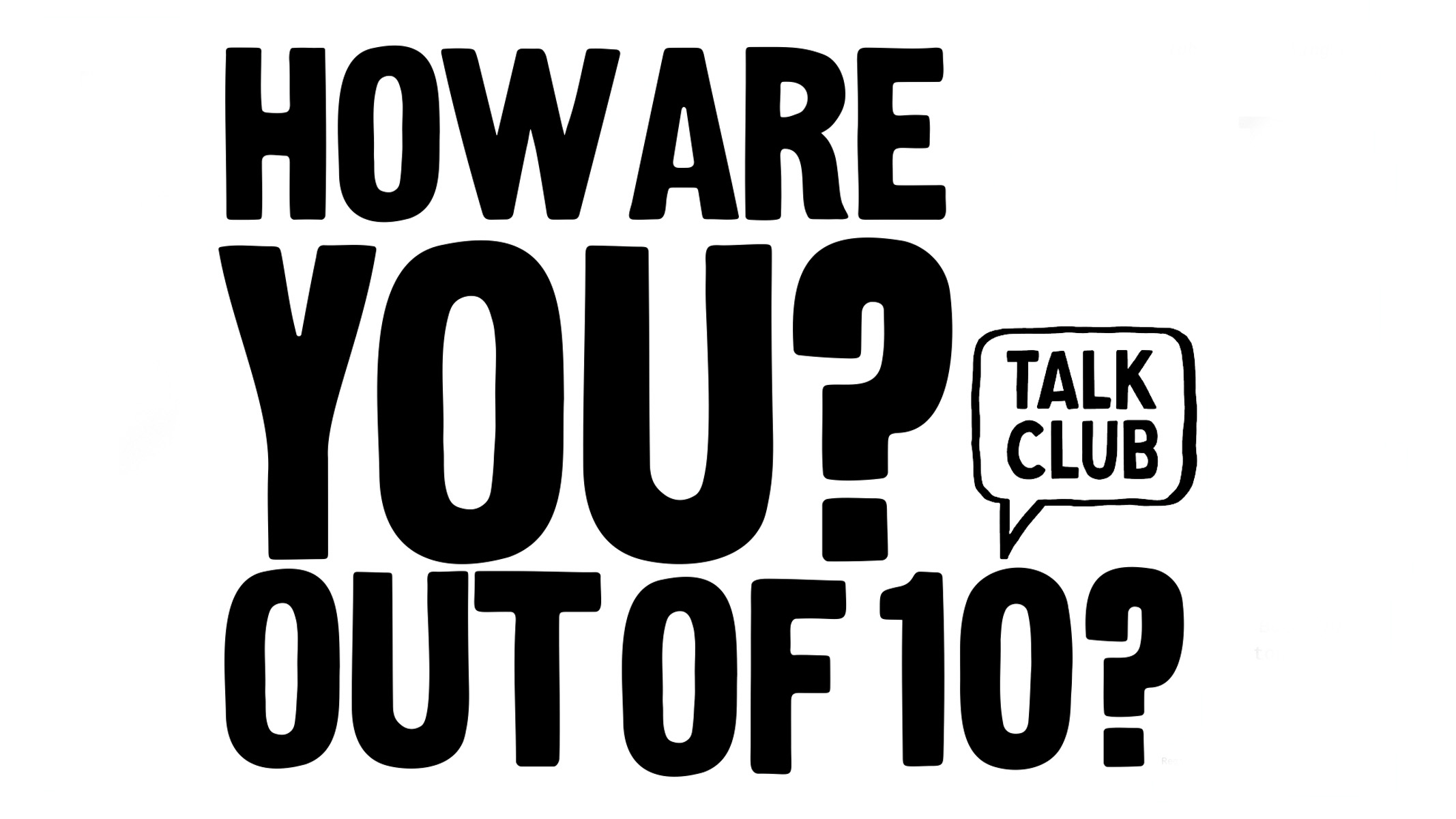 With more than 60 groups set up worldwide, Talk Club is an initiative for men which offers a space for talking, listening and seeking to improve the mental fitness of its participants.
These Swansea Talk Club sessions are the first in Wales and it all starts by asking: How are you, out of 10?
By checking in regularly with yourself and other men, Talk Club creates a supportive community that we all need in today's world.
Sessions run every Thursday from 6pm till 8pm in the Cwtch at the Swansea.com Stadium.
To find out more, please get in contact with Tony.sharpe@swanstrust.co.uk or robin@swansfoundation.org.uk