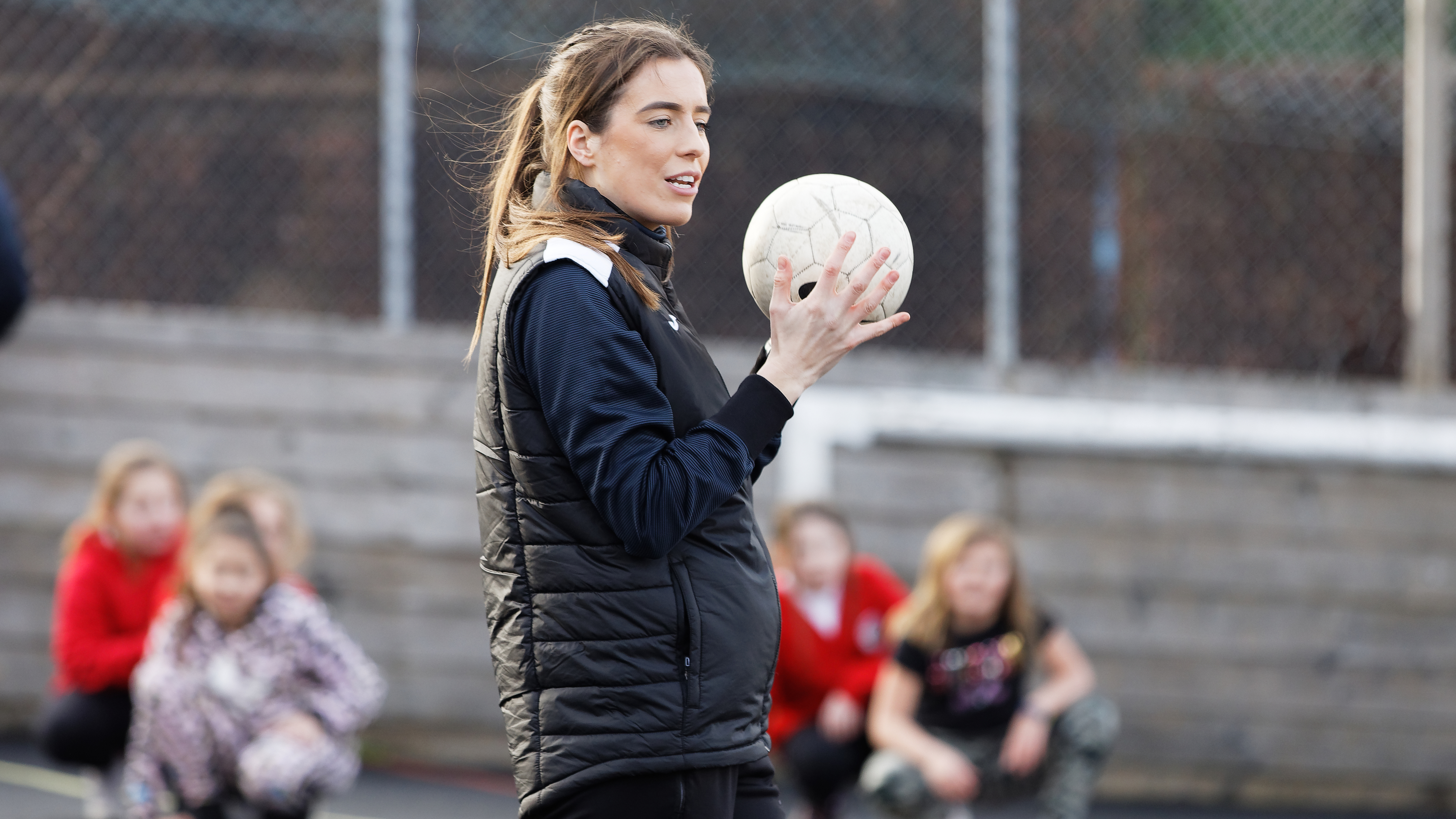 As an organisation, we endeavour for all pupils to have a positive PE experience by delivering the highest quality of physical education to all of our partner schools. 
Every session is fun, inclusive and engaging for each and every pupil. Our session plans are progressive, differentiated and challenging. 
Sessions predominately have an 'invasion game' focus and not specifically football. This allows us to teach transferable movement skills and tactics that relate to a number of sports. 
Not only do we see an improvement in pupils' physical development, but also their social skills, tactical understanding and technical abilities. Additionally, all of our sessions promote many core values that sport has to offer: teamwork, resilience, problem solving, leadership and fair play.  
Pupil development is further supported through our self-assessment tools. Pupils complete a before-and-after fun performance wheel. The tool shows us that their self-perceptions of confidence and enjoyment steadily grow throughout the programme. 
All sessions are delivered by our highly qualified staff, who have vast knowledge throughout the teaching and coaching spectrum. Throughout their involvement in PE and sport, they have developed the ability to engage and motivate a wide range of ages and abilities through sport. 
We are extremely passionate about being forward-thinking and innovative in the world of sport. We regularly review our sessions and often attend CPD sessions to keep our lessons challenging and engaging. 
All staff have achieved their Level 3 in Supporting PE and School Sport - which is recommended by the Association for Physical Education (AfPE) - and are qualified to a minimum of Level 2 in at least one sport.   
Additionally, all staff are fully DBS-checked, safeguarded, first-aid qualified and appropriately insured to deliver the programme.