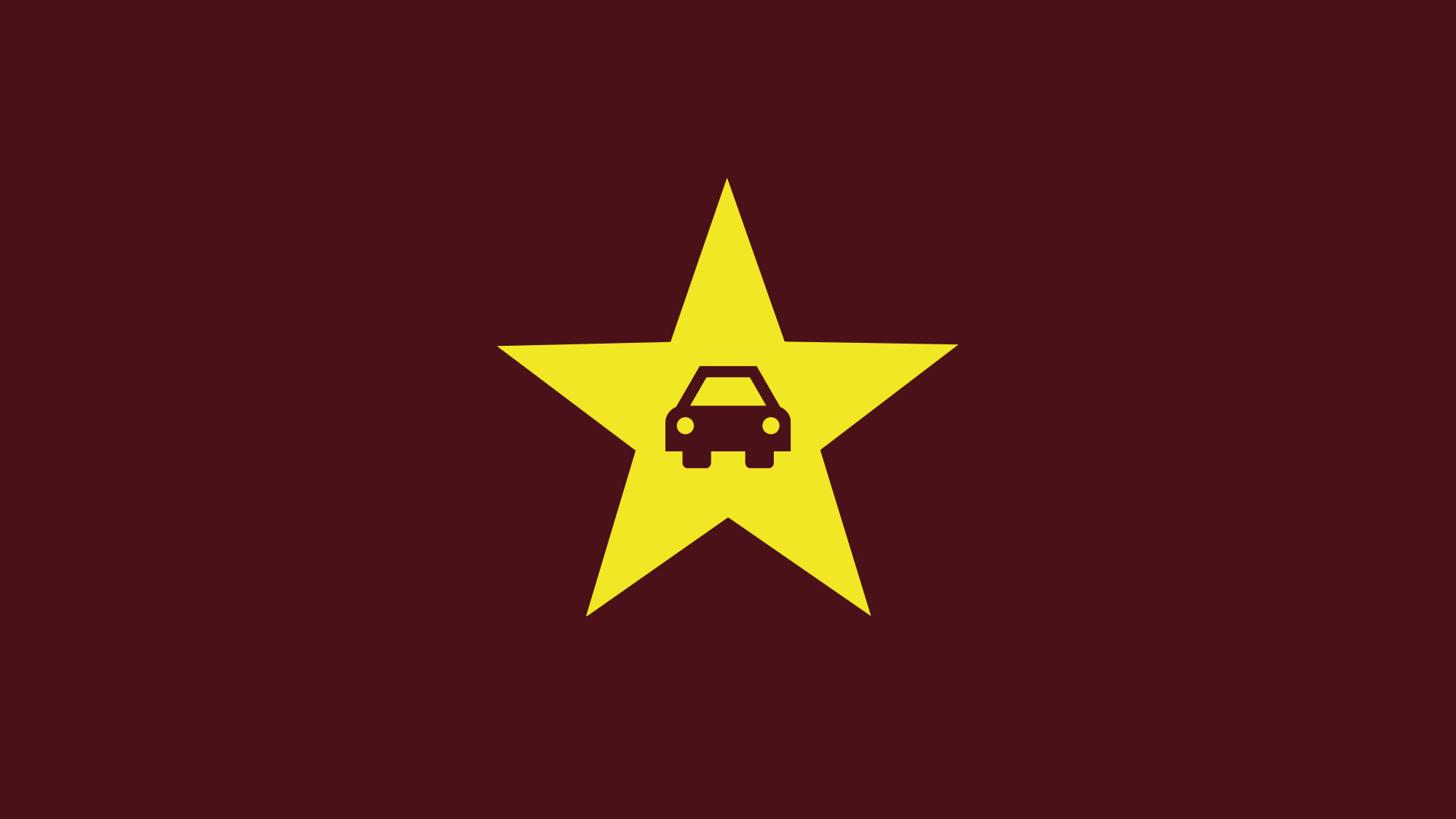 Read below for more information on the options available to you.
Important notice
The club would like to remind concert-goers that anyone wishing to book any of the options below for parking and travel may need to set up an online account first. The quickest and easiest way to do that is HERE.
Road closures
Pre-event
There will be a partial road closure in place from 2.30pm on Brunel Way, as indicated on the map below.
Due to this road closure, concert-goers who have parking on-site must access the car park must access via the A0467 dual carriageway. There is no other entry to this car park.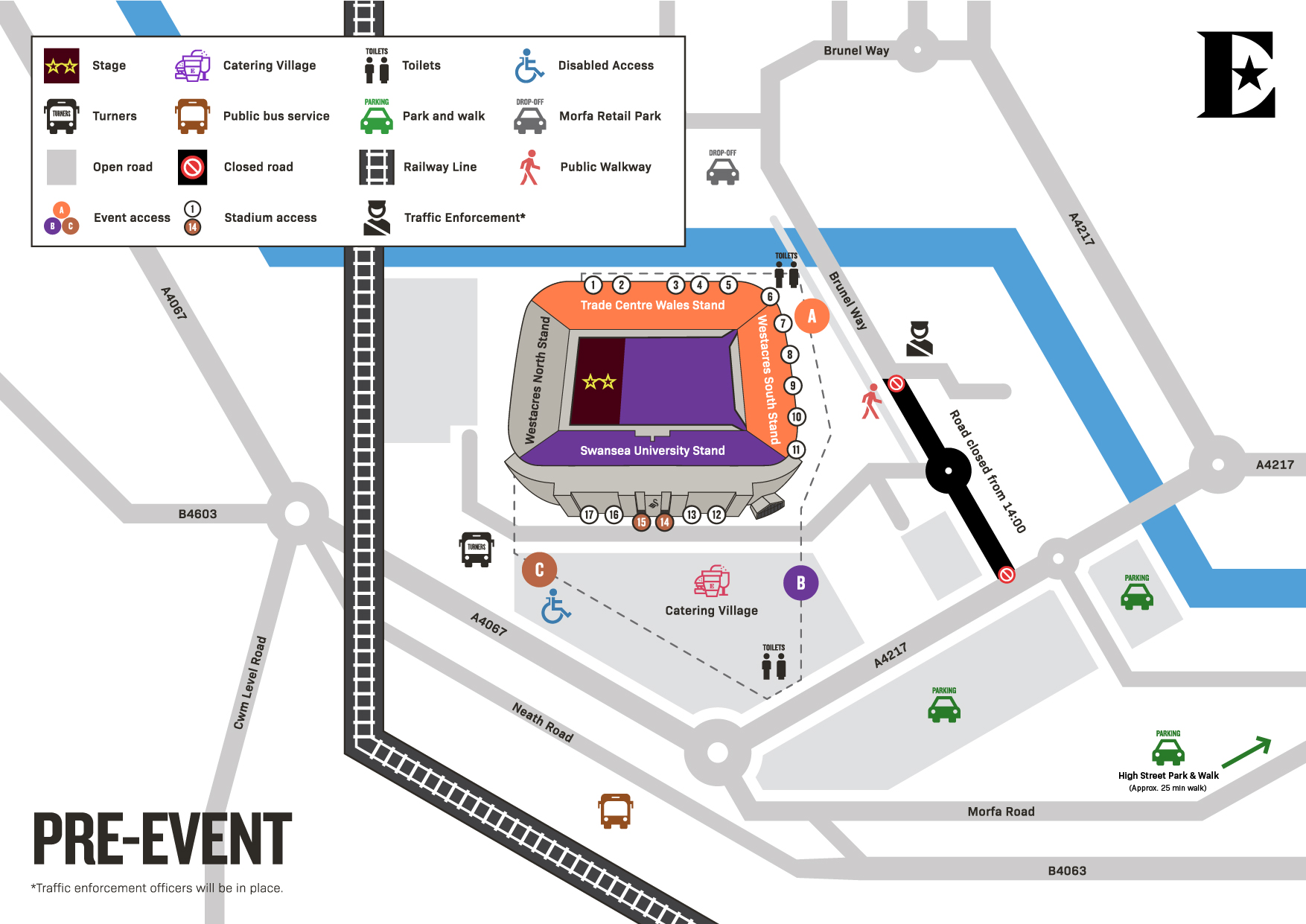 Post-event
There will be a temporary road closure in place at the end of the concert. Closure of the A4067 dual carriageway (opposite the stadium) will take place for at least 45 minutes, and roads will be reopened once safe to do so.
Please review the map below to show the full road closures in place for this event.