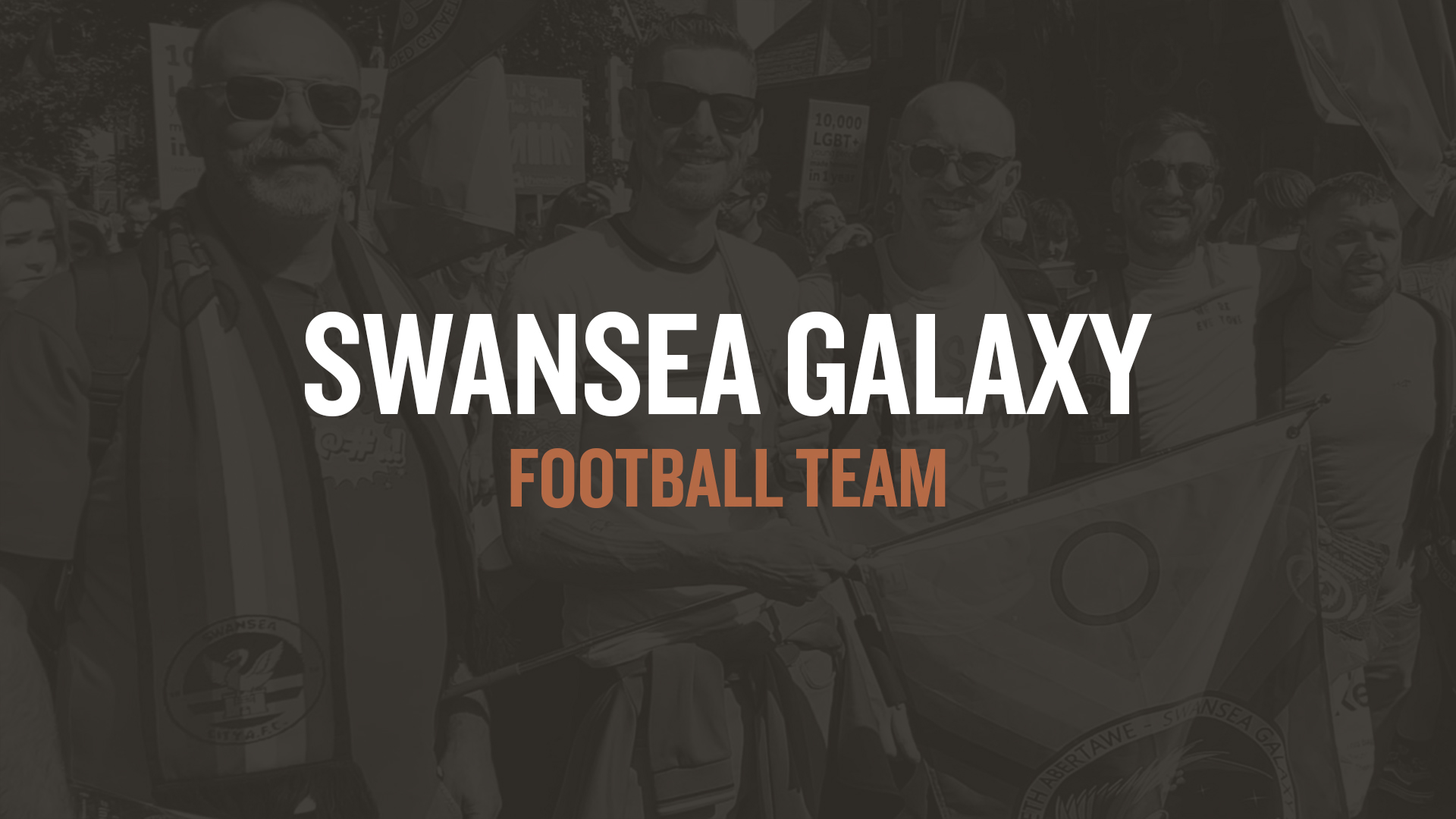 Supporters Group Name: Swansea Galaxy
Main Contact: Scott Coleman
Email: swanseagalaxyfc@gmail.com
Facebook:  Swansea Galaxy FC
Instagram:  swanseagalaxy_lgbtfootball
Year formed: 2022
Approximate number of members: 20+ regular players
Followers: 400+
Brief history of group: Formed in 2022 to provide a safe and friendly environment for members of the LGBTQ+ community to play football, meet like-minded people within the area and to promote LGBTQ+ awareness through football.
Main functions of the group: To train and play football every week within a safe and inclusive environment; attend tournaments across the UK (Gay Football Supporters Network); arrange and take part in friendly games with clubs who share our values; to fund raise and raise awareness for key LGBTQ+ issues, and to promote Swansea as an LGBTQ+ accepting city.
Any other information: As an Inclusive football team, everyone is welcome, regardless of Age, Gender, Sexuality or Ability. If you would like to give it a go, even if you have never played football, the first session is FREE!