Shwmae, Junior Jacks! On this page, Cyril and Cybil have created some activities for you to complete on a Swans matchday!
MY MATCHDAY ROUND UP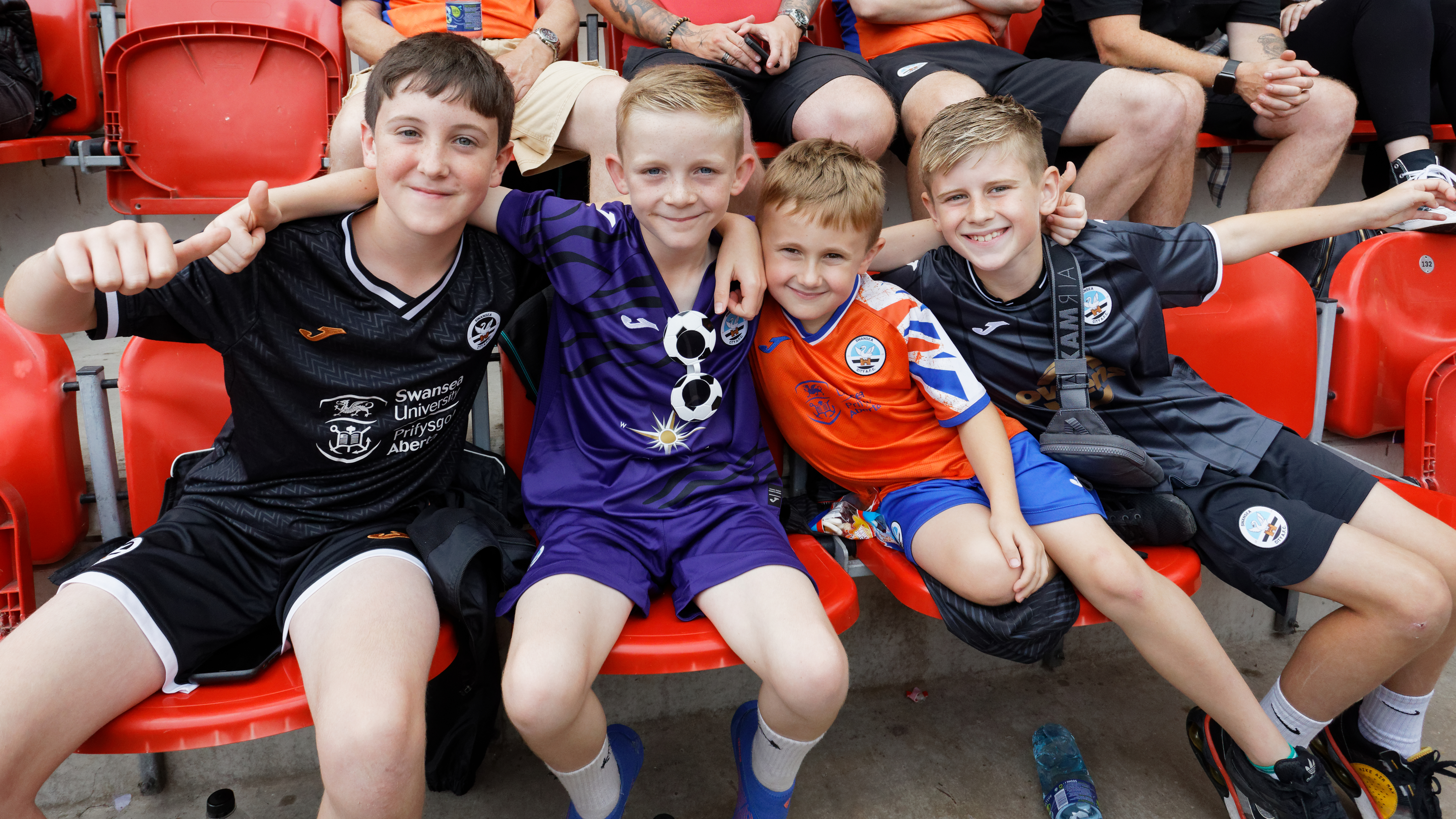 Complete our matchday round up quiz to put together a short story about your day.
WHAT DID I SPOT AT THE SWANSEA.COM STADIUM?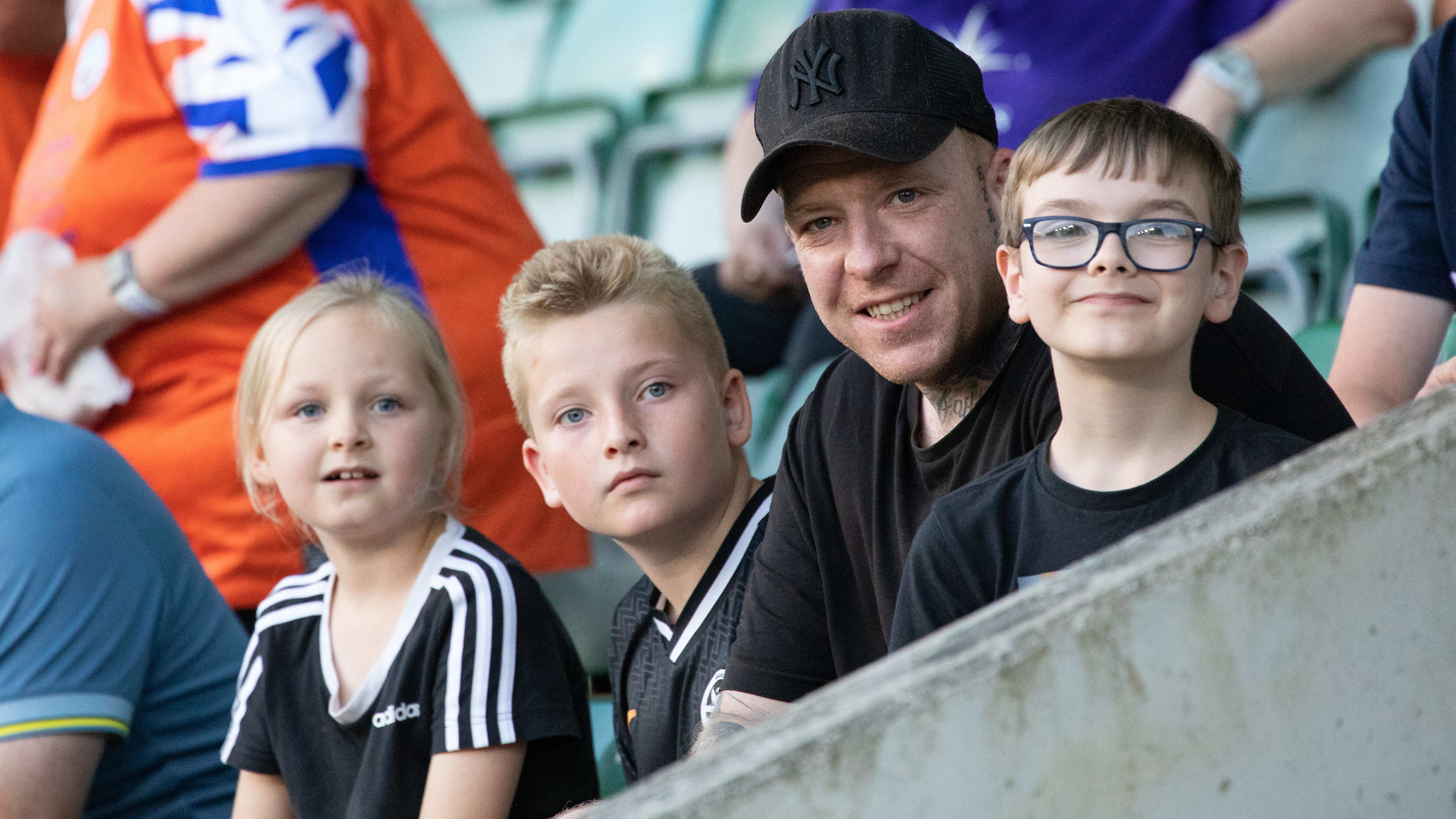 We've created a list of eight things for you to look for on your next trip to the Swansea.com Stadium. How many can you find?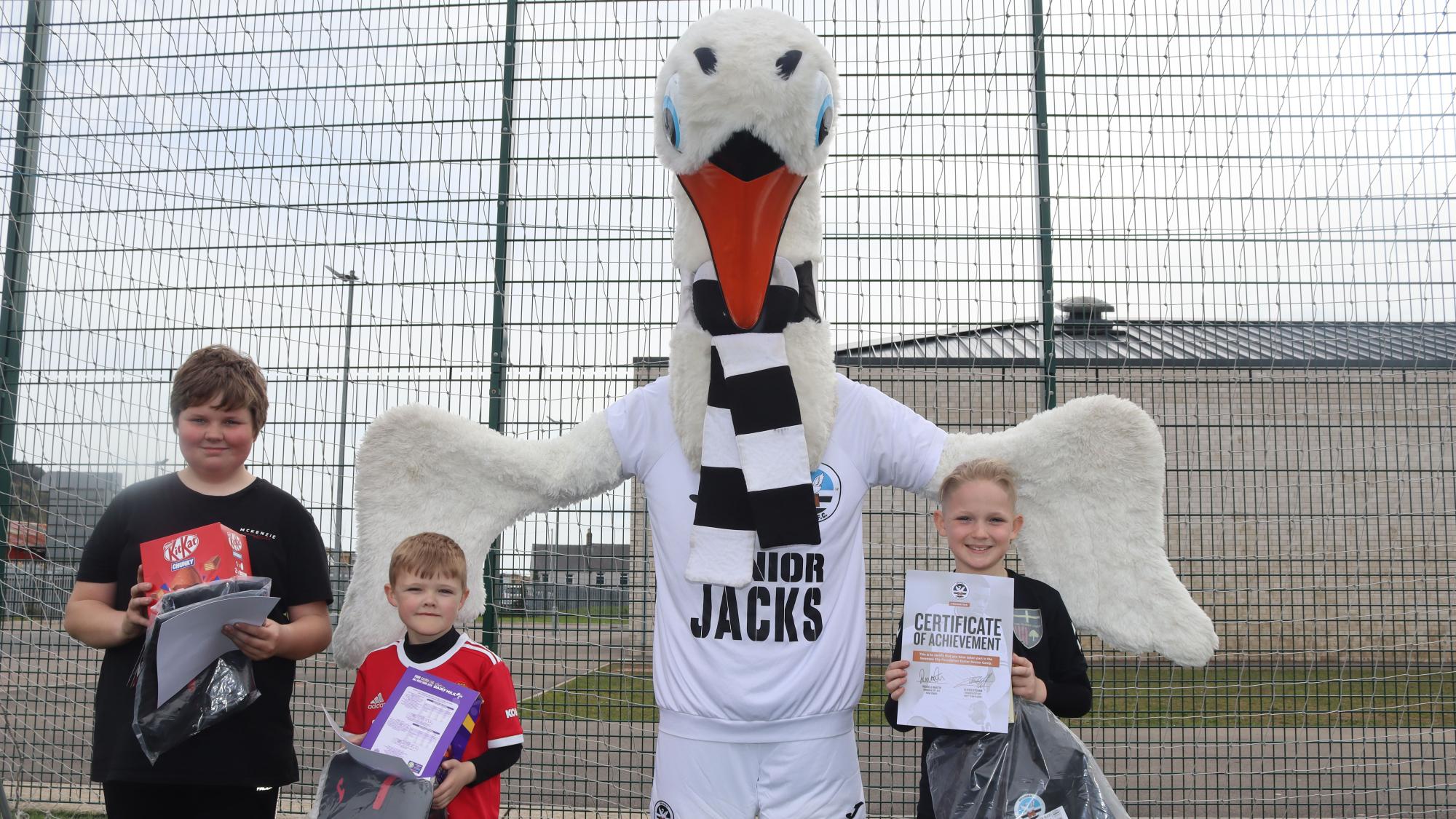 Test your knowledge with some of the quizzes Cyril and Cybil have created for our 2022-23 matchday programmes. 
CYRIL'S PICTURE BOOK
Cyril the Swan has been taking photos of some of the Championship grounds he has visited, but he can't remember where he took the photos! Can you help him match the picture of the ground to the team that play there?
HOW WELL DO YOU KNOW THE WORLD'S FLAGS?
Ten flags in 10 sporting situations. Do you know which flag belongs to which country?