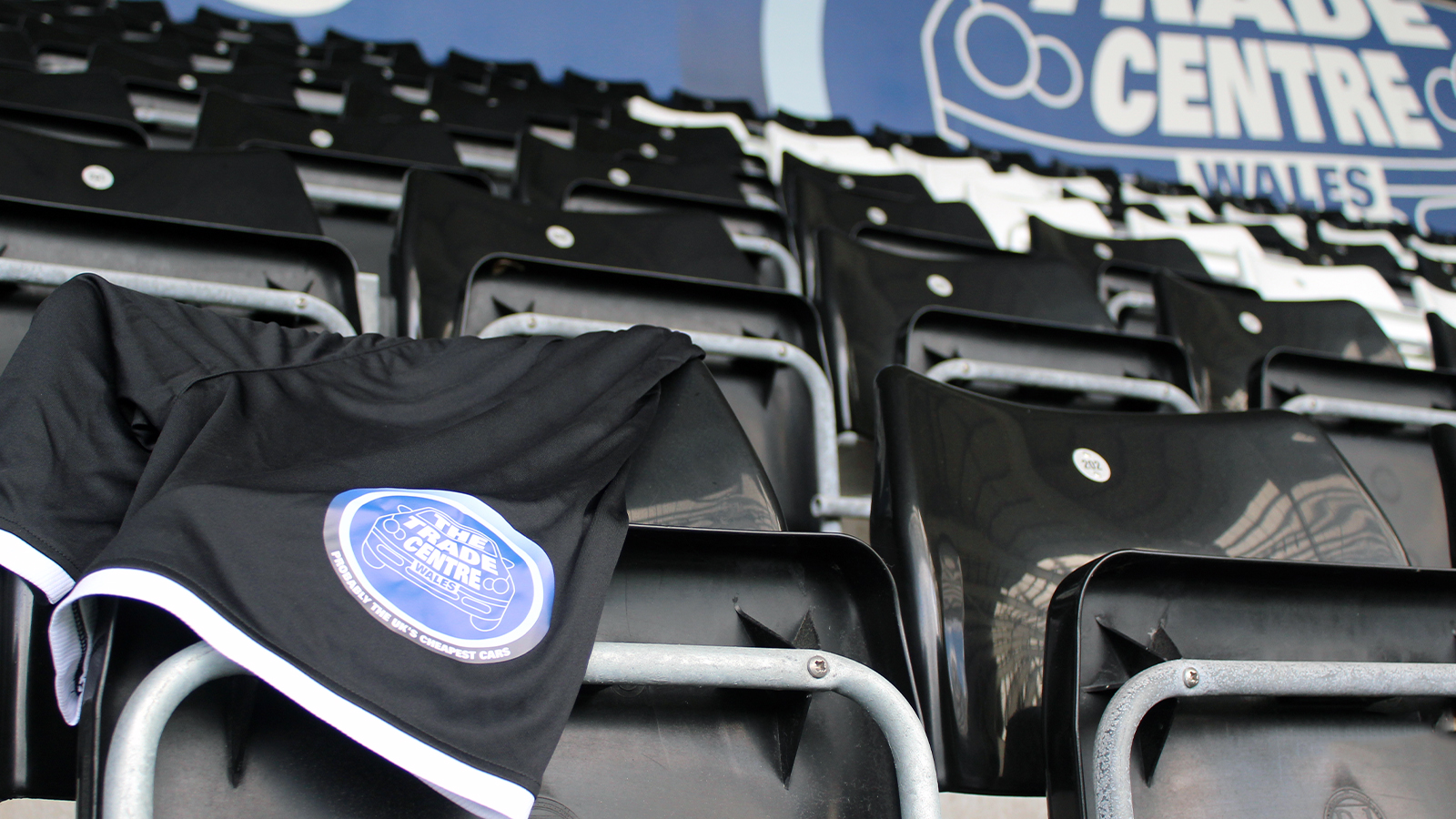 Swansea City is delighted to announce UK-wide car giant, The Trade Centre Wales, as the first-team home kit back of shorts sponsor for the 2020-21 Championship season.  
Two years into a four-year deal, the family-run business will sit on the back of first-team home shorts for the season in an exciting venture for the company.  
The used car retailer joins Swansea University on the Swans' home and away kits, and will also retain its status as Official East Stand Sponsor at the Liberty Stadium.  
"We are thrilled that Trade Centre Wales has also taken the position of back of shorts on our home kit for the 20/21 season," said Swansea City's Head of Commercial, Rebecca Edwards-Symmons.
"To have another Swansea-based business feature on our kit is extremely special. We want to thank Trade Centre Wales for their continued support."
Andy Coulthurst, CEO of Trade Centre Wales said: "We're delighted to expand our long-standing partnership with the Swans, with the addition of the back of shorts sponsorship to complement our east stand takeover.
"We will continue to work closely with the team at Swansea City in the upcoming 2020-21 season, and wish the club the best of luck in the Championship."
Visit www.thetradecentrewales.co.uk or call 01792 814300 for a free car finance check in 60 seconds and further details.
The Trade Centre Wales is based in the Euro Centre, Neath Abbey Business Park, Neath Abbey, SA10 7DR, with offices in Neath, Merthyr and Cardiff North.