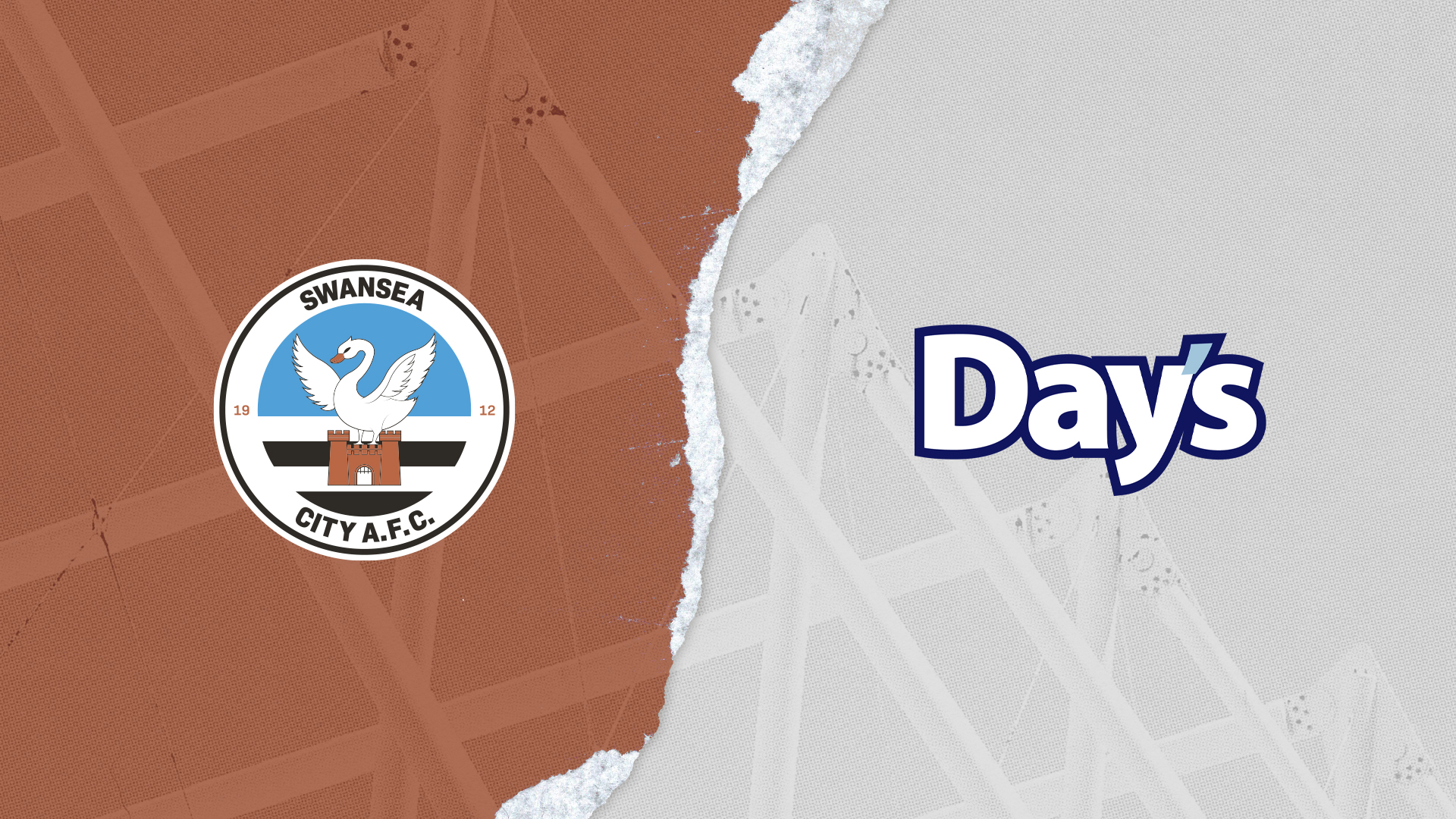 Swansea City is delighted to announce a new three-year partnership with Day's Motor Group who will become the club's official lounge sponsor until the end of the 2024-25 season.
They will take over the sponsorship of the stadium's largest executive lounge, which will now be known as the Day's Suite. This hospitality area, located on the second floor in the West Stand, hosts both The Swans Club and the exclusive 1912 Heritage Club on matchday, providing hospitality guests with an exceptional experience.
Day's – which is currently celebrating its 96th anniversary – is the largest Welsh-based dealer group in Wales and has been named in the top 50 dealer groups across the United Kingdom.
They were awarded the European Ford Chairperson's Award in 2021, along with achieving numerous awards from manufacturer partners and other external bodies.
The Day's Group also includes Day's Fleet and Day's Rental who between them, now supply more than 16,000 vehicles across the UK on short term rental and longer term lease agreements.
Day's have been a private family run business since opening in 1926, and now employ more than 600 people becoming one of the largest private employers in the area. The commitment and enthusiasm shown by their staff has contributed to their success, and their focus for the future now is to develop and grow while providing help and support to everyone they serve. 
Russell Day, CEO and managing director of Day's Motor Group, said: "We are thrilled to be partnering with Swansea City and to announce the sponsorship of the Day's Suite. Day's and Swansea City have such a long history with our mutual customers and fans in the surrounding area. We are excited about the new season and look forward to seeing you in the all-new Day's Suite." 
Head of commercial at Swansea City, Rebecca Edwards-Symmons, added: "We're delighted that Russell and the team have come on board as our official lounge sponsor for the next three seasons.
"We have a long-standing history with Day's Motor Group with many of our supporters using the company's services and we're really pleased to have formalised our relationship with this official lounge sponsorship.
"The Day's Suite will be synonymous with excellence and will continue to offer award-winning hospitality to supporters and guests on a matchday, while also adding to the stadium's excellent conferencing options throughout the year."