Academy coaches back international calls to aid player development
30th September 2022
Academy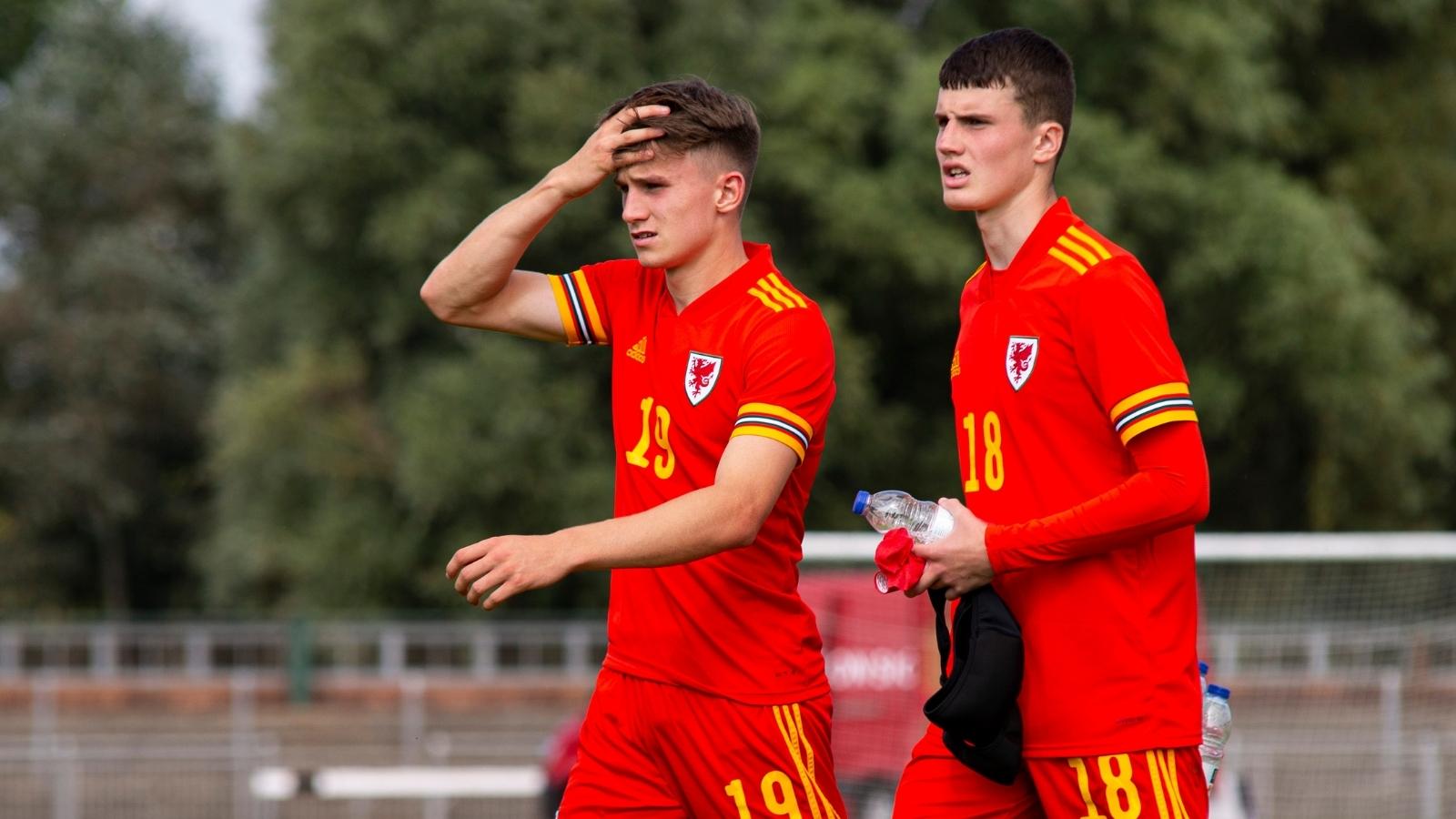 Coaches Anthony Wright and Darren Davies have spoken of their pride at the number of Swansea City academy products who featured for the Wales' age-grade sides during the international break, and the role those experiences play in development.
The international break saw four young Swans feature for the Welsh Under-19 side in Ben Lloyd, Joel Cotterill, Kai Ludvigsen and Cameron Congreve. 
Seventeen-year-old Evan Watts was called up to the Wales Under-21s preparation camp in Bangor, north Wales alongside Josh Thomas, who went on to make his Wales Under-21 debut in a friendly against Austria. 
"It's a massive learning tool for the lads, and this is what we, as an academy, aim for," said Swansea City Under-21s' coach Anthony Wright.
"It's international football, so the players get the opportunity to go away and learn. The under-19s just played in an elite tournament up in north Wales as part of their European qualification campaign.
"Josh Thomas has been away with the under-21s for the first time. It's massive for their development and it'll give them a different outlook.
"They'll do things slightly different to what we do. Everyone has different identities of how they play and how they implement styles of play.
"It's a huge learning curve. It's a different environment, new players and new managers. It's only going to benefit us moving forward."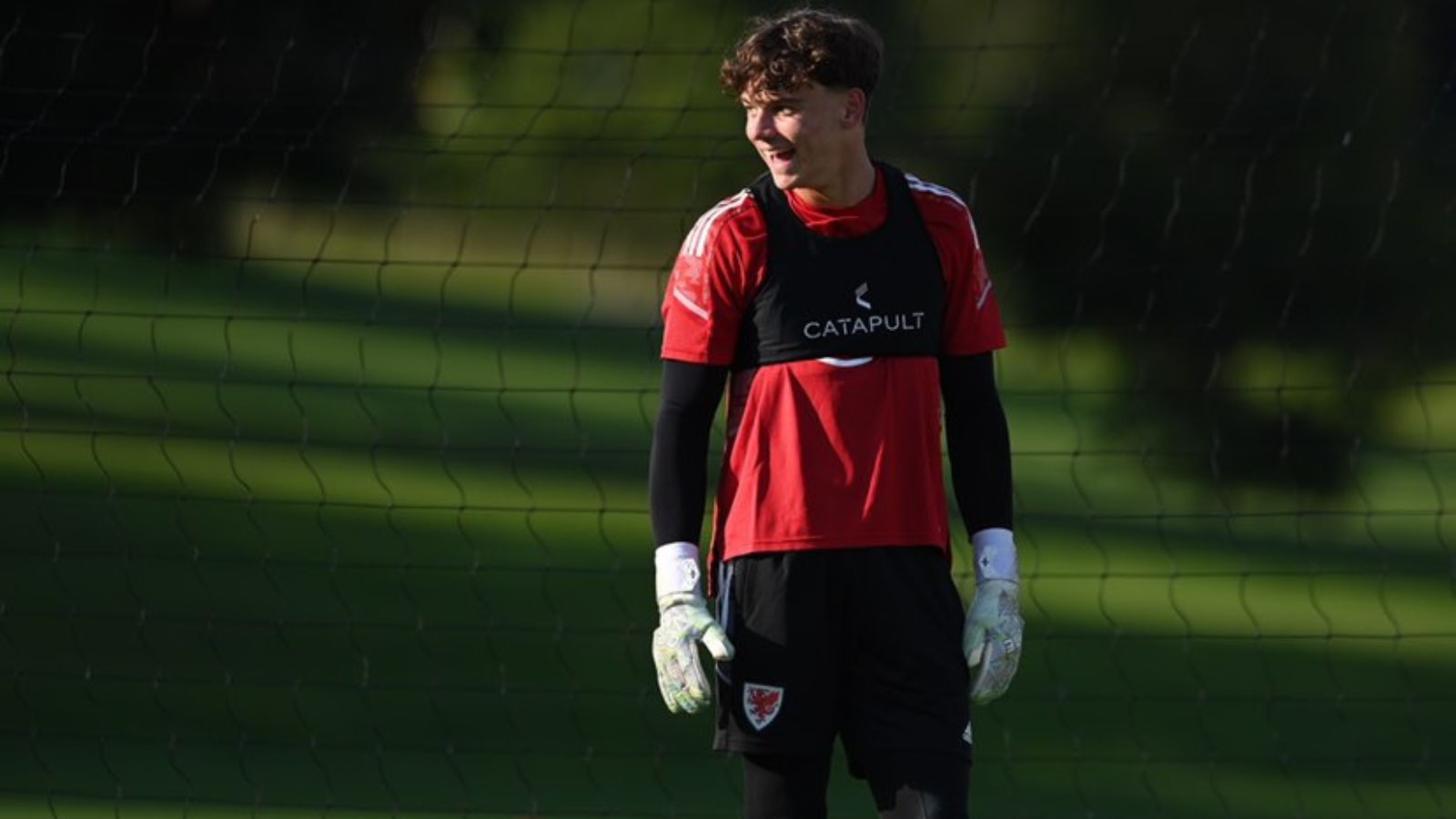 Elsewhere, Jada Mawongo was called up for Sri Lanka for a week-long camp in Qatar. The 18-year-old played 45 minutes in a goalless draw against Qatari Second Division side, Lusail City. 
Jacob Cook and Ewan Griffiths have joined up with the Wales Under-17s in France as they take on their hosts in two friendlies. Sam Parker had been named in the travelling squad, but misses out due to a strain sustained against Cardiff City that will keep him out for eight weeks.  
"It's great for us to have boys in the international set-up, especially a number of them away with Wales," said Swans under-18s'' coach Darren Davies.
"We had Jada who was away further afield in Qatar with Sri Lanka. It's been fantastic for them and it is fantastic for us as a team and as an academy."