Add your loved one's name to the Swansea City memory wall
15th June 2022
Club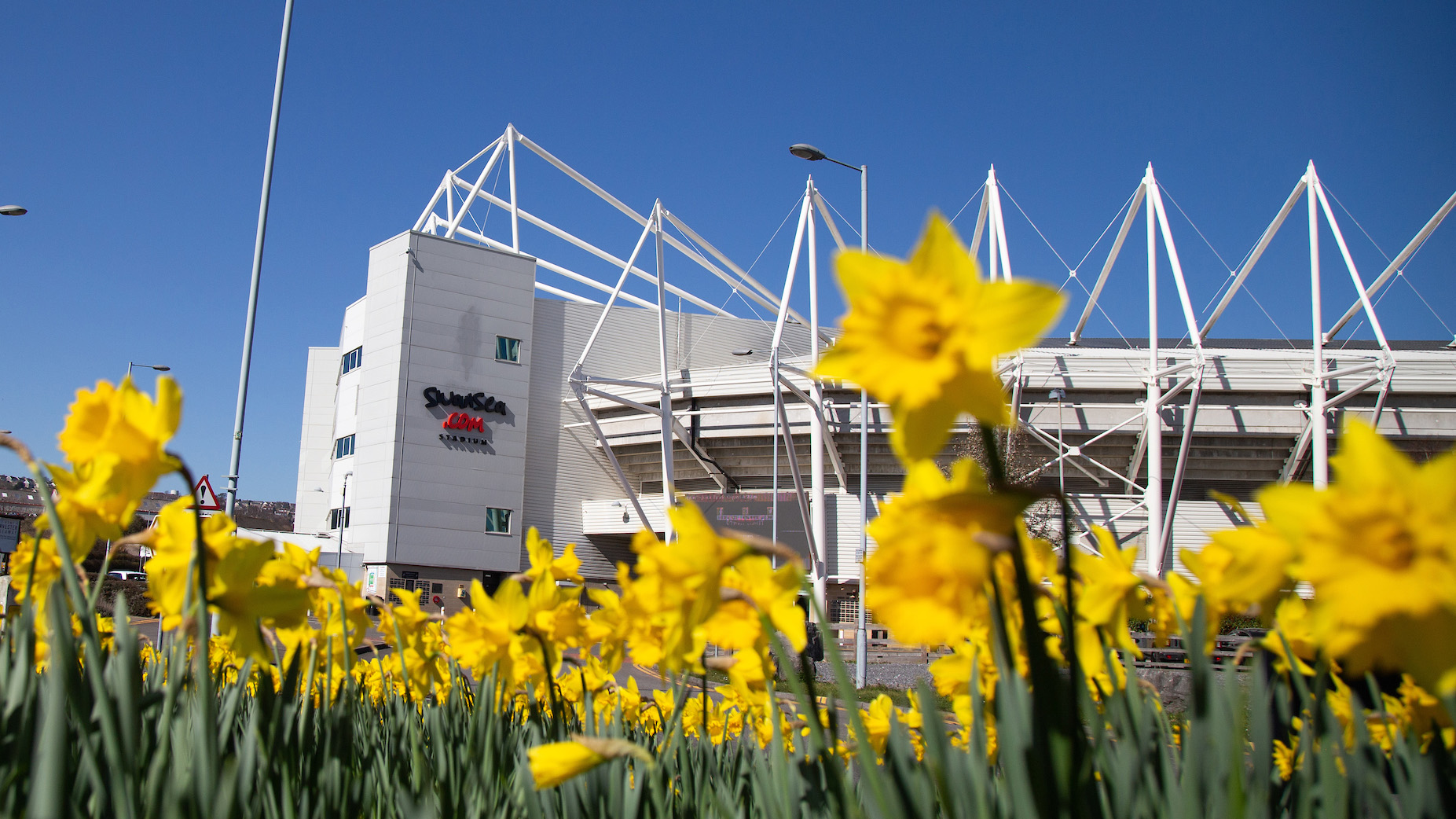 Swansea City is creating a memory wall which will be displayed outside the stadium and will be made up of plaques with the names of members of the Jack Army who have sadly passed away.
Supporters are invited to add plaques to the wall in memory of those we have lost at a cost of £50, which covers the cost of the plaque, engraving and installation.
This has been created due to demand from supporters following the launch of the Covid-19 remembrance wall in July 2021.
Supporters have until July 31, 2022 to purchase a plaque for the remembrance wall.
Chief executive Julian Winter said: "Since the launch of our Covid-19 remembrance wall last year, we have received a lot of queries from fans about adding their loved ones' names to the memory wall with many moving stories about what being remembered by the club and at the home of Swansea City Football Club would mean to them and those close to them.
"We have therefore created this new remembrance wall to remember all of the supporters we have sadly lost so that their memories can be preserved and friends and families can remember them every time they attend the stadium."
Plaques can be purchased by clicking on the link below
Bookings must be made before July 31, with the wall expected to be installed by the end of August.