Additional Ticket Sales Window for South Wales derby
22nd March 2023
Ticketing News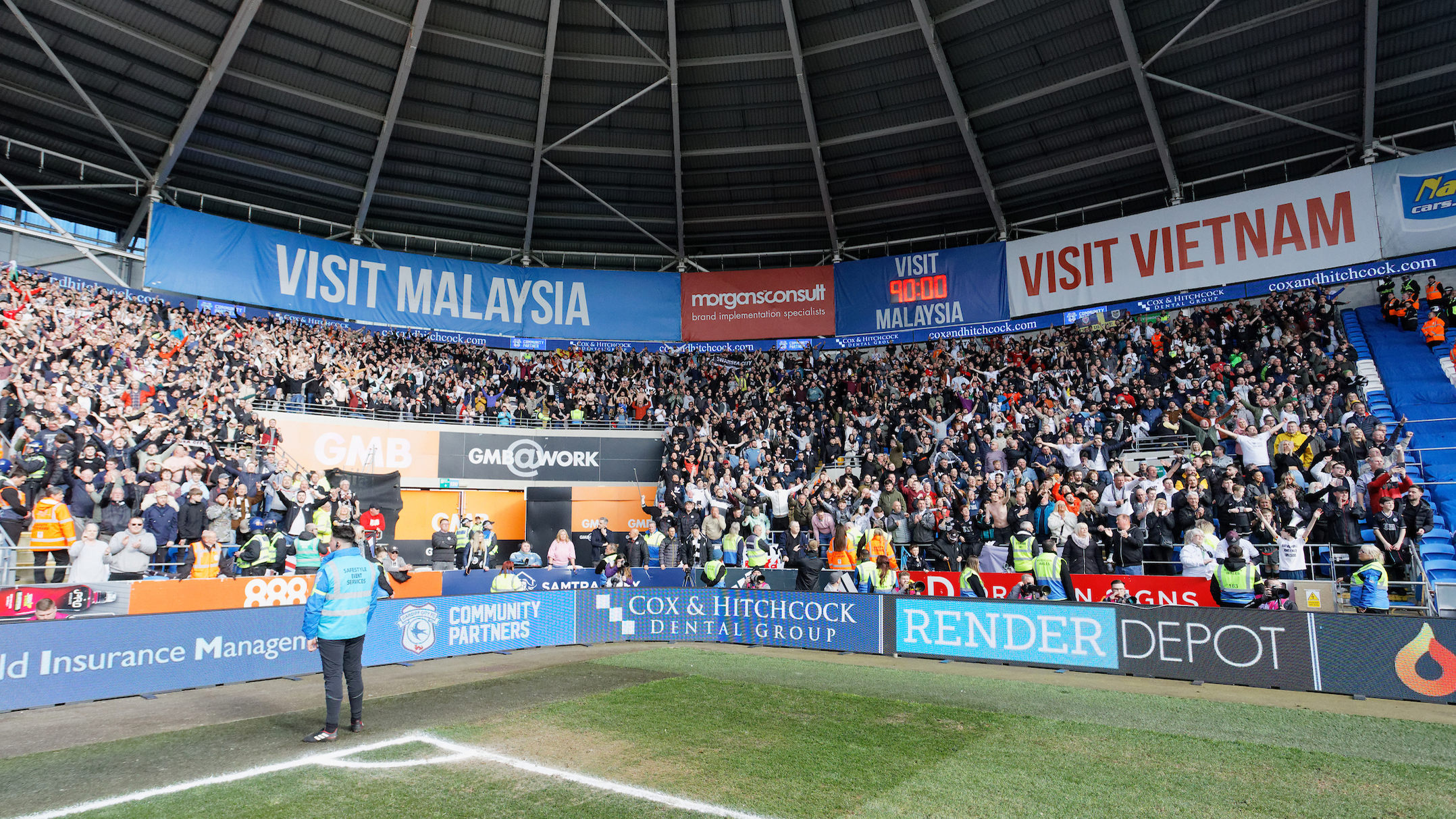 Swansea City can confirm that all Jack Army  and Jack Army Season Ticket Members will be able to purchase tickets for the South Wales derby from 10am on Thursday, March 23.
Jack Army Members with a minimum of 60 loyalty points have so far been able to purchase tickets for the South Wales derby and - with only a handful of tickets remaining - Jack Army members who are yet to purchase will now be eligible to do so in Thursday morning's additional sales window.
There are still a limited number of 'Travel Direct' tickets available, and supporters are able to request to travel directly to the game by emailing traveldirect@swanseacity.com after booking their tickets.
Supporters who have already purchased are also reminded to check their confirmations to ensure they are sat on the same coach as those they wish to attend with.
If you are sat separately, or wish to change, please email ticketing@swanseacity.com as soon as possible, where our ticketing team will endeavour to sit you together with your group.