Ali Al-Hamadi | I must keep getting into the right positions
23rd March 2021
Under-21s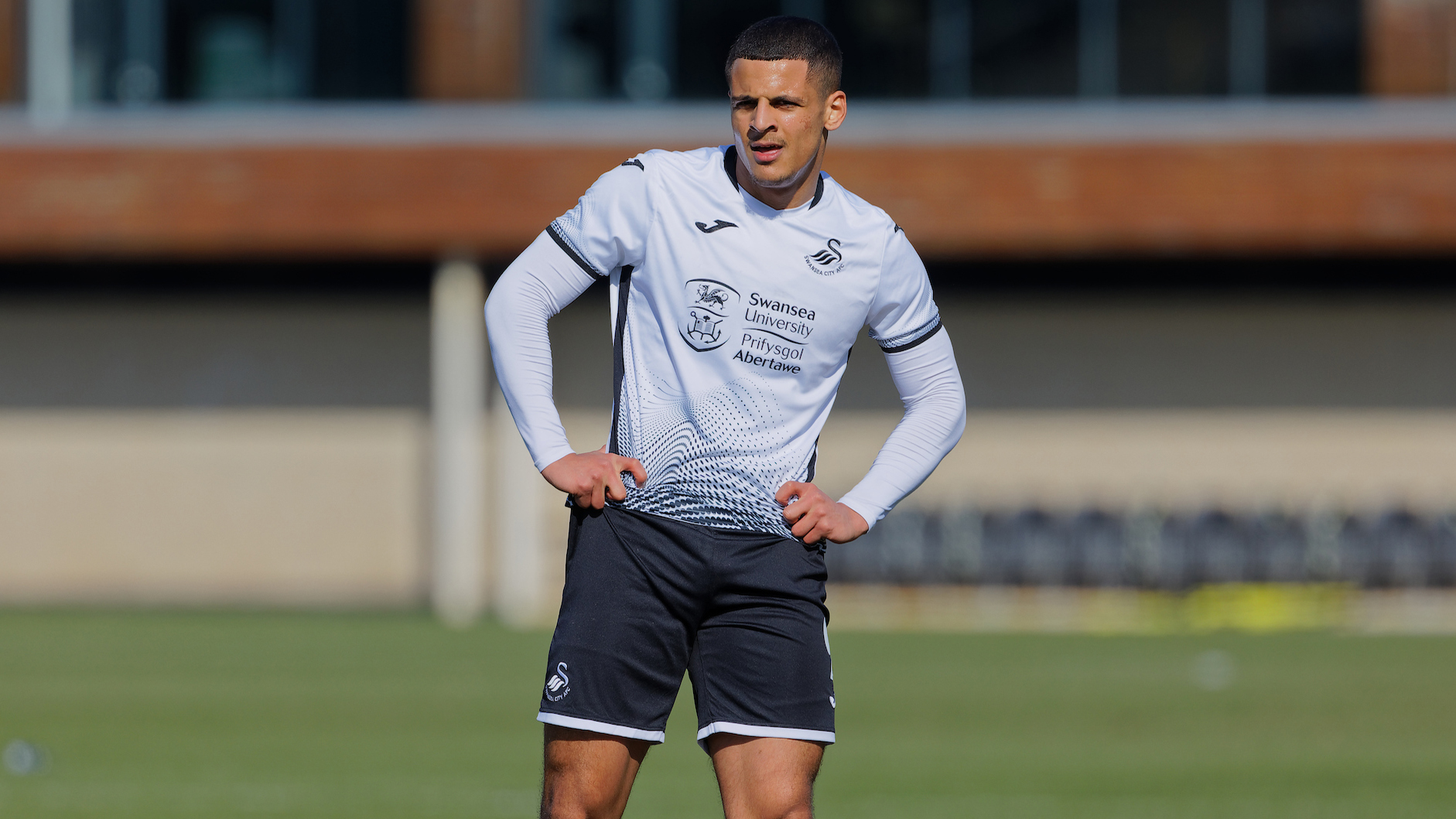 Swansea City Under-23s forward Ali Al-Hamadi is confident the goals will continue to flow this season, so long as he continues to put himself in the right positions.
Al-Hamadi grabbed his fifth goal of the campaign – and fourth in as many games since returning from injury – when Kris O'Leary's side recently drew with Ipswich Town.
The first-year pro, who netted a hat-trick in the 4-3 win over Charlton Athletic last month, demonstrated his sharpness at Landore with a precise first-time finish from Rio Campbell's cutback.
But Al-Hamadi was disappointed not to add to his tally after seeing numerous chances go begging, including one where he hit the woodwork as Ipswich goalkeeper Bert White made a string of smart saves to deny him.
The 19-year-old's frustration at not putting his chances away was evident but to his credit, he continued to work hard and put himself in the right positions as he looked for that all-important second goal.
And although it did not arrive, Al-Hamadi is confident that if he continues in that vein, his persistence will pay dividends.
"I feel like I had enough chances to put that game away. On another day, they would have gone in," he said.
"After the game, you have the raw emotion and disappointment. But when the dust settles, you focus on the positives.
"It was only my third full game, I scored a goal and I was getting in the right positions.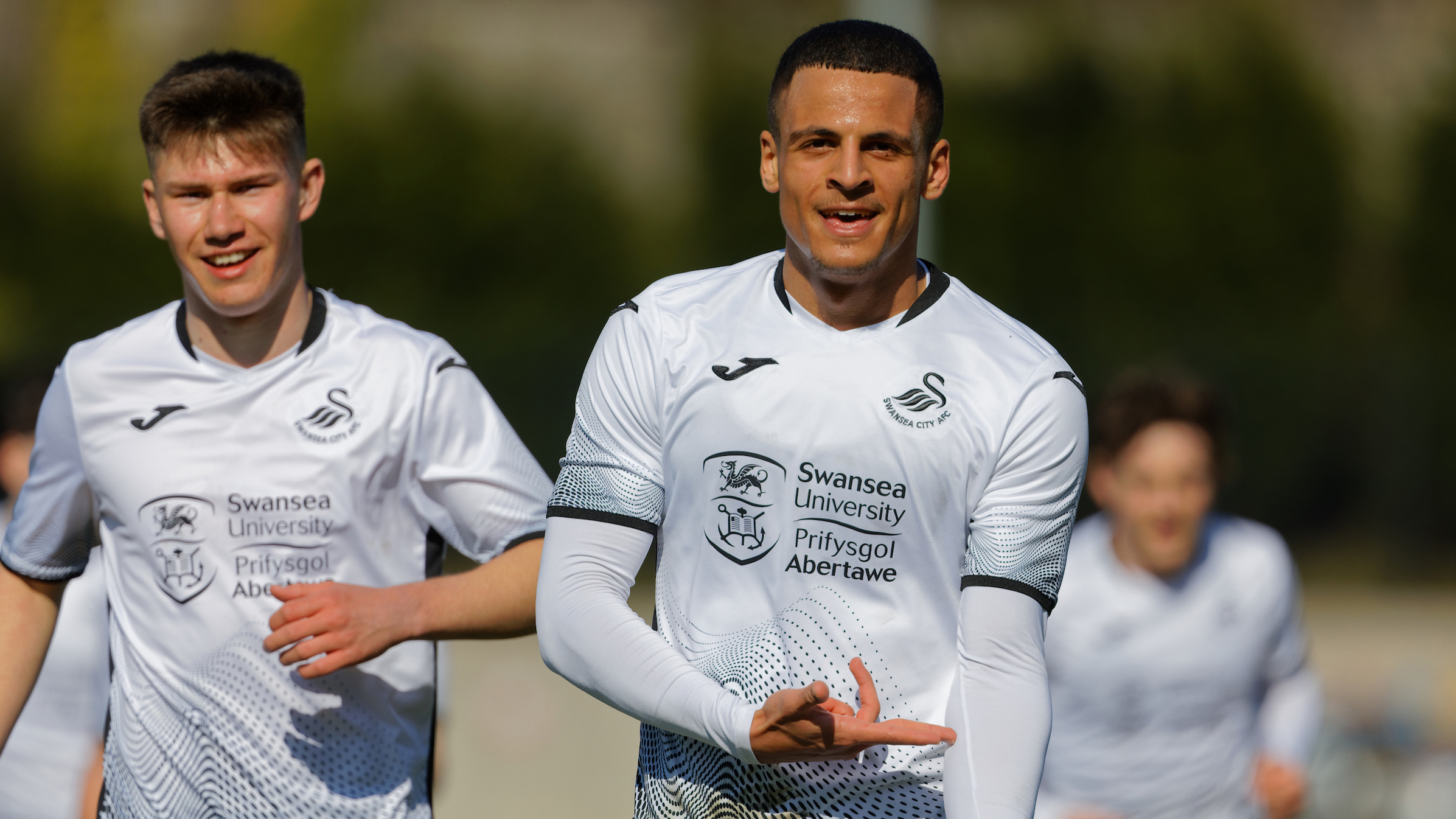 "I'm not worried; I've just got to keep my confidence up and the goals will keep coming.
"As long as I'm getting into those positions, it will all be fine.
"I'm looking forward to the rest of the season; the games are coming thick and fast.
"We're getting a good rhythm now. We've got a few set starters week in week out, which has been good.
"Hopefully, we can keep that going and have a good end to the season.