Ali Al-Hamadi joins Swansea City Community Trust to raise awareness of County Lines
9th December 2020
Foundation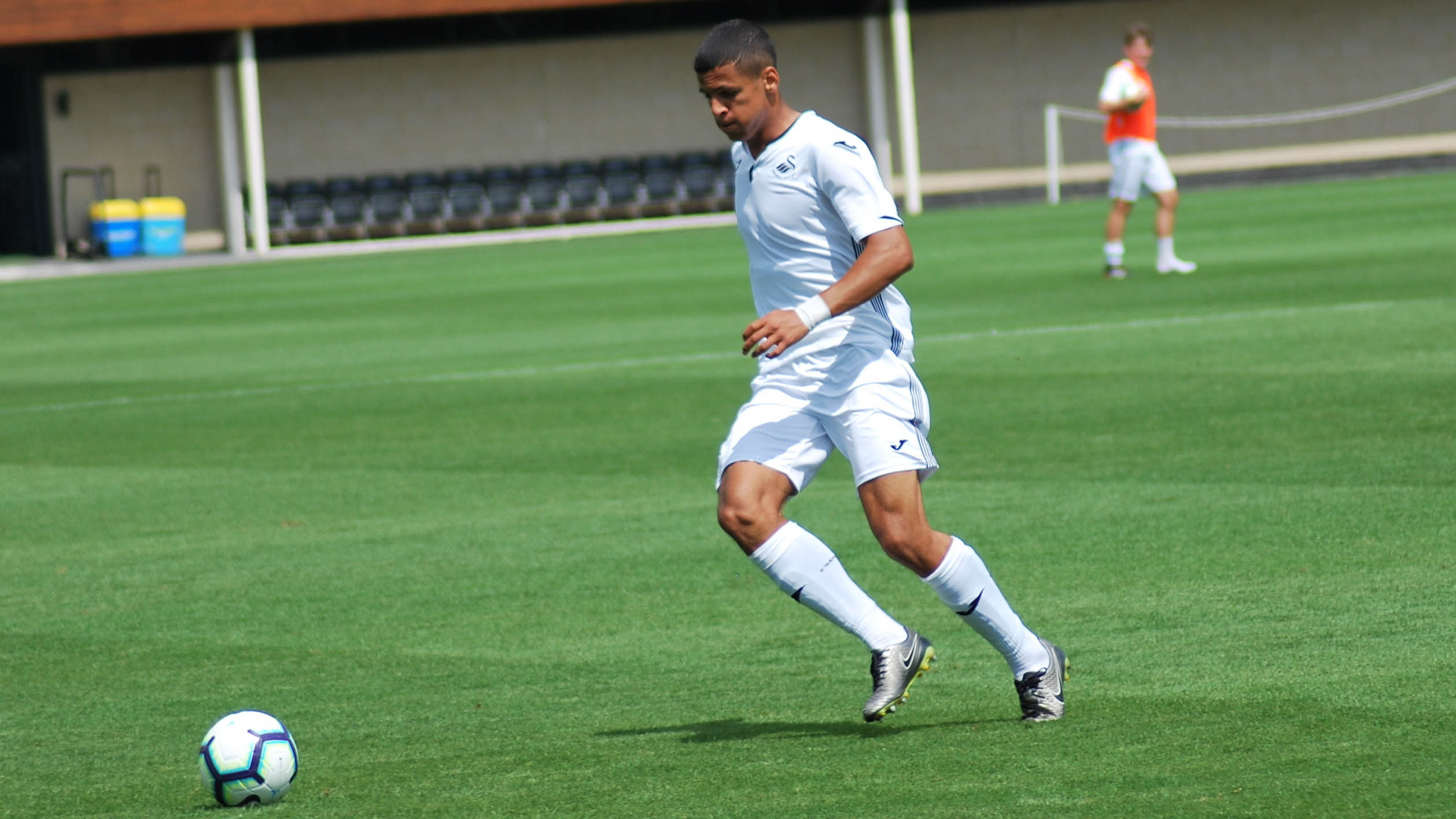 Ali Al-Hamadi was the star guest as Swansea City AFC Community Trust raised awareness of County Lines in the latest edition of their virtual Premier League Kicks programme.
The Kicks initiative uses the power of football and value of sports participation to help youngsters in some of the most high-need areas across England and Wales.
This was the seventh workshop of a 10-week online programme – devised after local lockdown restrictions led to the cancellation of several outside football sessions.
Al-Hamadi and the Kicks participants were once again joined by Alastair Smith – senior Fearless outreach worker across South Wales in association with the Crimestoppers Trust.
Smith delivered a workshop on County Lines – the term used to describe gangs and organised criminal networks involved in exporting illegal drugs into one or more importing areas using dedicated mobile phone lines.
He also highlighted the dangers of getting involved with drugs and the devastating consequences doing so can have.
Swans under-23s forward Al-Hamadi then talked about his experiences of growing up in Toxteth – an area with one of the highest crime rates across the English capital – and how football prevented him from potentially going down a different path.
The 18-year-old also answered questions from the participants on his life and career, as well as offering his advice to any young people contemplating involvement with drugs.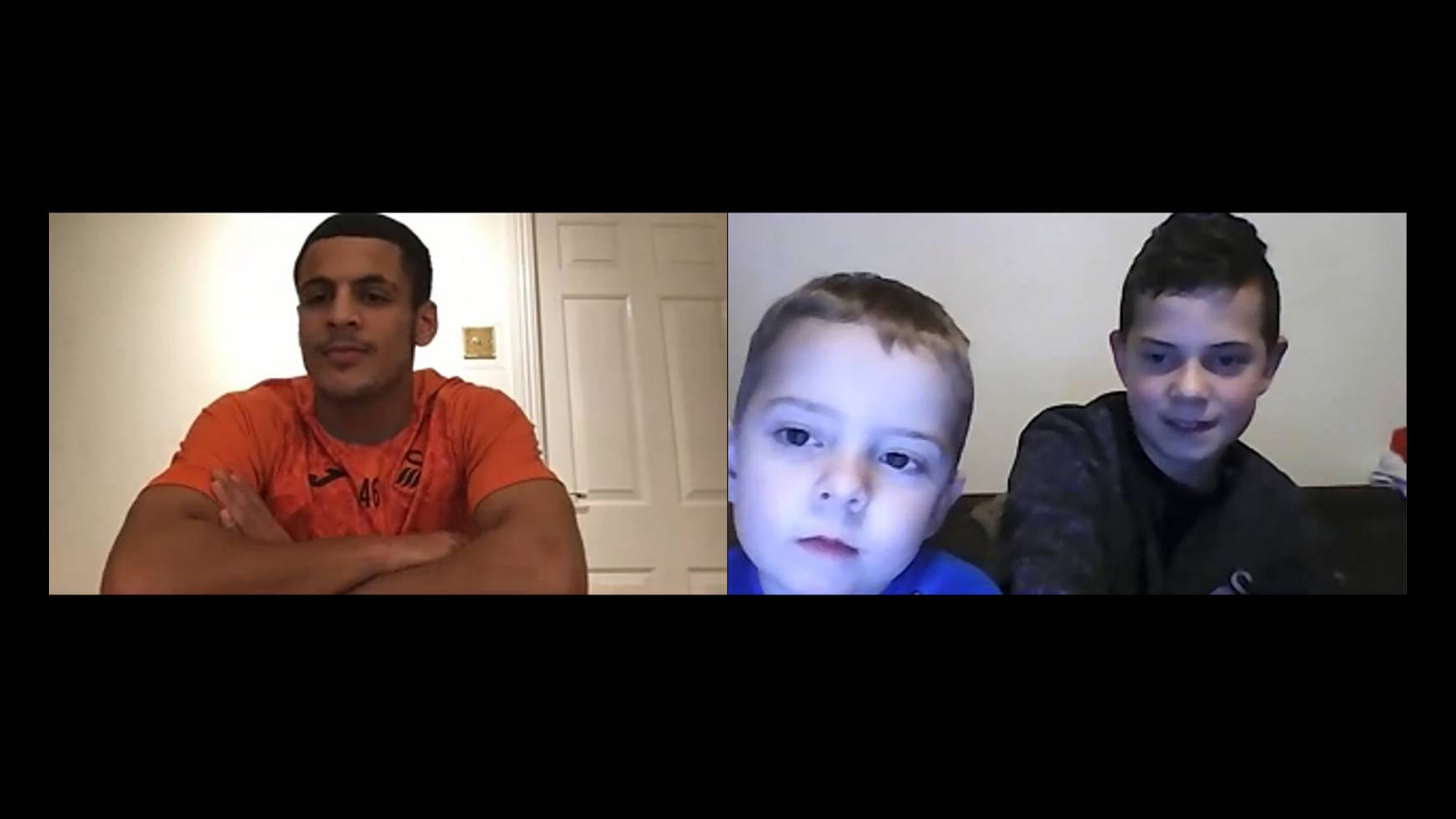 "During these uncertain times, it's so important that we continue to inform people and spread awareness of these issues," he said.
"Growing up in an area where you're surrounded by these kinds of things, I've always been aware of them.
"Luckily, I had a good upbringing and family around me for support. I also had football, which was really helpful.
"I can't think of any advantage of getting involved with drugs. 
"People may say it makes you feel better or helps you relax, but you should never depend on anything external like that because it will always run out.
"You're just going to limit your potential and damage your health by doing these things, so it's a no-brainer."
Smith added: "These gangs will exploit vulnerable adults and children – some as young as 10.
"Forcing them to move, store or sell drugs, they will often use coercion, intimidation, violence and weapons.
"We would encourage you or anyone you know that is affected by the issues mentioned during the session to visit our website for further information and support."
To visit the Fearless website, click HERE.
Our virtual Kicks club resumes in the New Year. To register your place, click HERE
For more information, please contact jamiethomas@scfccommunitytrust.co.uk