Alicia Powe | Captain's life on the ward
24th October 2019
Ladies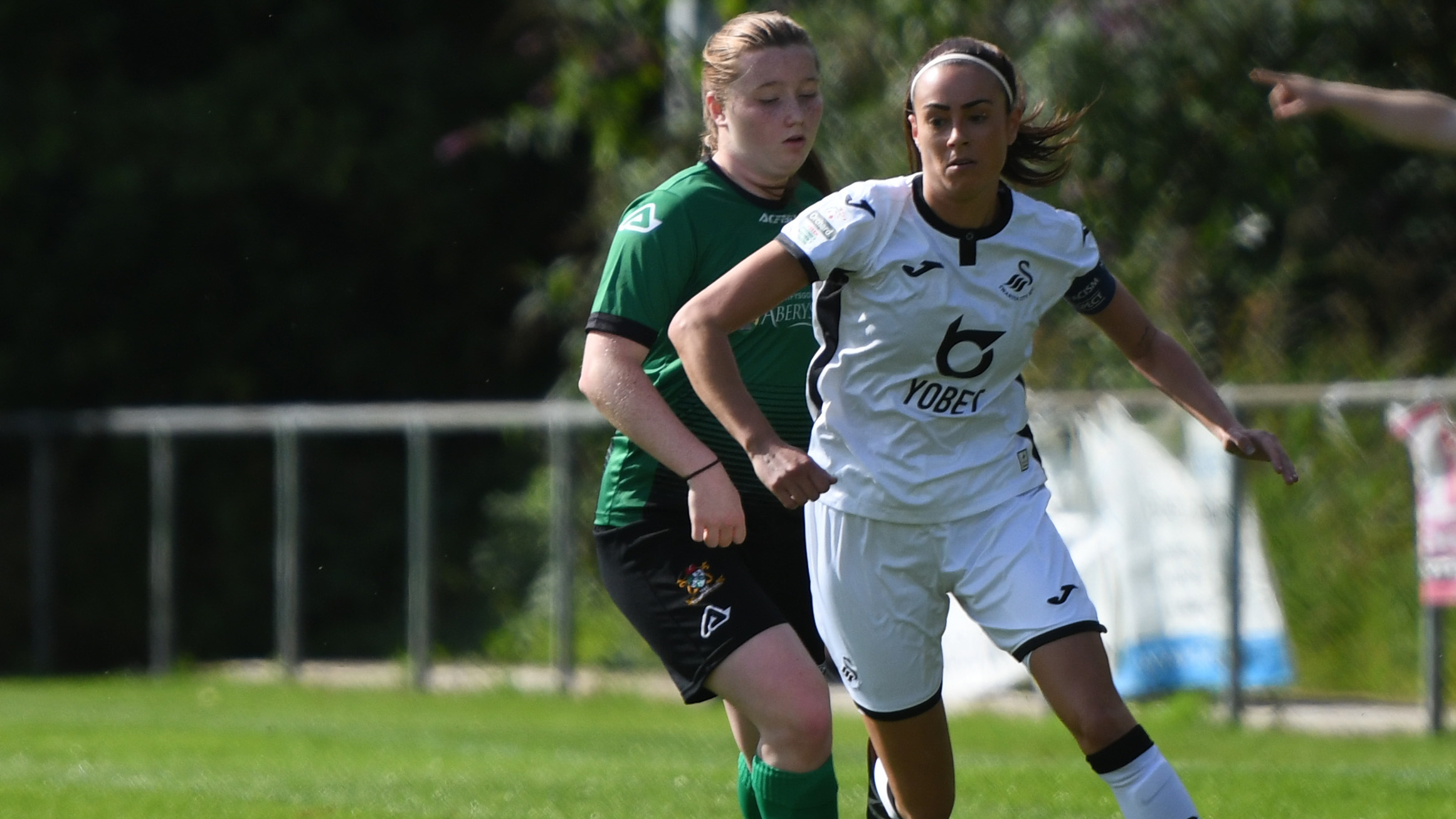 Everybody knows that footballers have to be extremely dedicated to their role within their football club, and for Swansea City Ladies captain Alicia Powe it's no different.
She is incredibly devoted to the Swans, which is proven through her managing her career of being a full-time adult nurse as well as being the skipper of the Welsh Premier Women's League side.
The experienced centre-back has played for Ian Owen's side for 15 years since her move from Llanelli Ladies in 2004, and she admits it can be a struggle to juggle a full-time career with her football duties.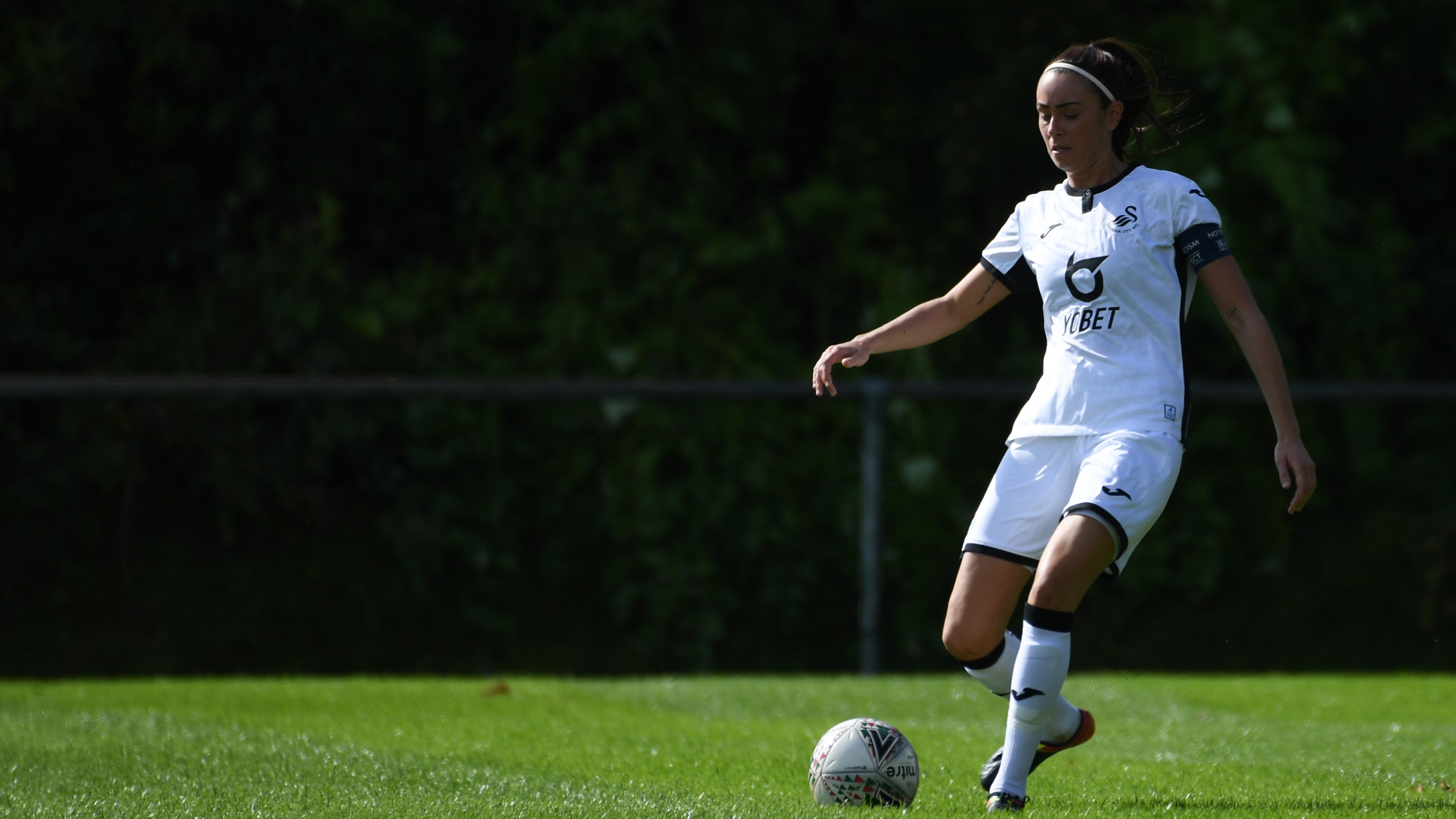 "I work on a surgical ward which specialises in Maxillofacial and ear, nose and throat surgeries," Powe explains.
"On a day-to-day basis I work closely within a multi-disciplinary team to ensure that patients in need receive safe and effective care.
"A few of my jobs include administering medication, personal care and looking after post-operative patients."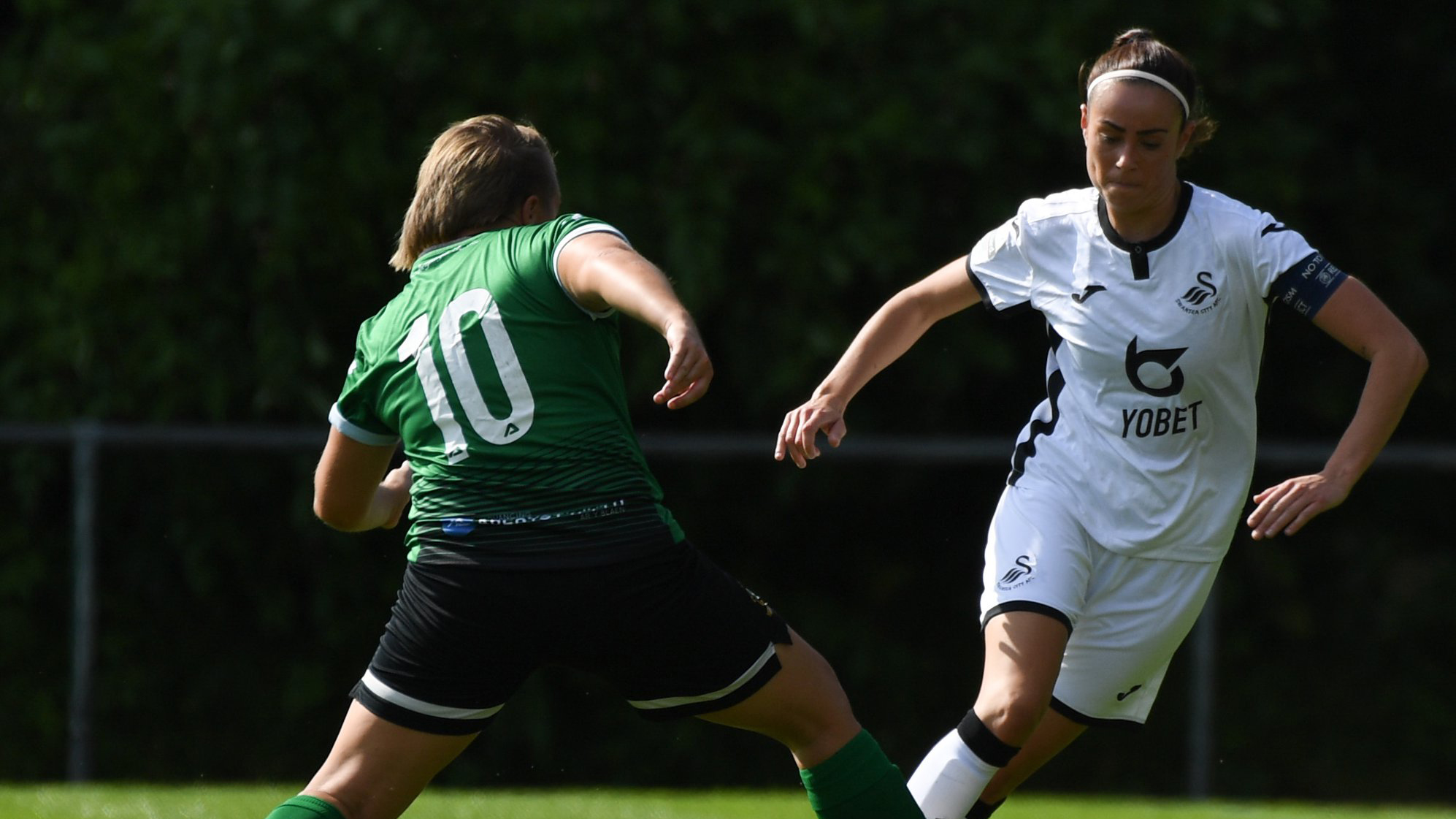 Despite now being a fully qualified nurse, the 29-year-old - who is set to be part of the Swans' squad for Sunday's league clash with Cardiff City at Llandarcy - didn't always want to pursue a career in a medical profession.
"I grew up wanting to be a primary school teacher," she reveals.
"After returning from coaching football in America I decided to make a complete career change and applied to become an adult nurse."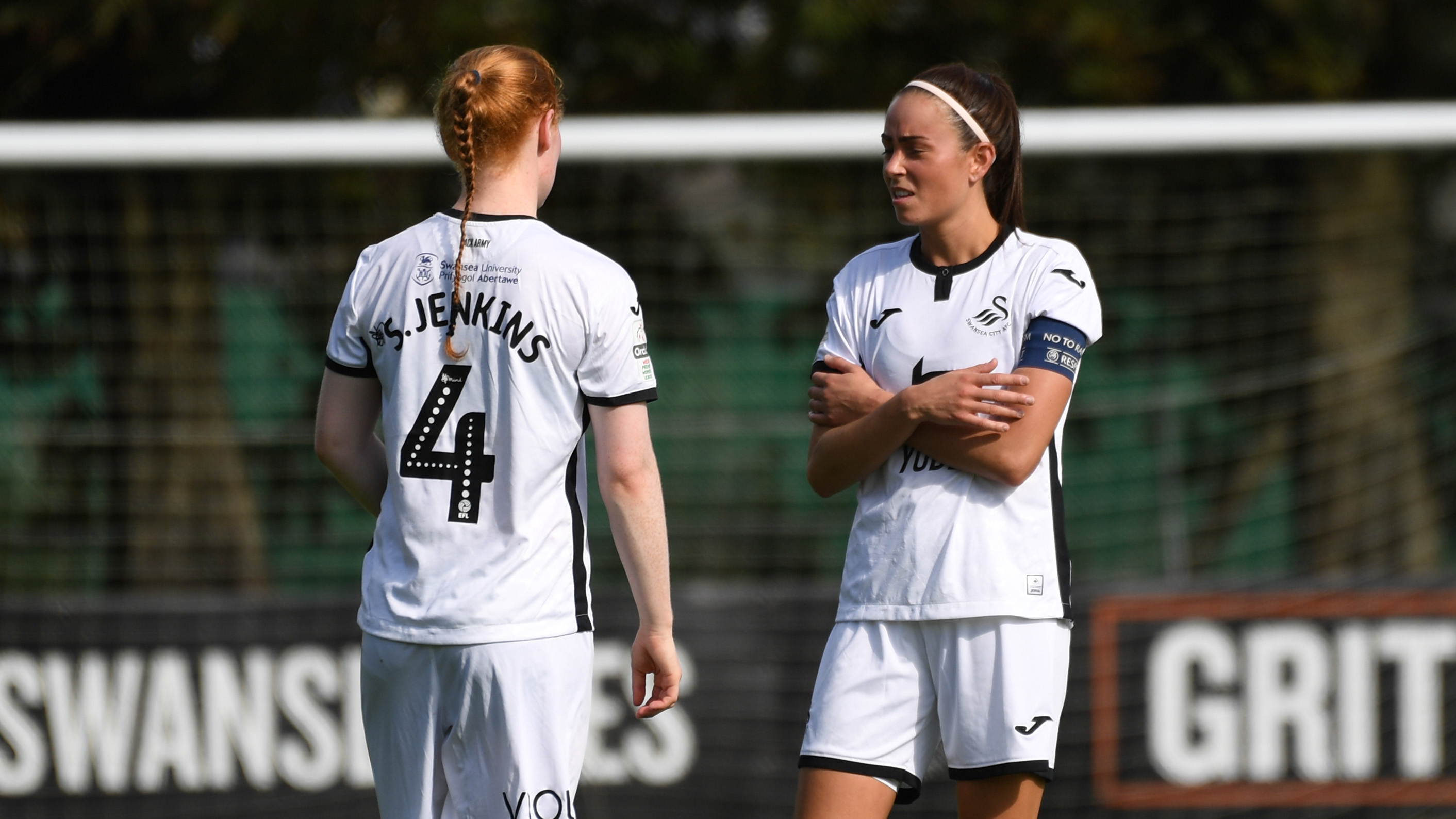 Football was Powe's initial passion ahead of nursing, which is exactly why she finds a way to balance the both of them in her day-to-day life.
The defender adds: "I've played football since before I can remember while I've been a qualified nurse and have worked in Morriston Hospital for two years now.
"My career can be intense, working 12-and-a-half hour days and nights can be challenging with regards to making practice and matches.
"But I am lucky that I have supporting management and colleagues that always help to switch shifts when needed.
"My work colleagues always ask how my games go."