Alicia Powe shares excitement ahead of Swansea City Ladies' Champions League games
17th August 2022
Ladies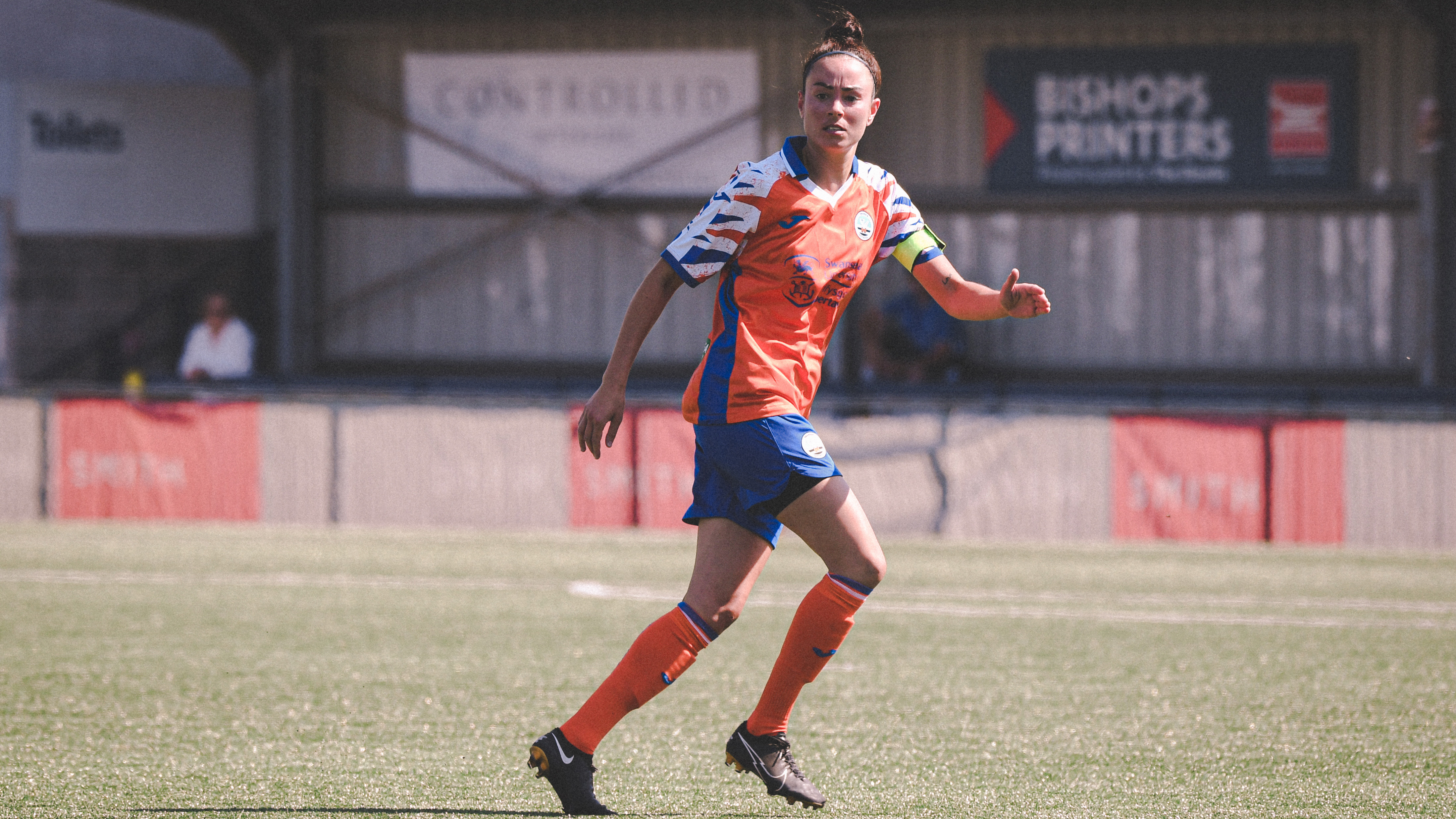 Alicia Powe has shared her excitement on the eve of Swansea City Ladies' Champions League campaign in Greece.
Swans Ladies captain has experienced Champions League football on a number of occasions, but says she and the squad can't wait to test themselves against the Greek Champions AC PAOK on Thursday.
The team earned their place by winning the 2021-22 Genero Adran Premier League – a third consecutive title win for the side – and Powe believes the team must enjoy it and take as much from the experience as they can.
"This year we are travelling to Greece for champions league, and we've never been there before, so I know the squad are really looking forward to it," she said.
"Pre-season has gone well, the girls are in good spirits after retaining the league title, and also some new players coming into the squad brings new energy and experience.
"We are lucky to have players who are experienced with Champions League football, alongside the enthusiasm of the players who this is their first experience of it so it brings a great dynamic to the team.
"It's always an honour to be captain of the Swans and to lead them out in any game, but to be leading them out again in Champions League is an amazing feeling and I am excited."
Swans will be straight into the league programme when they return from the mini tournament and will face last season's runners-up Cardiff Met at the Swansea.com Stadium on September 4.
Powe added: "We learnt a lot in Cyprus last year and I think that set us up well for league, I'm hoping for the same again this year; to learn from Champions League, and focus on the league again putting everything we have trained for into practice.
"It is the best pre-season!"