All I want for Swansea City for Christmas is ...
22nd December 2021
Foundation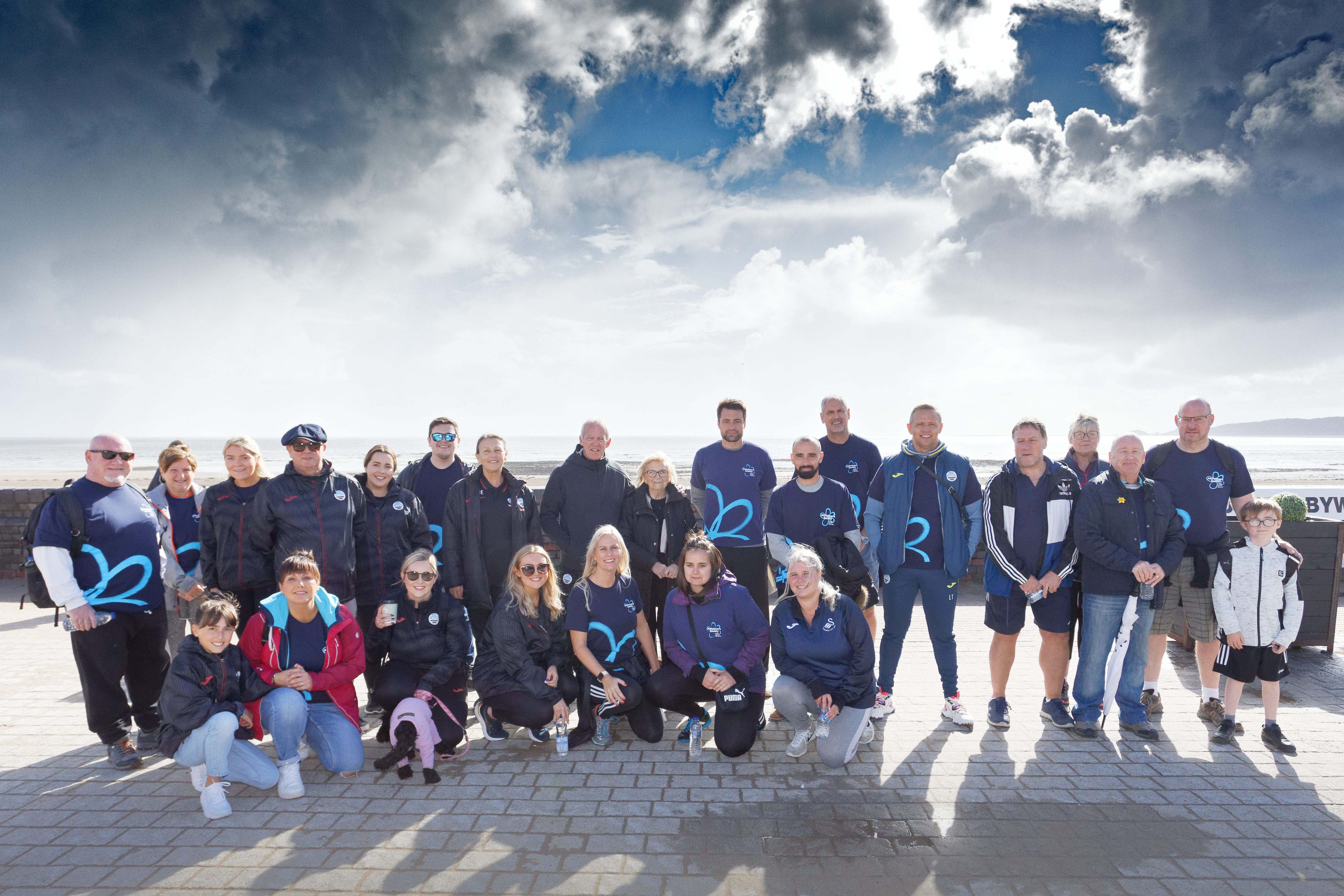 We asked members of the FPA committee what they want for Swansea City for Christmas. This is what they told us ...
Catherine Thomas
What I want is for our Jack Army to come together to support the Swans as families, friends or acquaintances and for six points against Millwall and Luton!
Helen Elton
Covid-free festivities and a visit from the goal elf.  
Huw Cooze
Some good results and for us to push on in January with a couple of additions, play-offs is not beyond us
Also, I would like to wish all Swansea City fans a happy Christmas and prosperous New Year where we finally get back to normal after two long suffering years. 
Dave Dalton
In no particular order....a clean sheet, a penalty and three points! 
Gwyn Rees
My Christmas wish for the Swans would be that the manager is given support in the January transfer window to strengthen our squad, that under him despite some strange results, we seem to be going in the right direction. Overall when you consider that he only had less than a week before the new season began to take over a squad that the previous manager had assembled, I think the future under him looks bright.
Julie Kissick
After the last 21 months, I wish good health and happiness for our squad, our supporters and everyone associated with Swansea City, past and present.