An Alternative View | Cardiff City v Swansea City
4th April 2022
First team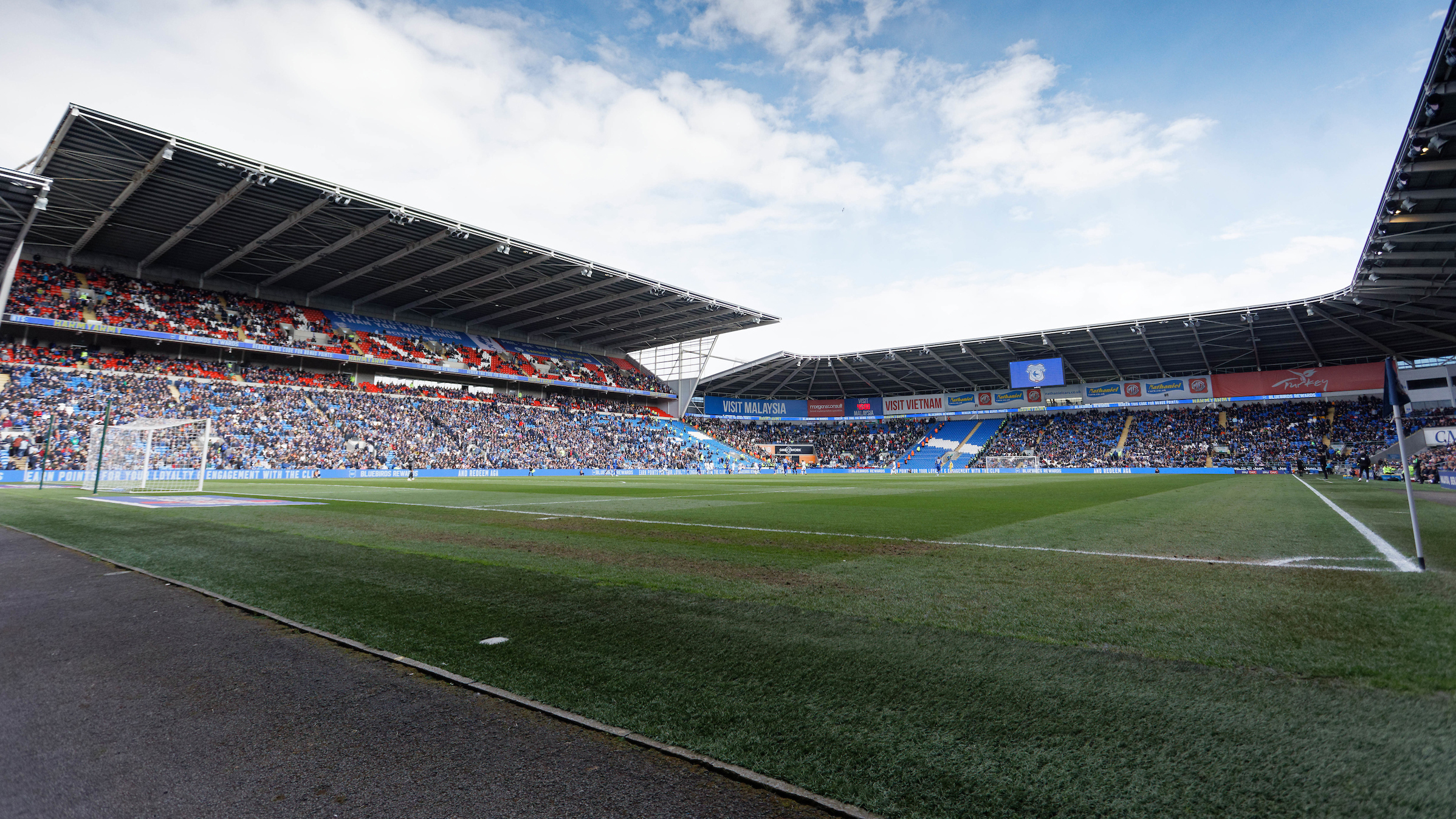 Take a different look at Swansea City's south Wales derby clash with Cardiff City at the Cardiff City Stadium.
From pre-match warm-ups and all the main action, to those post-match scenes as players and staff shared the joy of victory, you can view the day's events from an alternative perspective.
Click the play icon to view.