An Alternative View | Huddersfield Town v Swansea City
17th January 2022
First team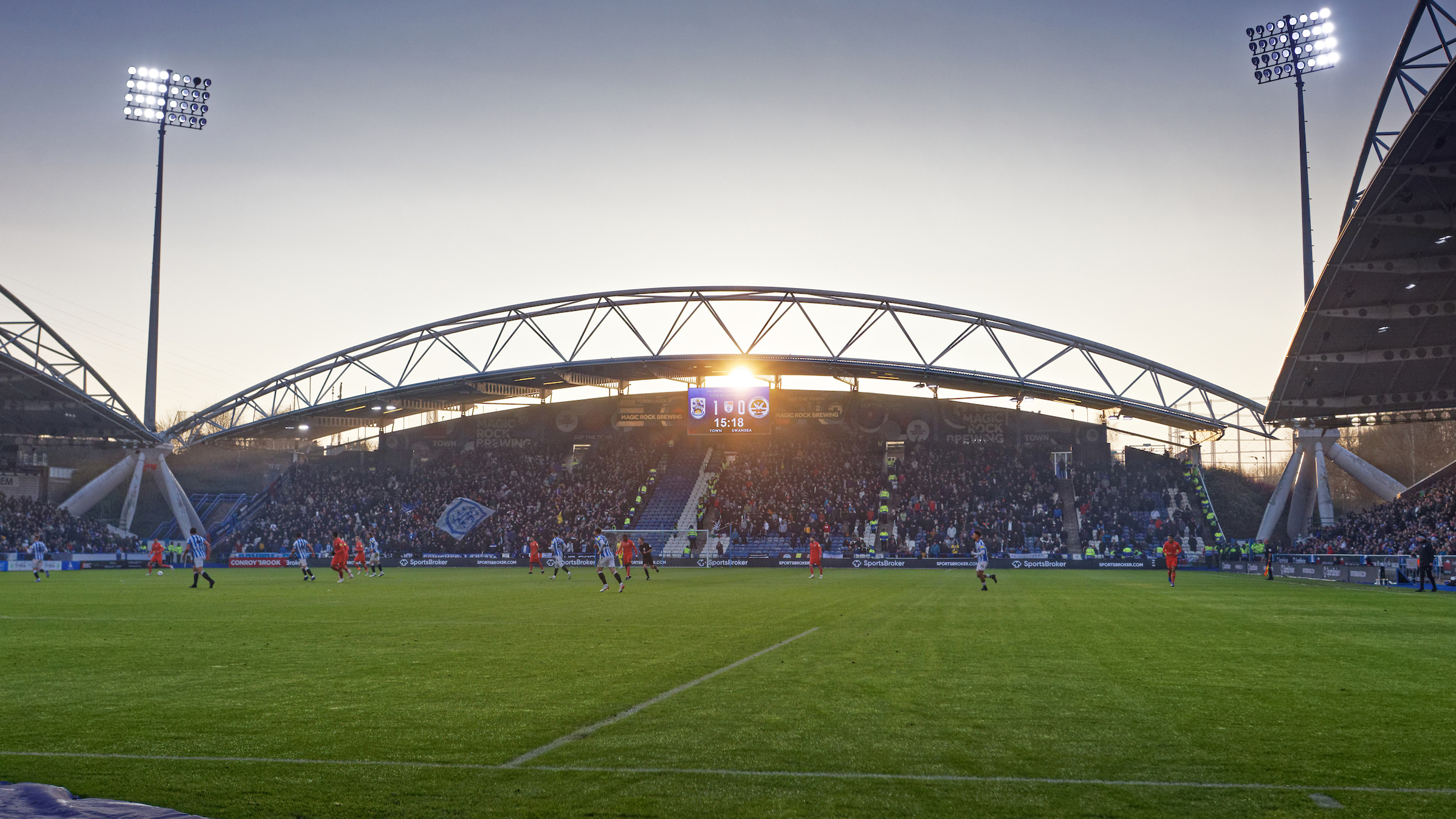 Take a different look at Swansea City's Championship clash with Huddersfield Town at the John Smith's Stadium.
From pre-match warm-ups and all the main action, to those post-match scenes as players and staff applauded the nearly 1,200 strong contingent of travelling Jacks, you can view the day's events from an alternative perspective.
Click the play icon to view.