Alzheimer's Society Cymru named Swansea City FPA's official charity partner
1st September 2022
Foundation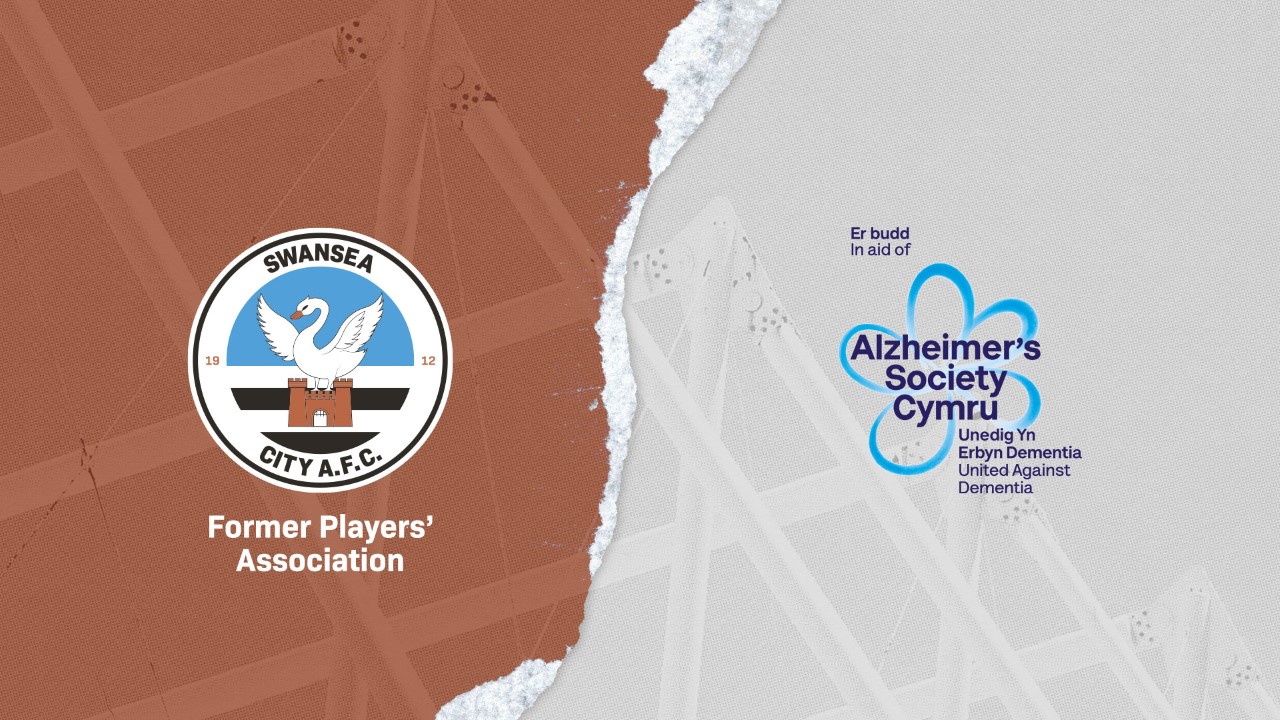 Swansea City Former Players' Association is proud to announce Alzheimer's Society Cymru as its official charity partner for the 2022-23 season.
Last year, the FPA kicked off the first of its fundraising efforts with a memory walk in aid of the charity, with fans, employees and FPA committee members raising £1,290. 
Alzheimer's Society is the UK's leading dementia charity. It campaigns for change, funds research to find a cure for the condition, and supports people living with dementia.  
By 2025,  some one million people will be living with the condition in the UK, and many millions more carers, partners, families and friends will be affected.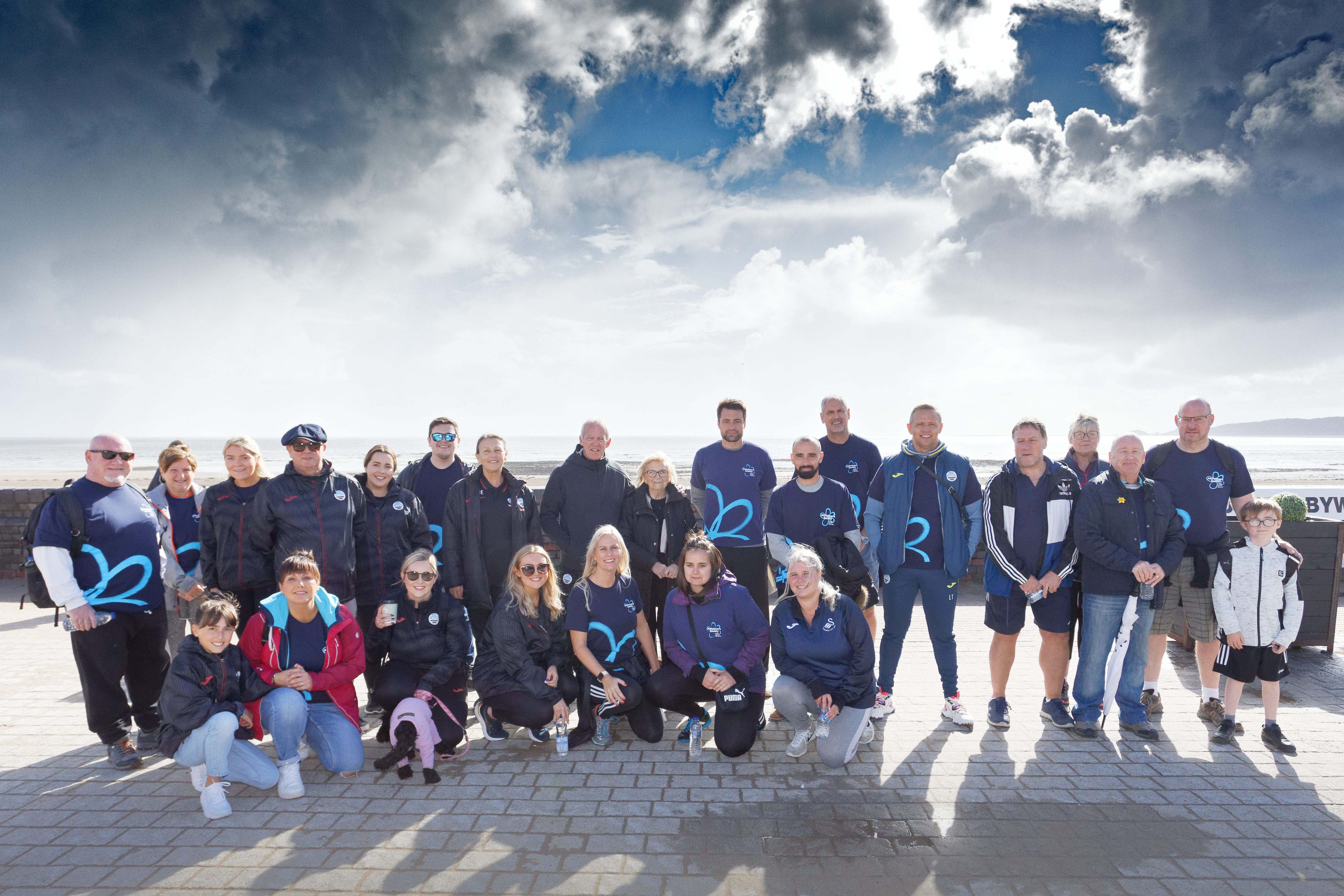 FPA chair and former Swansea City player, Lee Trundle said: "We all know someone who has been affected, directly or indirectly, by dementia and as footballers we've all watched with interest the ongoing research into traumatic brain injuries and a possible increased risk of dementia.
"Coronavirus has made life difficult for everyone but if you have or are caring for someone with dementia, those challenges increase significantly, so the more we can do to support those who need it the better."
Alzheimer's Society Cymru said: "We are delighted to be uniting with Swansea City Former Players' Association this season, to continue raising vital funds and awareness, following a successful partnership with the club last year.
"In Wales, it's estimated that 50,000 people are living with dementia and too many are facing it alone. Alzheimer's Society Cymru is a vital source of support and a powerful force for change for everyone affected by dementia. We provide help and hope, supporting people affected by dementia across Wales through some of the hardest and most frightening times, working to improve their lives and help to avoid crisis.
"Whoever you are, whatever you're going through, you can turn to us for practical advice, emotional support, and guidance to the best next steps. Contact Alzheimer's Society Cymru's Dementia Connect support line on 0333 150 3456, or for Welsh speakers can contact us on 03300 947 400."
To keep up to date with news from the Former Players' Association, including fundraisers, coffee mornings and interviews, please click HERE.