Andre Ayew | Finals are not there to be played, they are there to be won
23rd May 2021
First team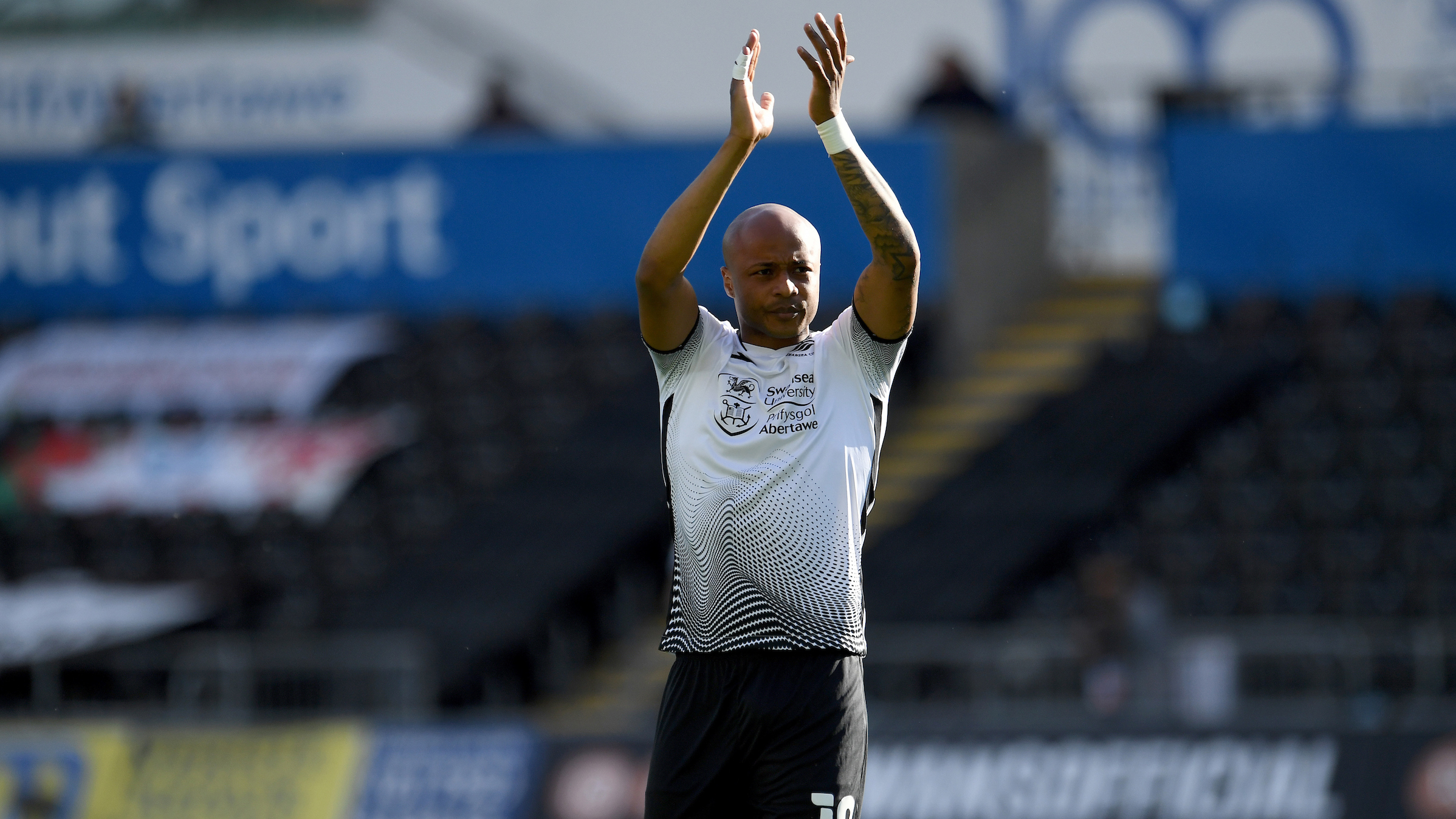 Andre Ayew opened up on his desire to help Swansea City become a Premier League club again, insisting: "I wake up every morning with that thought."
The Swans will take on Brentford in the Championship play-off final at Wembley next Saturday with a place in English football's top flight at stake.
Steve Cooper's side saw off Barnsley in the semi-final courtesy of a 1-0 win at Oakwell thanks to Ayew's strike, along with a 1-1 draw at the Liberty.
For Ayew, who played for the Swans in the Premier League during two separate spells at the club, it is an opportunity to give the club and city "something big" this summer.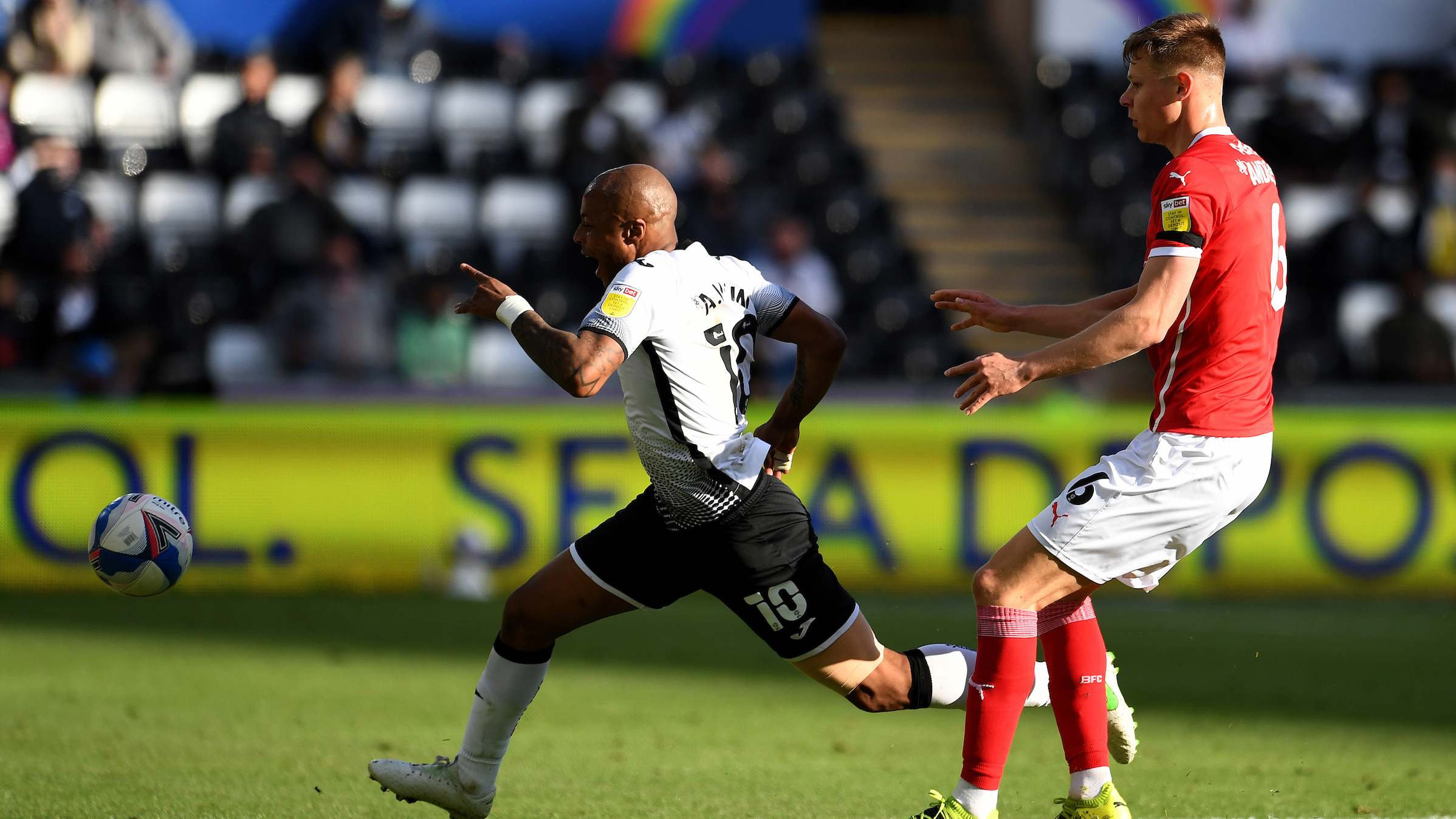 "It's very important to me to get this club back to the Premier League," said the Ghanaian.
"I wake up every morning with that thought – it's always on my mind – and it's what keeps me going.
"Finals are not there to be played, they are there to be won.
"There is a big prize on offer. We are one game away, and we have to be ready on that day.
"I just want to win and give this city something big and enjoy this summer."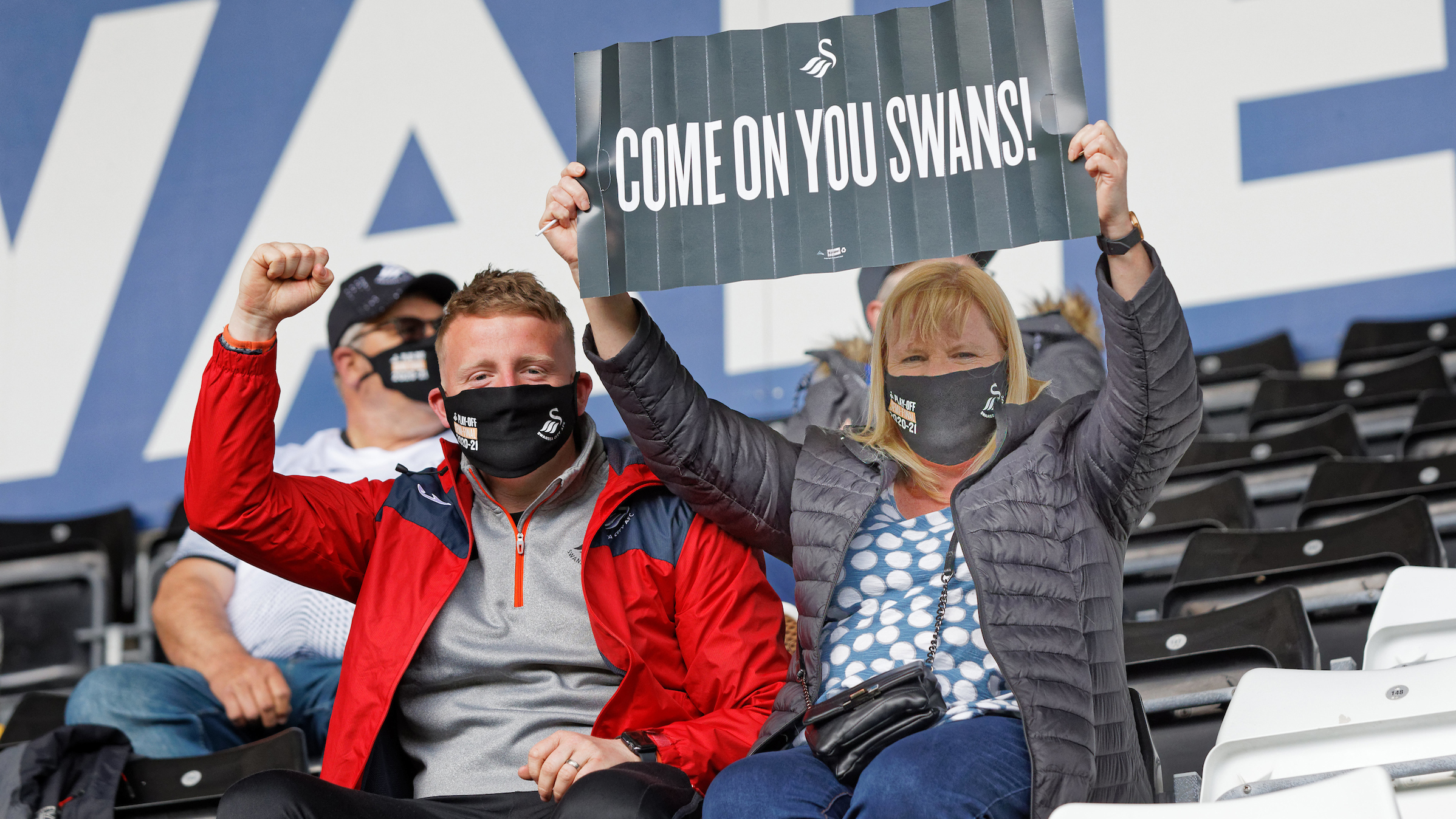 Ayew also paid tribute to the 3,000 Swans fans who were in attendance for the first time since March 2020.
He added: "It felt great. It was an unbelievable feeling to get this win in front of our fans.
"I felt something special, even though it was only 3,000 fans, because it was booming.
"I thank them for their support because we really needed it.
"They played their part and we did ours, and in the end we are all happy. I'm even happier that I'll see them at Wembley.
"Now we look forward to the final."