Andy Goldie urges young players to use new deals as springboard for future success
7th December 2022
Academy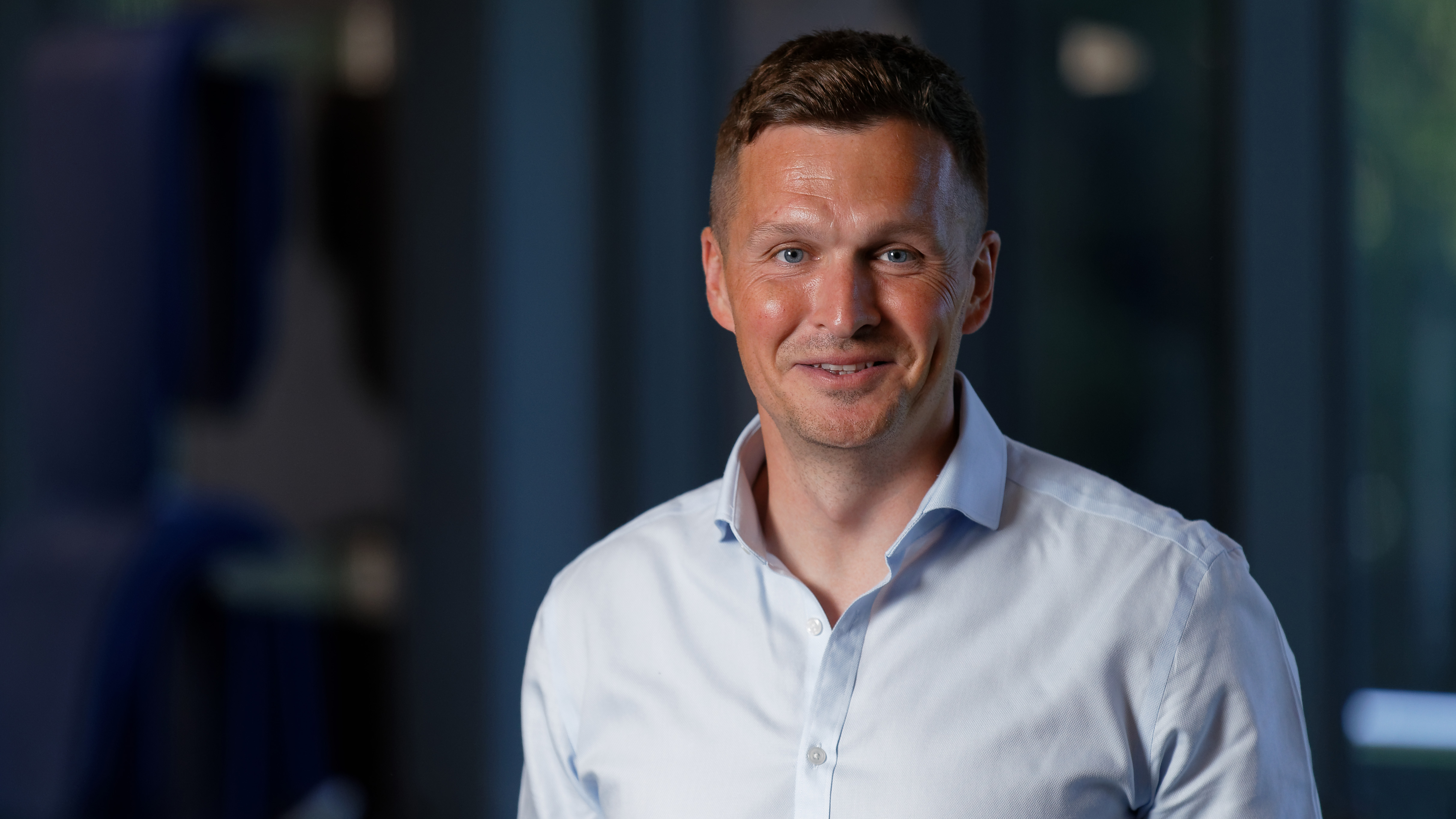 Academy manager Andy Goldie has urged the young Swansea City players who have signed new deals to use the milestone in their careers as a launchpad to press on to bigger and better things.
Azeem Abdulai, Seb Dabrowski, Ben Hughes, Filip Lissah, Kyrell Wilson and Harry Jones all signed deals through until at least the end of June 2025, while there were also a trio of short-term deals agreed.
Abdulai, Hughes and Jones were all part of the first-team squad which travelled to Scotland last week for a training camp ahead of the return to Championship action, while the likes of Ben Lloyd, Joel Cotterill, Josh Thomas and Cameron Congreve have all had spells around the senior set up.
Goldie is delighted for the players who have put pen to paper – with Dabrowski, Hughes, Lissah and Wilson all signing their first professional deals – but wants them to make sure there is plenty more to come in their time at Swansea City.
"There is nothing more rewarding than seeing a young player being recognised for their hard work, sacrifice and commitment to their development and, it is important for us as a club to recognise these moments," said Goldie.
"The boys have certainly earned the opportunity to commit their futures to the club however, it is only another step in their journey and it is crucial that they continue to build on this milestone to achieve their bigger goals.
"The next step is always the most challenging therefore, they can't rest on what they have achieved so far.
"Ability is nothing without opportunity. It's one of the reasons why I came here as academy manager, and it's why so many young players see us as the best environment to develop themselves on and off the pitch.
"The relationship between the first team and academy, and the conviction and belief in our style, are what make us unique.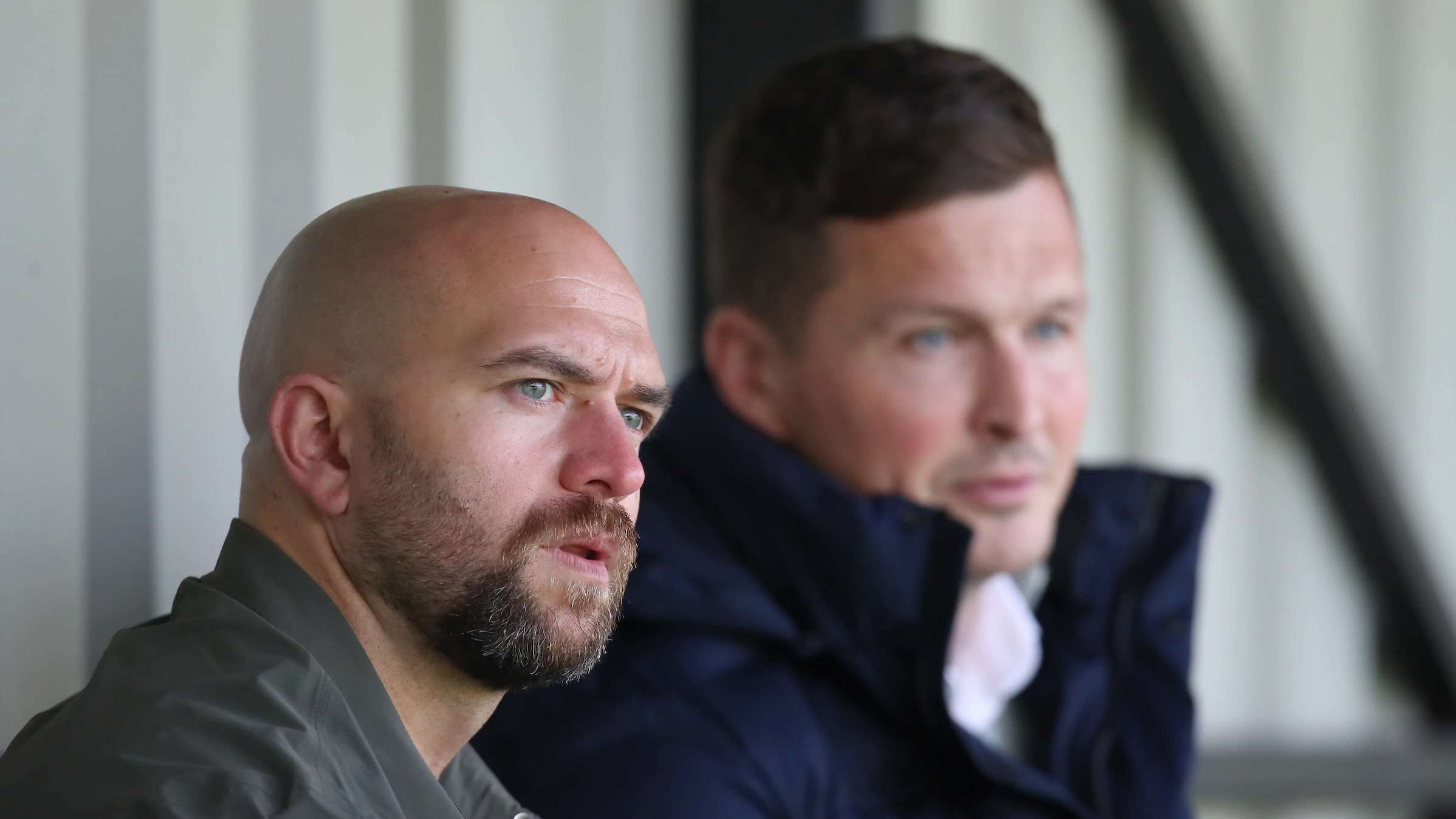 "When you have a head coach who is as invested in the academy, as much as Russell Martin is, it creates a real alignment throughout the football department which can only enhance opportunity."
Goldie also believes the high-profile recent successes of the academy – there were seven Swansea City academy products on Wales' flight to Qatar for their World Cup campaign – underline the club's commitment to developing and promoting young talent.
"The historical success of our academy is something we can all be very proud of," he added.
"We have some incredible staff who have been a huge part of that success throughout the years and continue to play a key role in upholding the traditions, culture and style of play that we are renowned for.  
"Although we will continue to bring in quality staff from outside Swansea to enhance what we do, the core of our team must be built around those who truly understand what it takes and means to work and play for Swansea City."
Goldie has been encouraged by a lot of what he has found in SA1 since joining the club from Dundee United in July.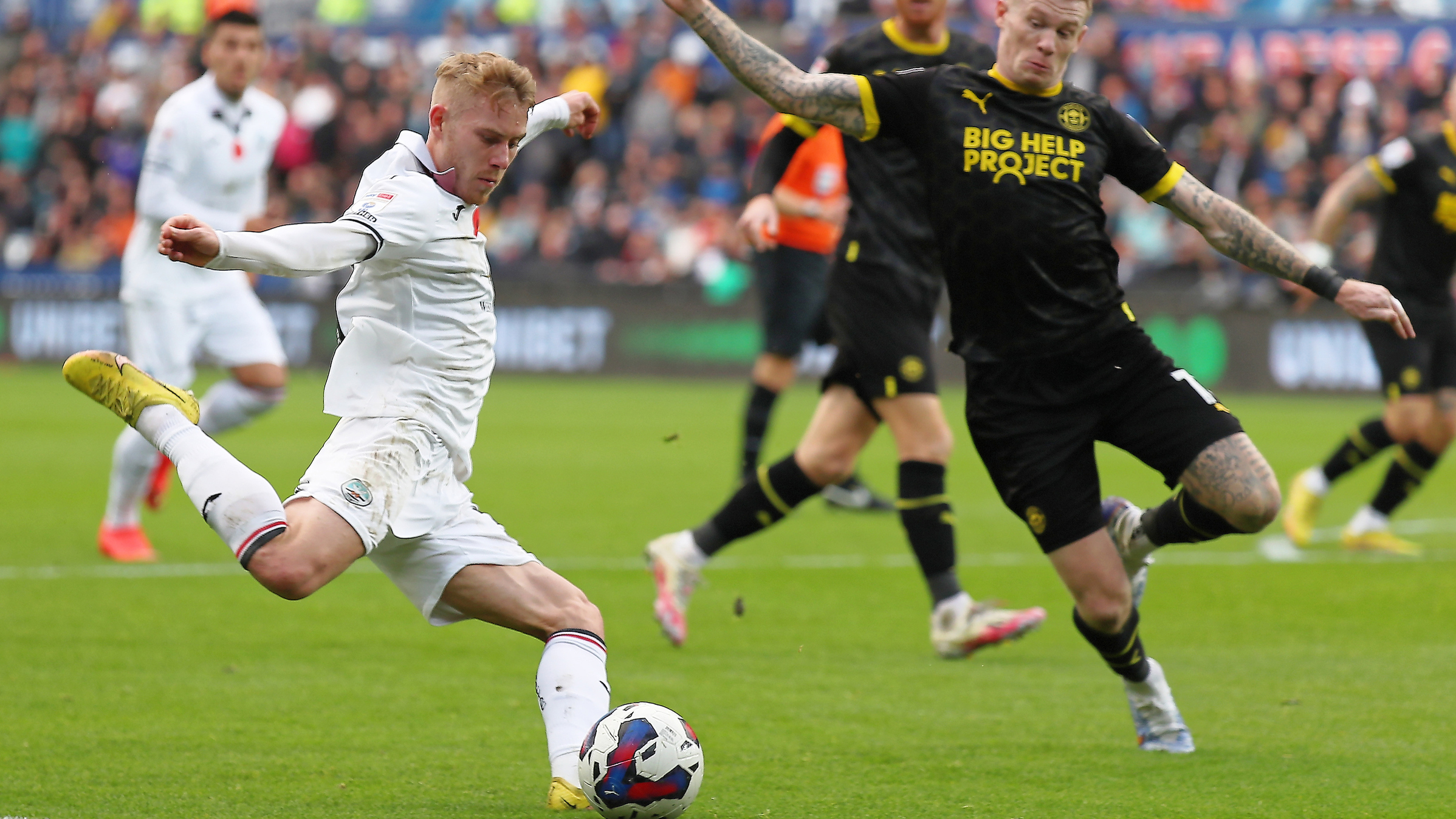 But having had the opportunity to assess and take stock, there are changes in the pipeline he hopes will further bolster academy operations moving forward, with the aim of keeping staff and player development
"My first three months in post have really focused on building connections with and between staff and departments, creating a person-centred culture and undertaken a full review of the academy programme," he said.
"It has been really positive to have had 10 professional contracts extended or signed and scholarship decisions finalised. However, the body of work going on behind the scenes in developing our strategy and subsequent academy performance plan and new curriculum is what will really help us succeed in achieving our long-term aspirations.
"The restructure of our analysis department to enhance and focus the delivery of our individual development programme is a real key change that excites me and I'm looking forward to welcoming a new head of player development and two new full-time individual coach analysts in the near future.
"There will be further changes to help us evolve however, it is important that any change made must enhance player development, experience and opportunity."