Anthony Wright | A positive result, but we need to be more switched on
28th February 2023
Academy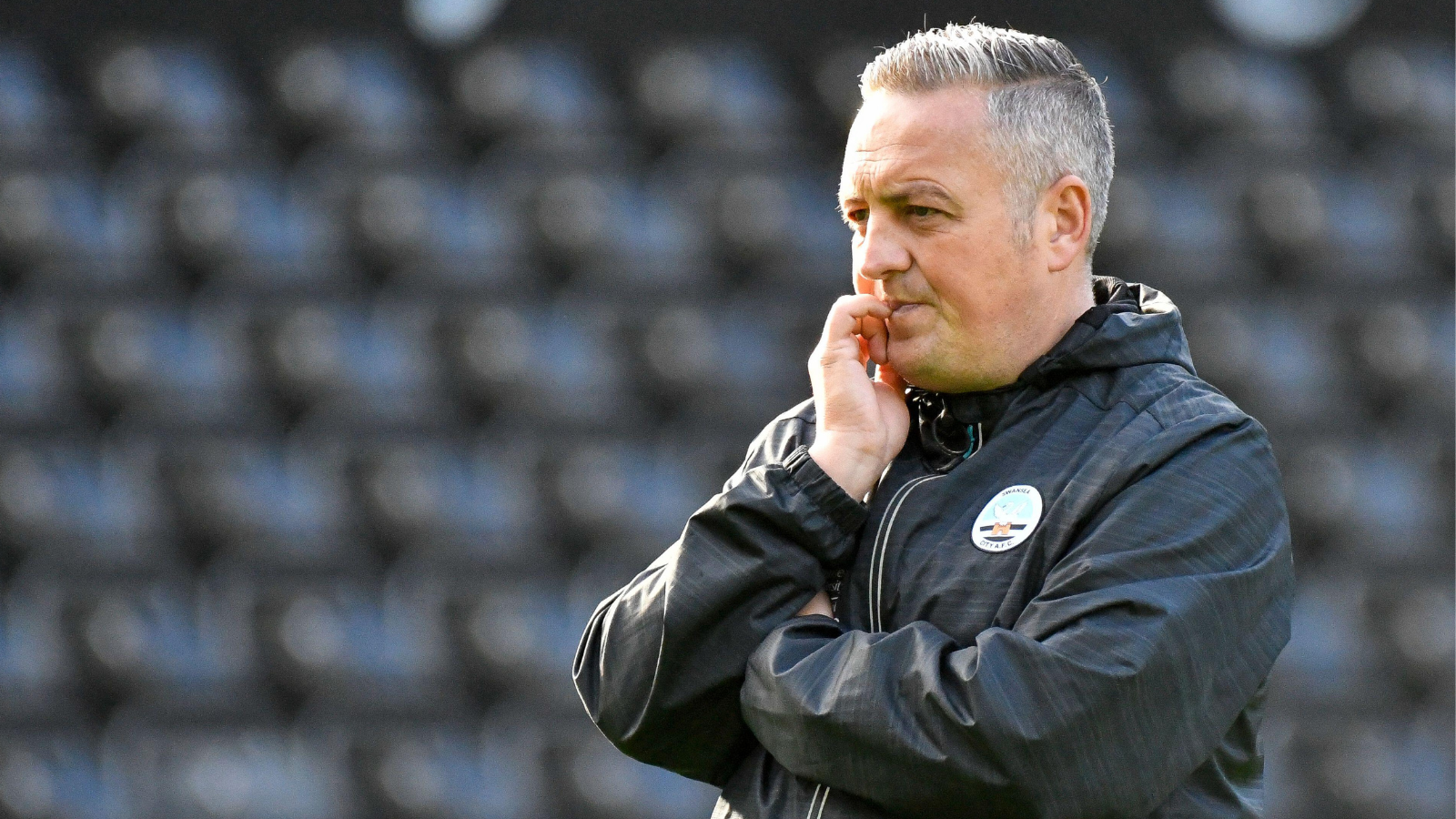 Swansea City Under-21s' coach Anthony Wright was happy to see his side continue their good form with a thrilling 4-3 victory at Colchester, but admits they need to start improving their game management after conceding six goals in their past three games.
The Swans took the lead through Josh Thomas who netted his third in as many matches, and moments later the lead was doubled as Corey Hurford found the net upon his return from injury. 
However, Colchester's Kaan Bennett and Brad Ihionvien responded to bring the home side level before the break.
Ihionvien completed his brace after the interval, putting the U's ahead for the first time.
But the Swans rallied with goals from Ruben Davies and Cameron Congreve ensuring three points and continuing an unbeaten start to 2023.
Although the Swans results have been positive, it is the third consecutive fixture where the opposition have come back from a two-goal deficit - a source of frustration for the coaching team.
"For the neutral, it was an entertaining game with plenty of goals scored. For us, we are disappointed with the way we handled the game today," said Wright.  
"I don't think we managed the pitch very well. It was a really difficult surface to play on and I think our decision making at times wasn't good enough. 
"There were times where we were moving with the ball and we should have moved it quicker. But at that point we were 2-0 up and we were cruising. 
"The group switched off and allowed the opposition back into the game, and we conceded two poor goals. 
"We allowed them to get the third in the second-half, and at that time we were so disappointed as a group with what we've allowed them to do.  
"From our perspective, we made four changes in the game, and I think they changed the game for us. Tivonge [Rushesha] added calmness with the urgency that we needed. 
"The other three boys, Ruben [Davies], Sam [Leverett] and Liam [Smith] came on and gave us a little bit more energy on the pitch, which was needed.
"We have to find answers individually to find out why we're conceding goals the way we are, which is what we'll work on over the next week. 
"A huge positive is the result, but it's also a major learning moment for the players as we need to stop letting teams back into games when we're on top."