Anthony Wright says Swansea City U21s must focus on themselves
7th August 2022
Under-21s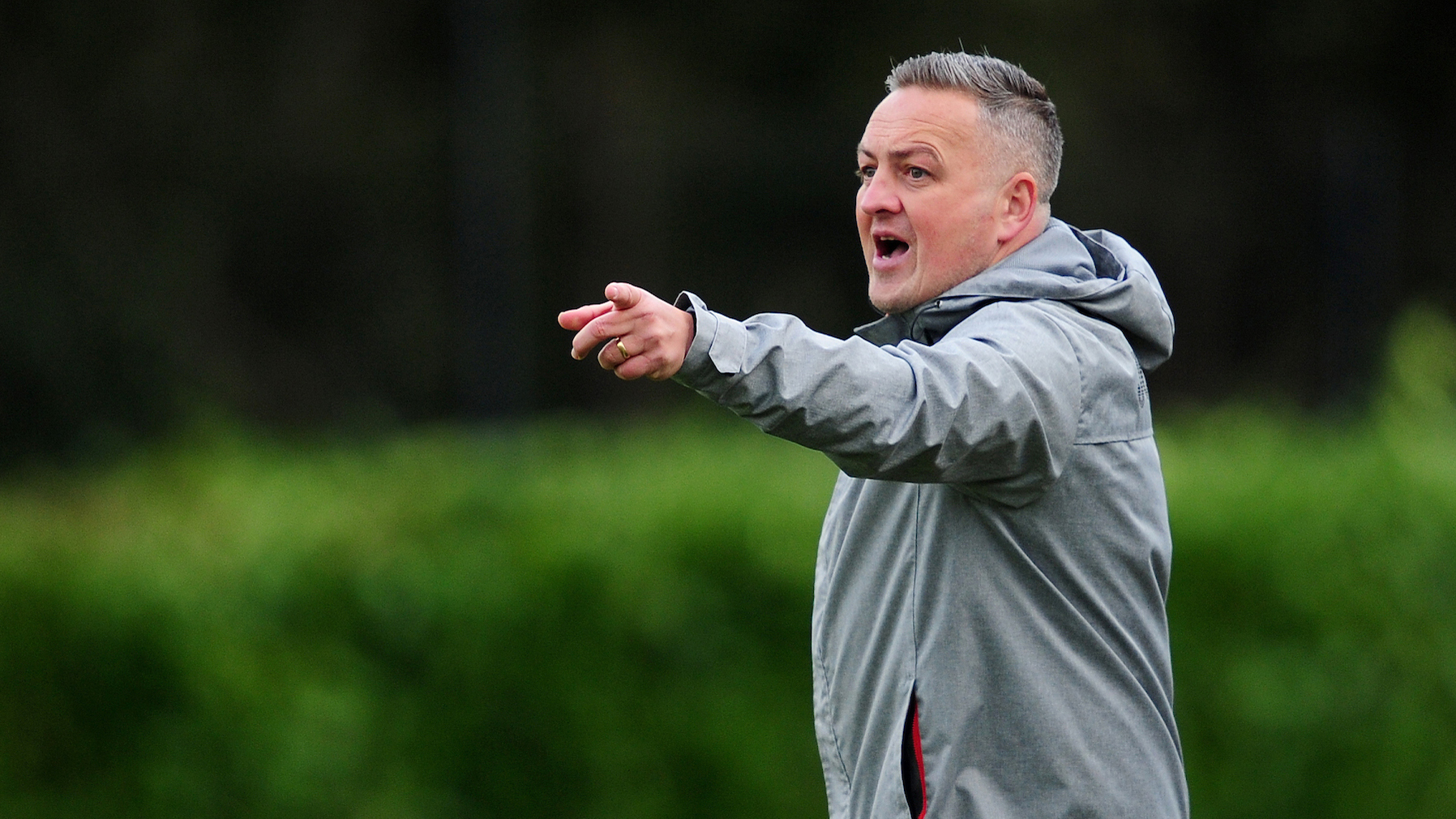 Anthony Wright says Swansea City Under-21s will focus on themselves as they head into their first Professional Development League match against Sheffield Wednesday on Monday (12pm kick-off).
The Swans finished the 2021-22 season strongly and – barring a blip against Bournemouth on Wednesday – have performed well through pre-season.
Coach Wright hopes that the good work the players and coaches have put in over the past few months will be demonstrated when they take to the pitch against the Owls.
"We try to focus on what we do at this level," he said.
"As a coaching team we'll have a look at the opposition but we'll go to Sheffield with a clear focus that this is about us, what we do and about our individuals performing.
"We'll have a process about what we do; the whole group believes in it, but we just need to be better at it individually.
"Hopefully we'll have a good season, building on good momentum from the end of last season.
"It's a new group, so the boys who have been with us before understand how we want to do things, but the ones who have come in have picked it up really quickly."
A handful of the under-21 squad have been training with the first-team through pre-season, and Wright believes the whole squad has benefited from those players' experiences.
"The main thing for us isn't the results – don't get me wrong, we want to win – but it's more about getting our players closer to the first team," he added.
"As long as we're doing the right things with our players here it gives them a better chance when they step into the first team.
"We believe in everything that the first-team coaches are doing, and we're hoping they can take it another step and we're hoping to do the same.
"It's really important to us that we're trying to following the first-team programme as closely as possible.
"Some of the boys here have been getting fantastic experiences training with the first team, especially through pre-season where they've been training up there daily and dropping back in with us for the games. Those experiences have shown throughout pre-season."