Anthony Wright | U18s frustrated, but lots to learn from
20th February 2021
Under-18s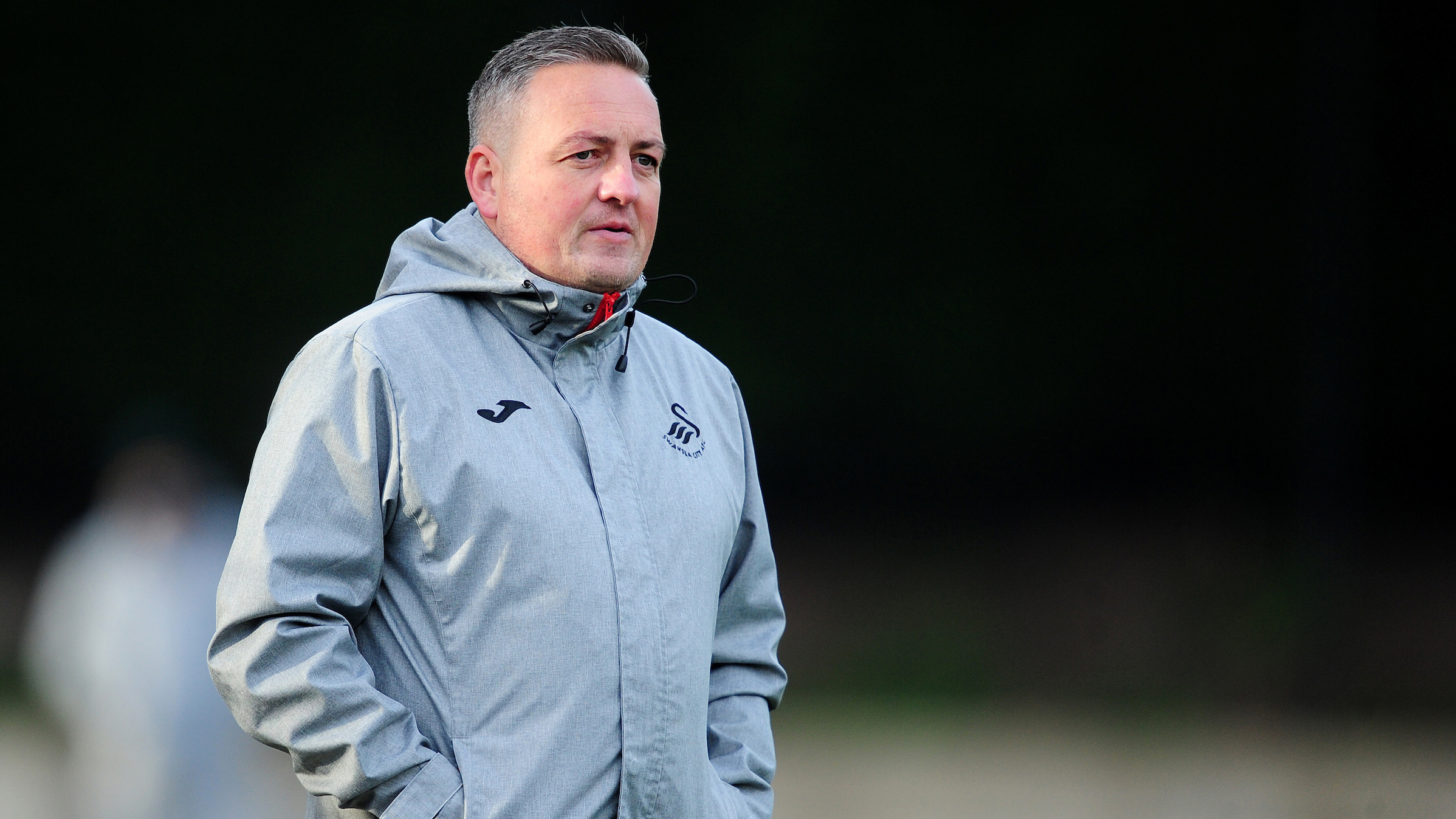 Anthony Wright admits his Swansea City Under-18s were left frustrated after marking their return to Professional Development League South action with a 2-1 defeat by Cardiff City.
Appearing in their first game since December 12, the young Swans looked rusty during the first half at the Cardiff International Sports Stadium; conceding twice in the space of five minutes to Ntazana Mayembe and Frazer Thomas.
However, the visitors responded brilliantly after the break; quickly pulling a goal back thanks to Cameron Congreve's marvellous individual effort.
The momentum was certainly with the Swans, who looked threatening going forward with the pace of Adrian Akande and Rio Campbell down the flanks.
And it was only a couple of stray passes in the final third that prevented them from drawing themselves level in the contest.
Wright says his players were made to rue their lacklustre first-half display, but has encouraged them to take the lessons learned from the game on board.
"The players are a little bit frustrated with the result – especially given the way we played in the second half," he said.
"Even at 2-0 down, I still think we could have gone on to win the game. 
"We knew what sort of game it was going to be. We knew Cardiff would press us and be aggressive on the ball. 
"As a team, we fell into that trap a little bit during the first half. We didn't get on the ball enough in areas that I would like us to.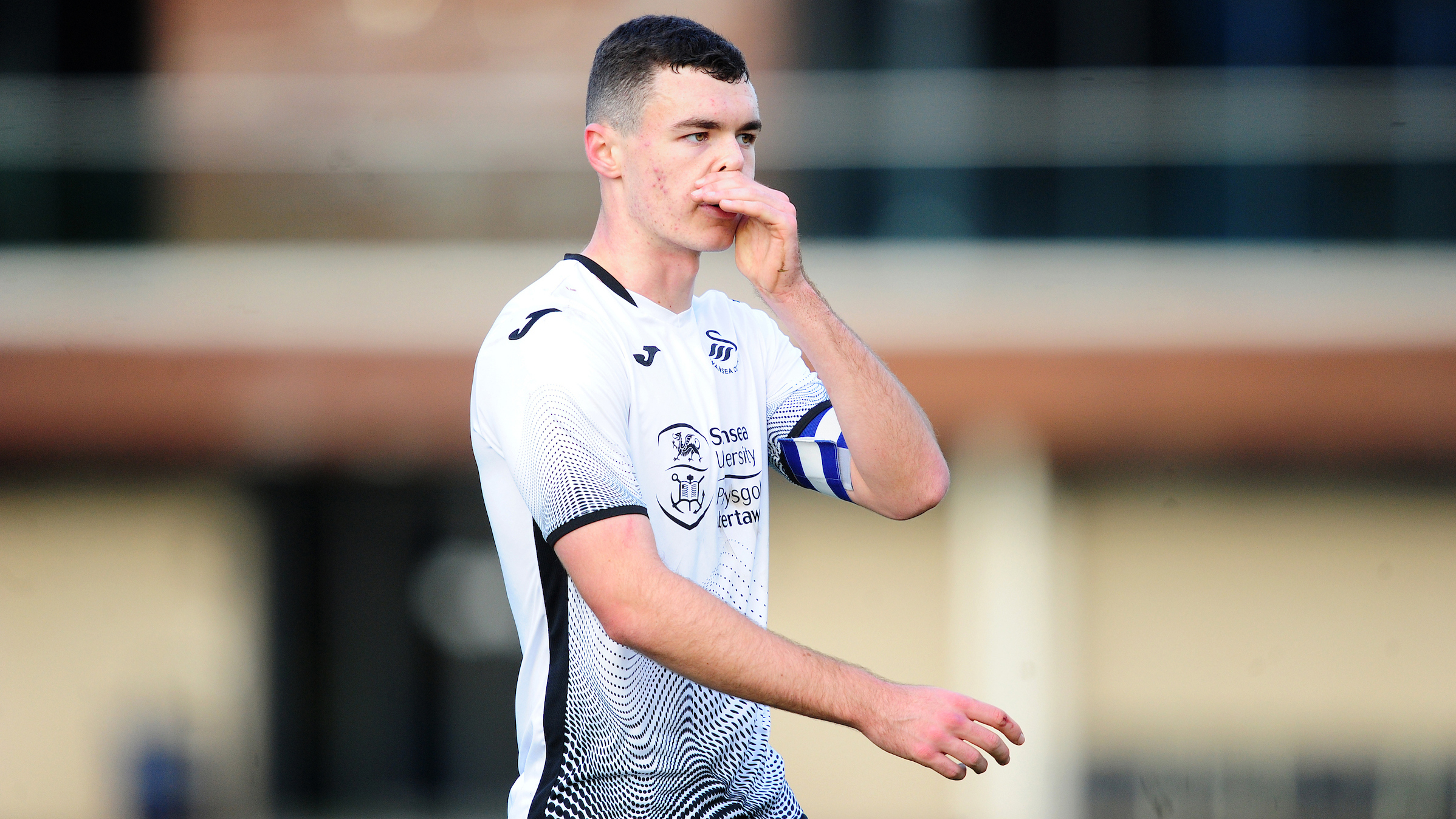 "I don't think Cardiff created too many chances; it was mainly down to our mistakes. Because of the high press, they got a couple of half-chances and the two goals we conceded were poor.
"I thought we looked a completely different team in the second half. We showed good character and all the momentum was with us; I thought we were in total control. 
"Unfortunately, as much of the ball as we had, we just made a couple of decisions that didn't go our way in the final third. 
"It's a young group and they must learn from that as individuals. I've got no doubt that they'll get better."
But the under-18s coach insists his players have no time to dwell on the result, with a trip to Sheffield United to look forward to on Tuesday.
"The good news is that we have another game on Tuesday," he added.
"We'll give other players the opportunity to play, but we expect the same fundamentals. 
"I've told them they must not mope around over this result, and be ready to go again."