Anthony Wright | We are disappointed with the result, but we will learn from it
29th August 2023
Academy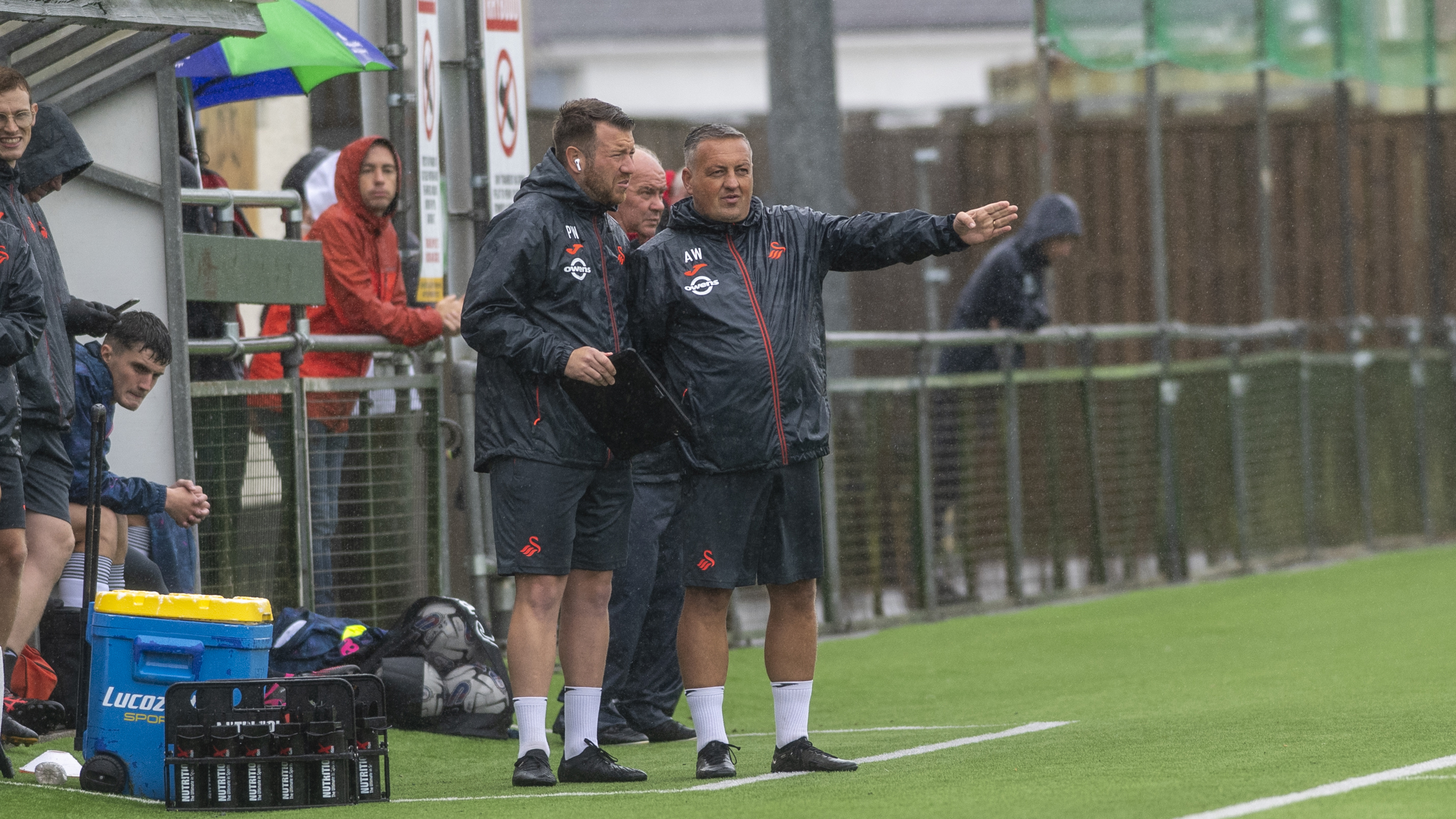 Coach Anthony Wright admitted his Swansea City Under-21s side had turned in a disappointing performance as they were beaten 4-2 at Sheffield United on Tuesday afternoon.
Antwoine Hackford opened the scoring within the first 10 minutes, with Fernando Macedo grabbing a brace for the hosts to put them 3-0 ahead at the break.
Sam Parker pulled a goal back for the Swans after the break - netting for the second straight game - before Hackford added his second of the afternoon with 20 minutes to go.
Parker struck again for the visitors but it was too late to salvage a result for the Swans.
The Swans remain without a win on their travels, but will look to learn and work on their mistakes before taking on Hull City at the Swansea.com Stadium on next Monday.
"In the first half, we weren't aggressive enough off the ball. We lost too many individual battles, and the ball fell into the opposing trap," said Wright.
"We left ourselves far too much to do, and we played in front of Sheffield United, we needed to turn the opposition and stretch the game to give us room to play between the units. 
"We are disappointed with the goals we gave away individually today, we have to do better and it has to hurt more when we concede. 
"We had chances in the game which we didn't take and again that's disappointing, overall it was not a good enough level in the first half where we had the game taken away from us.
"We will dust our selves down this week and learn from our mistakes before we go next week."