Anthony Wright | We are frustrated as a team
7th September 2022
Under-21s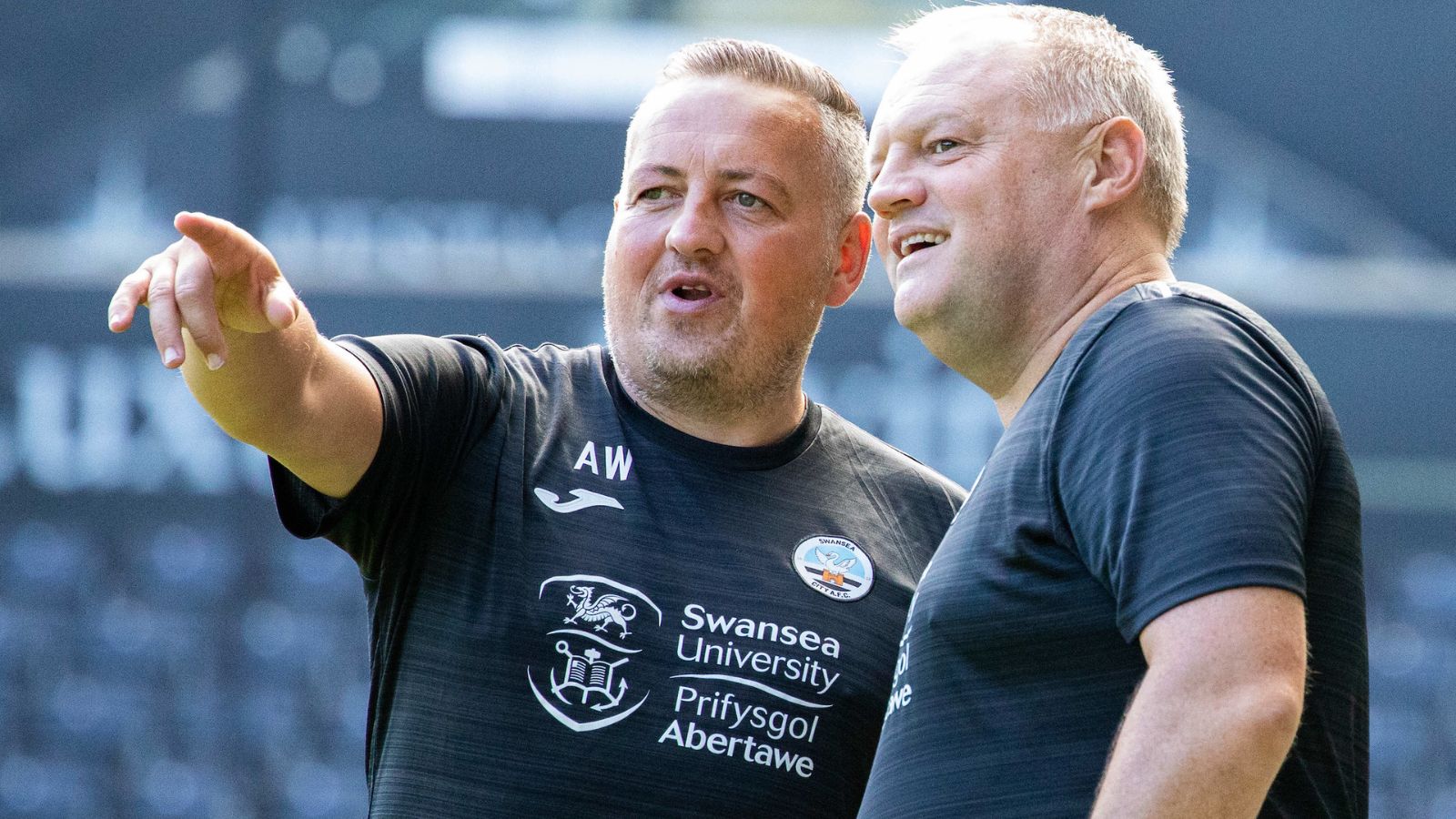 Swansea City Under-21s coach Anthony Wright says his side feel frustrated after not coming away with the three points following an entertaining 2-2 draw at Peterborough United.
The visitors broke the deadlock following the break as Josh Thomas tapped it in from a Tarrelle Whittaker cross. Whittaker, himself added to the goal tally as he poked the ball home from a spot-kick to regain the lead.
The second half saw some drama as the referee awarded the Posh two penalties, with Remy Mitchell denying Joe Taylor for the first but the hosts' skipper Charlie O'Connell converted the second to get back on level terms.
"We are frustrated as a team with the result. Performance wise, in the first half, I think we totally dominated the game," said Wright. 
"We had so many final third entries, but probably didn't work the keeper enough. We did enough in the first half to put the game out of sight to be honest. 
"Second half, even though the game opened up, I don't think we controlled the game as well as in the first. That's where it became more of a basketball game and a bit more end-to-end. 
"The overall feeling today is frustration from the team, we did more than enough to win the game but we've come away with a draw.
"Brandon Cooper controlled the game from the middle in the first-half. With him and Cam [Congreve], we're just trying to build their minutes up. 
"Tarrelle, again, he has taken his goal well. Tarrelle is a forward thinking player. In the first half, he got in many good positions.
"There are a lot of positives. We're on the front foot, we're still keeping to our identity of how we want to do things and the frustration is from not sealing the three points"