Anthony Wright | We let a point slip through our fingers
7th November 2023
Academy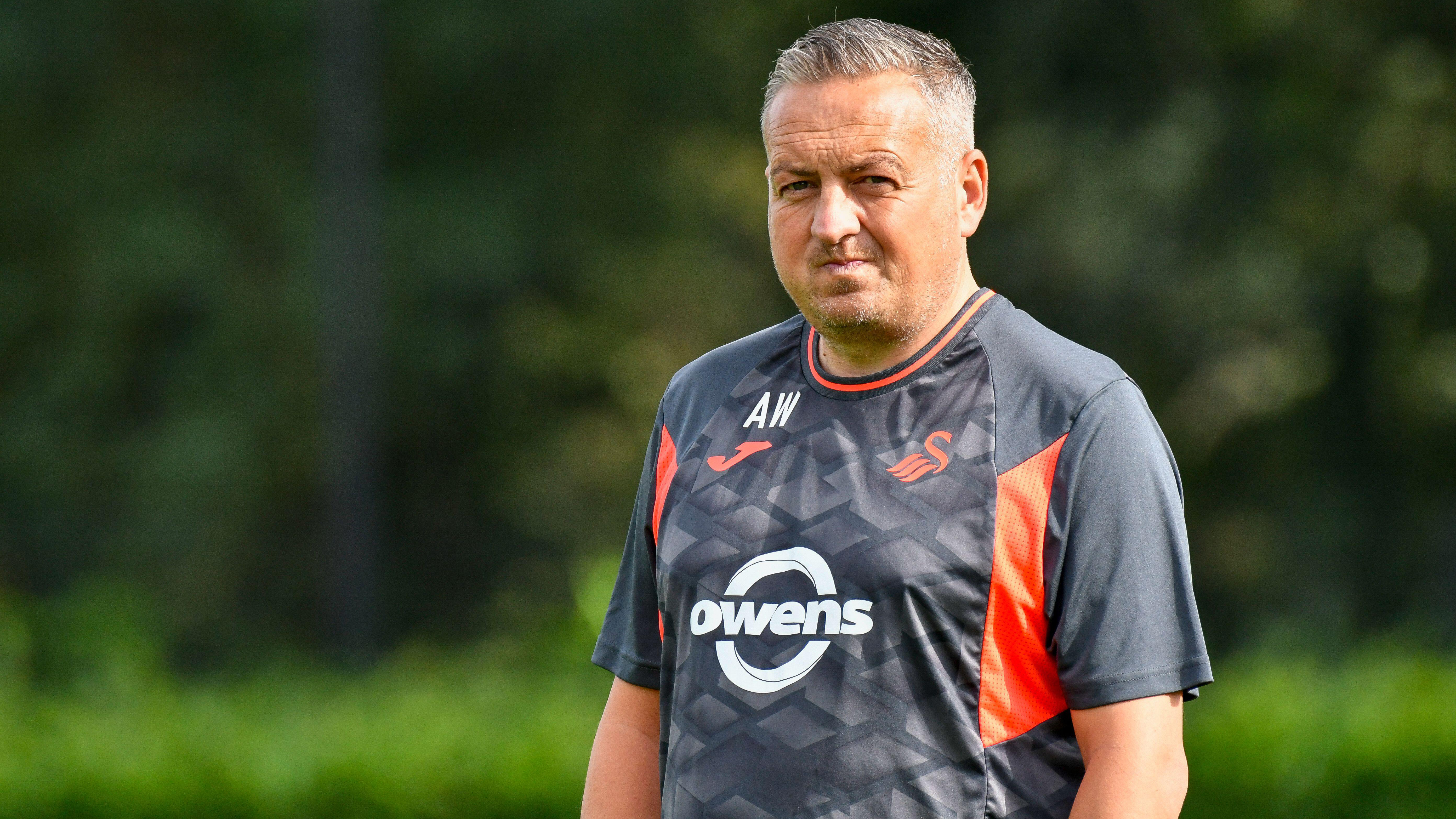 Coach Anthony Wright felt Swansea City Under-21s had let a point slip through their fingers after they suffered defeat despite a second-half fightback at Bournemouth.
The Cherries had the lead after 10 minutes through Daniel Adu-Adjei's header, but the Swans were level within a  matter of minutes as Kyrell Wilson netted from a corner.
However, the hosts regained their lead when Michael Dacosta Gonzales scored from distance, before an Adu-Adjei penalty gave them a 3-1 half-time advantage.
The visitors hit back after the interval, with quickfire goals from Kristian Fletcher and Wilson getting Swansea on level terms. However, Adu-Adjei would fire the home side ahead again to complete his hat-trick and seal the win.
"We played against a really good side but we do have a disappointed dressing room. It's one that we've let slip away from us," said Wright.
"I thought we looked dangerous in the first half, especially on the break. We created some chances that we should have made more of.
"We're really disappointed as group with the types of goals we have conceded. It's certainly not acceptable, and it's something we will look at when we're back in training.
"We didn't quite have that energy off the ball in the first half, like we usually do. At half-time, we got the boys in and we had to gee them up to get them back in the game.
"We totally dominated the game in the second half. We got ourselves back in it and then they break and score, and it was a goal we're not happy with because we could have done much better.
"The boys did keep going, we had lots of chances and their keeper made a lot of good saves. Overall, it's one that's got away."