April's Back a Jack winner announced
13th May 2021
Fans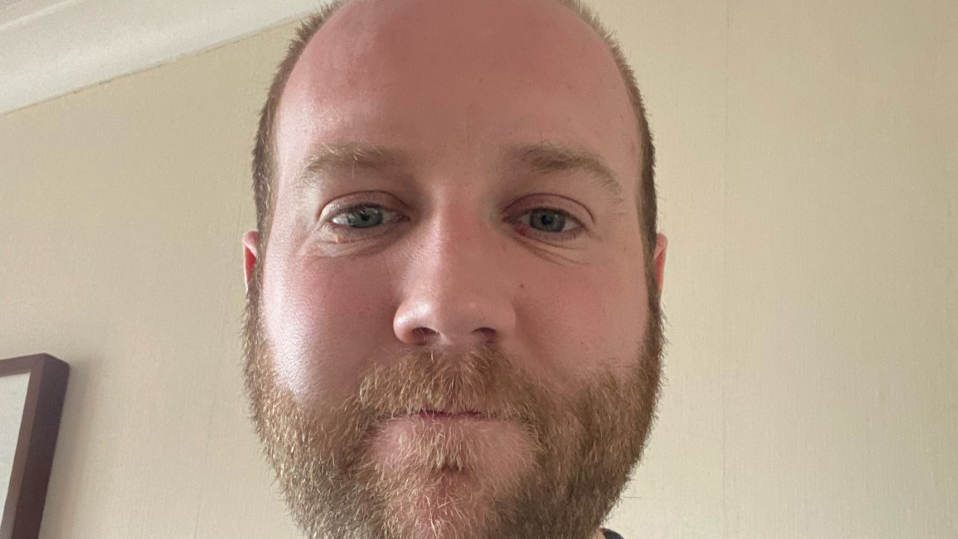 April's Back a Jack winner is lifelong Swansea City fan Ben Jones, who has been integral to lifting the spirits of his family and friends and wider community.
Ben has conducted bi-weekly quizzes with themes around VE Day, St David's Day and of course, Swansea City. The purpose of the quiz was to stay connected and to provide a positive focus for those taking part. The focus has been to help those around him with their mental health in what has been a difficult period for all.  
"The main reason for the quizzes were to keep in touch, but it gave everyone a chance to relax, which was especially important in the first lockdown as with all the distressing and alarming news everywhere, it was good to have an escape," said Ben.
Ben was previously part of the Royal Military Police and has a history with Swansea City stretching back to his childhood. Ben was a ball boy at the Vetch, and later volunteered to make teas and coffees for the journalists present.
Whilst a ball boy for an FAW Premier Cup match at the Vetch Ben once pre-emptively picked up the ball whilst it was still in play. and he still remembers Alan Curtis shouting at him in jest from the North Bank. It's a tale Ben still gets teased about by friends and family many years later.
The Back a Jack competition has been well-received during the 2020-21 season and any details on plans to continue the initiative will be communicated in due course.
Swansea City would like to thank Peter Lynn & Partners for their sponsorship of the community scheme.