Arnor Gudjohnsen | It's been a very long and hard journey
4th December 2019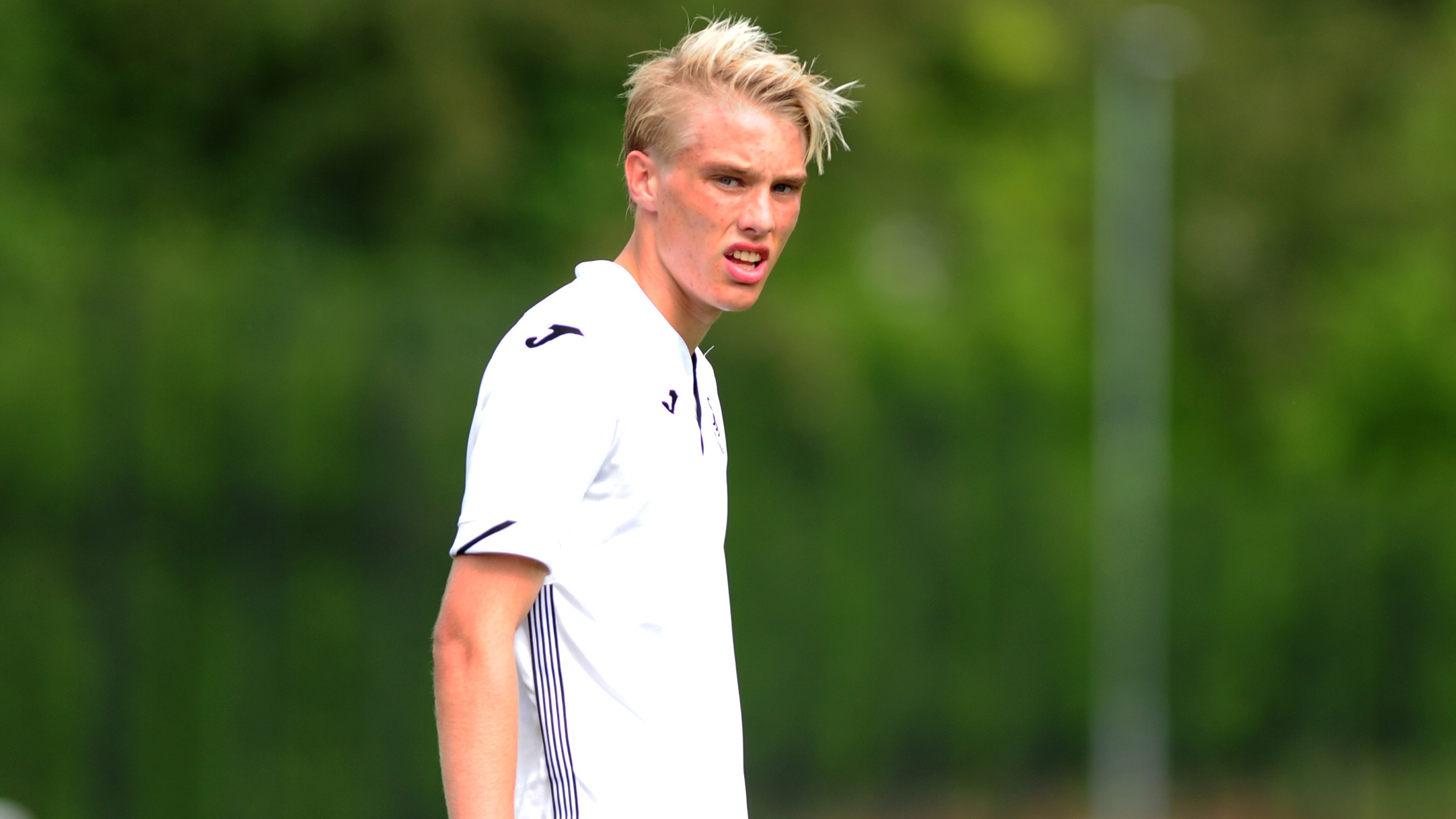 Swansea City Under-23s midfielder Arnor Gudjohnsen is relieved to have put his seven-month injury nightmare behind him after making his long-awaited debut for the development side.
The Iceland youth international climbed off the bench to replace Aldo Kalulu for the final 13 minutes of the young Swans' Premier League Cup defeat by Colchester United on Saturday.
For Gudjohnsen, it marked his first competitive appearance in a Swansea shirt since April, when he played in the under-18s' defeat by Brighton & Hove Albion in Premier League South.
Since that game the 19-year-old, who signed from Iceland Premier League side Breiðablik in July 2017, sustained an unfortunate series of injuries – including two torn hamstrings and a fractured ankle.
These setbacks provided unwanted and frustrating barriers in the attacking midfielder's progress as he strove to make a mark with the development side.
And he revealed his delight after finally completing his long road to recovery.
"It was a very good feeling to be back. I've been looking forward to this for a long time now," he said.
"Since April, I've been dying to get back on the pitch.
"Even though it was only for the last few minutes, I was delighted to be out there again.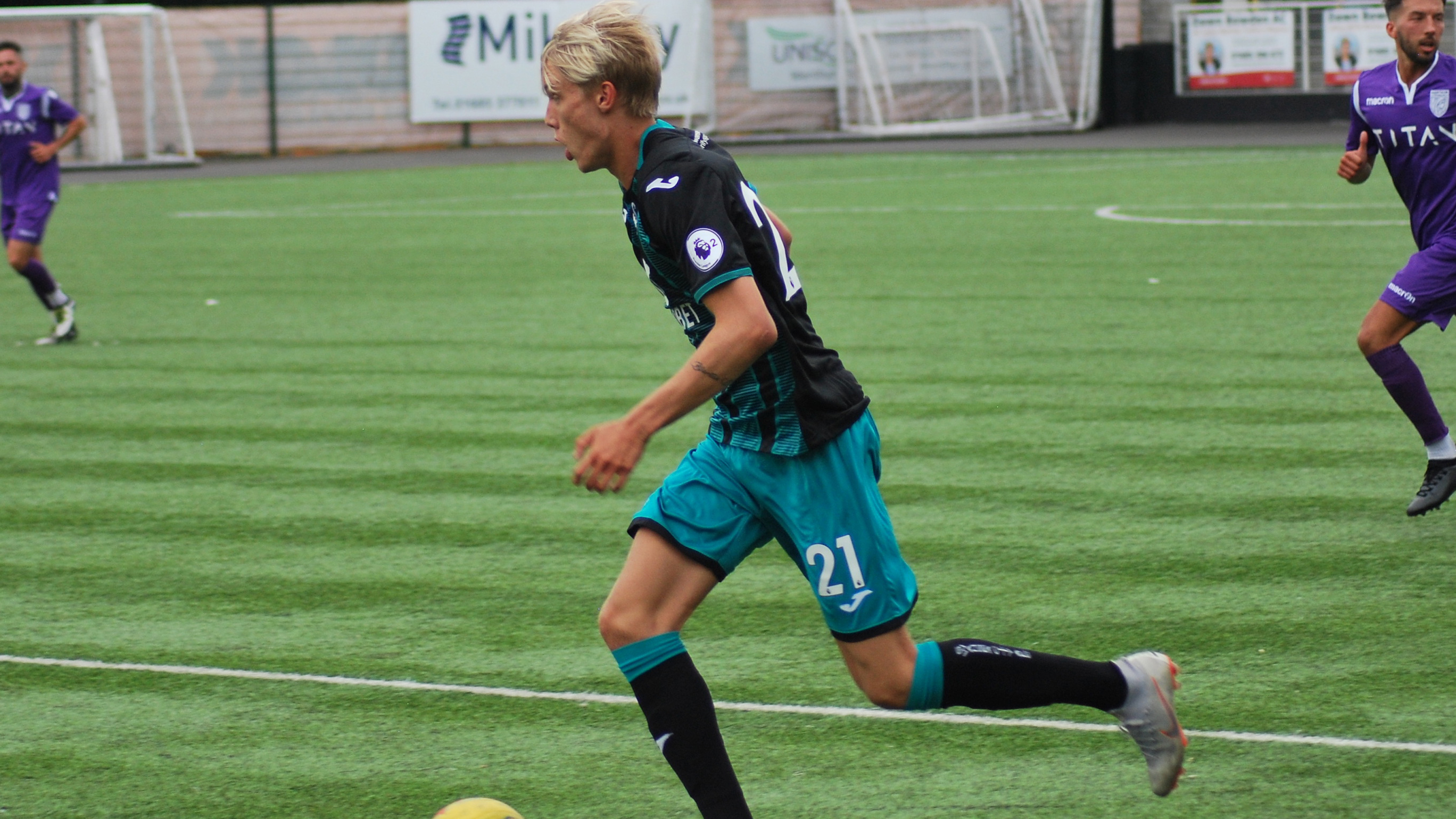 "It's been a very long and hard journey and I have struggled, to be honest.
"But I've been working hard, and I've got good staff and players around me. They've all helped me a lot and it's paid off."
Now into the third and final year of his contract in South Wales, Gudjohnsen is well aware that time is of the essence if he is to secure a professional deal with the club.
As a result, he is understandably desperate to make a positive impact on the development side between now and the end of the season.
"The aim for me is to keep pushing for more minutes and, hopefully, to play well," he added.
"This is the last year of my contract, so I must do as much as I can to impress everyone around me.
"I just need to score as many goals as possible and provide assists for the team.
"Any way that I can impact the team, I must try to do and, hopefully, things will go my way."