Arthur Parker | Millwall draw a big learning moment
6th February 2023
Academy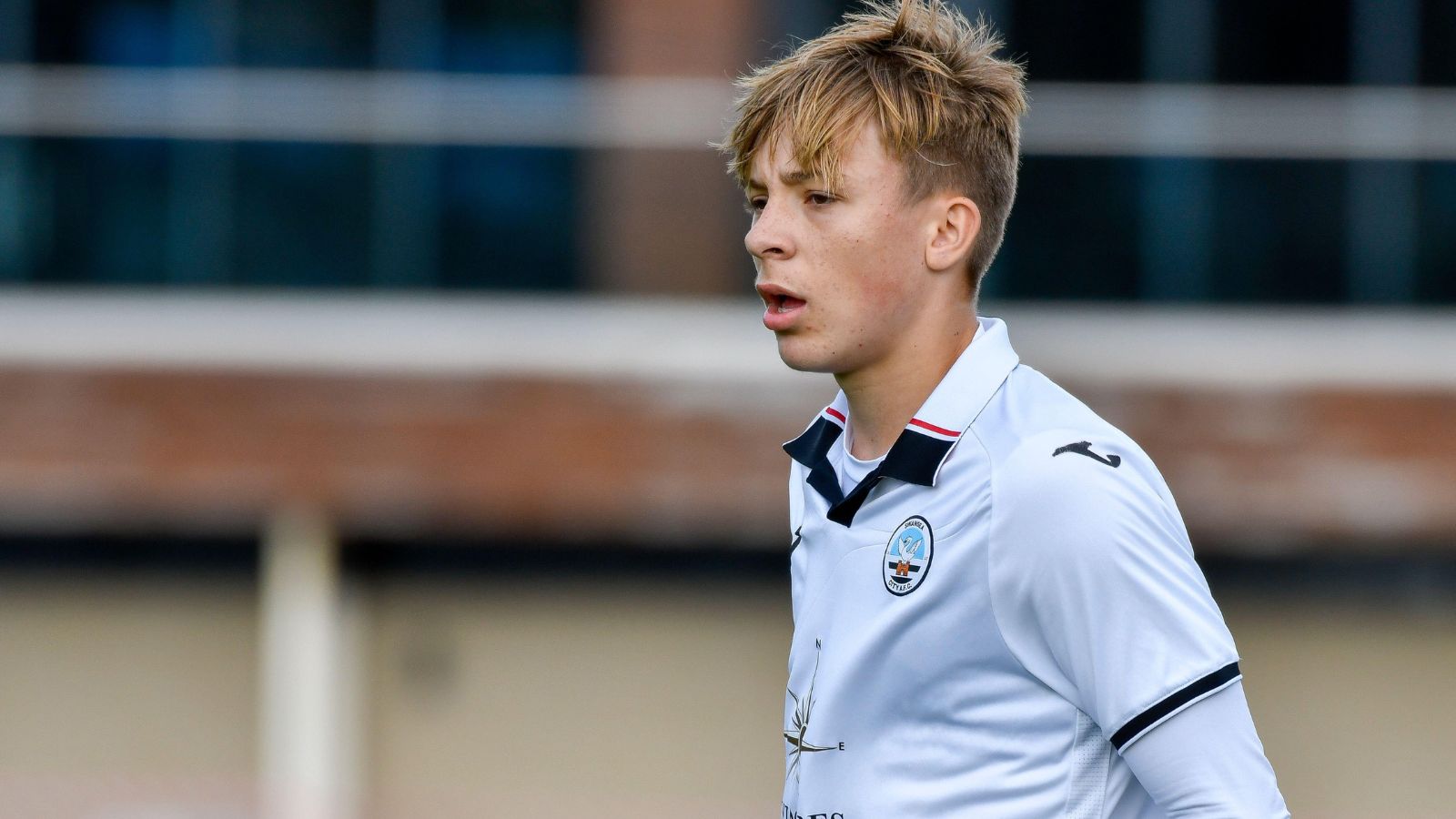 Swansea City Under-18s' defender Arthur Parker believes he and his team-mates will learn a lot in terms of game management following their draw against Millwall.
The Swans had taken the lead through Geoff Bony in the first half at Landore, but Millwall levelled early in the second half through Harry Hearn.
The hosts responded with Iwan Morgan netting his 18th goal of the season, but Kavalli Heywood salvaged a point for the Lions 10 minutes from time.
"Everyone played really well, but at the end we were all disappointed that we couldn't hold on for the win," said Parker.
"Everyone put in a good shift, and we'll have the chance to redeem ourselves against them again in two weeks' time.  
"Millwall obviously did very well to come back, as we led twice. The second equaliser was hard to take because defensively, we were doing so well.  
"It was mainly down to lack of concentration, but despite that we did put in a good performance that we can look back on.  
"However, it's a learning moment and we'll reflect on it because we didn't switch straight back on after half-time and it cost us."