Ashley Williams | "Truly one of Swansea City's greatest players"
28th January 2021
First team
Alan Curtis believes Ashley Williams belongs firmly in the list of Swansea City greats after the former captain announced his retirement earlier this week.
Williams, 36, brought the curtain down on a distinguished career that took in spells with Hednesford, Stockport, Everton, Stoke and Bristol City, plus 86 caps for Wales, who he proudly captained to the semi-finals of Euro 2016.
But he will be best remembered for his eight-year spell in Swansea colours between 2008 and 2016.
He made 352 appearances during that time, scoring 14 goals, playing a part in two promotions, a lengthy stint in the top-flight, League Cup success and a memorable Europa League adventure.
At one point he played 169 league games in succession such was his relentless nature, and honorary club president Curtis – who coached Williams through much of his time with the Swans – has the highest praise for a player who will be among those synonymous with a golden period in the club's history.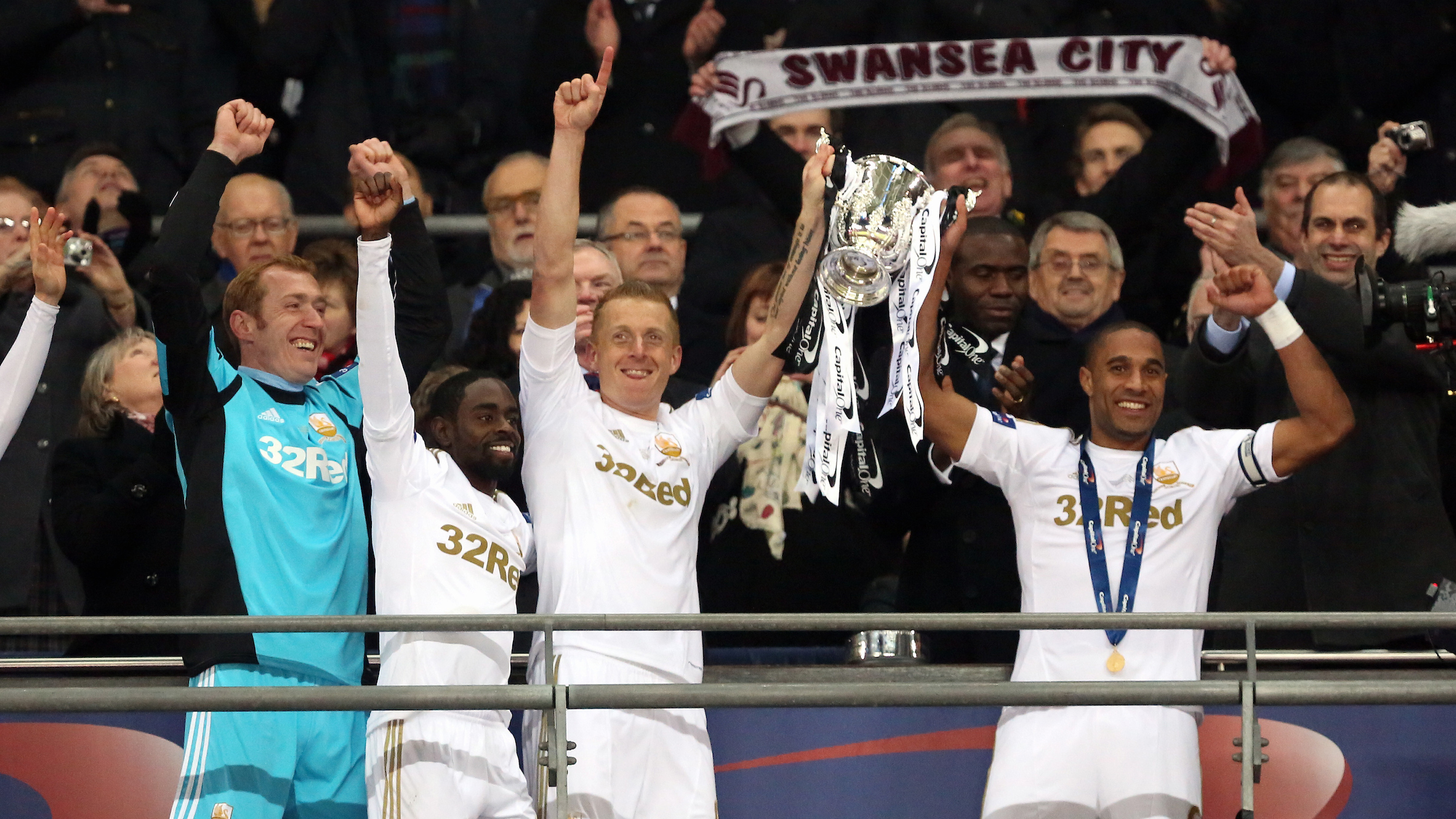 "He is definitely one of the club's greats. If I was picking my best XI for this club, he would definitely be in it," said Curtis.
"It's not just his impact on the pitch, but what he was like off it as well.
"In a dressing room that was often quite quiet, he would always be talking to people, having a joke or whatever it was.
"You need that in a dressing room, you need strong characters, and he had that. He was outstanding.
"On the pitch, he was a leader. He played so many games, and there would be so many times where you would think he would not be fit for a game, but he would be out there on a Saturday at 3pm.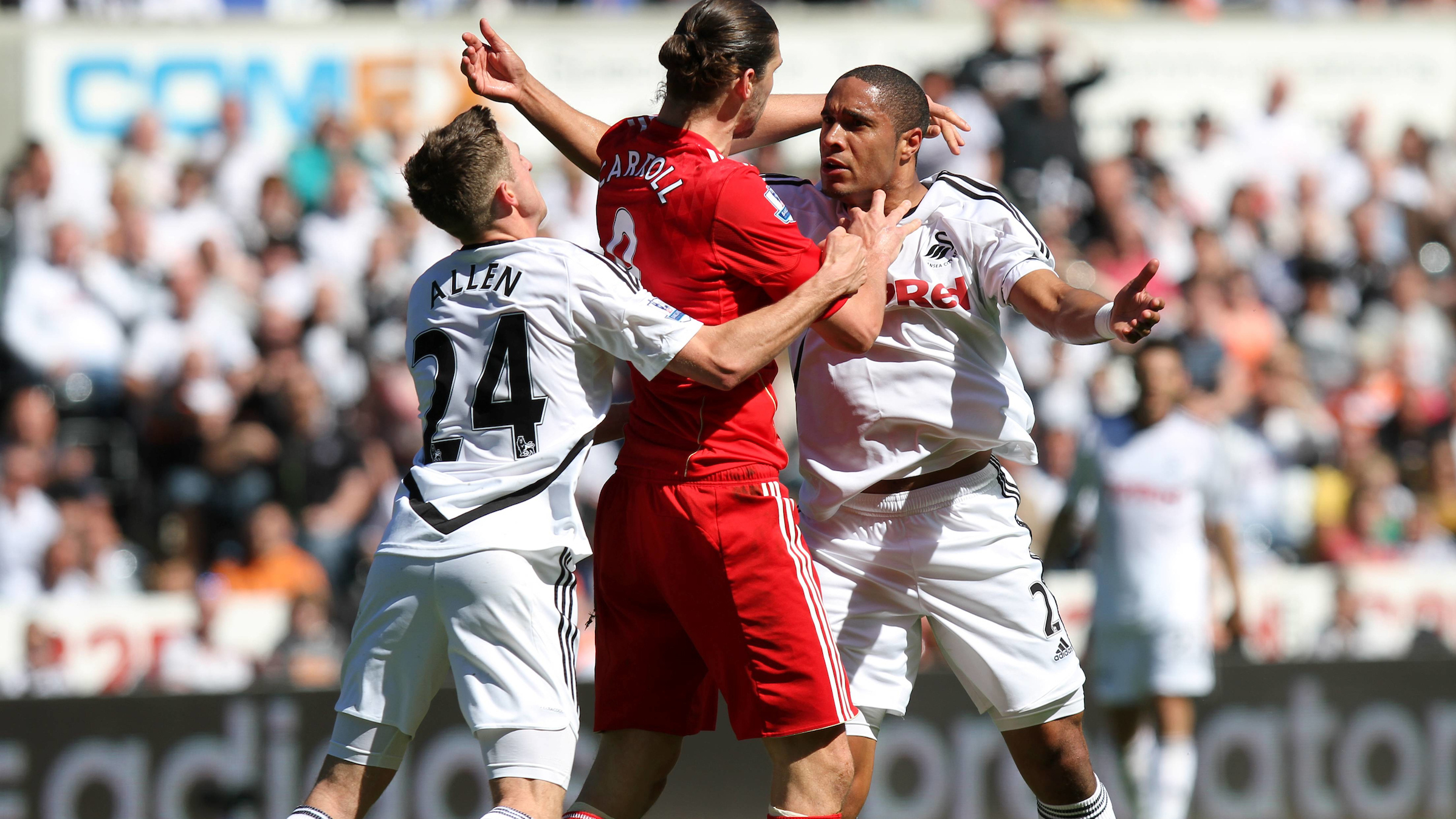 "I remember when he hurt his shoulder playing for Wales against Northern Ireland at the Euros. He'd clearly hurt himself but there was no way he was going off. There was no way, that summed him up and he was like that through eight years with us.
"He has to be right up there when it comes to great Swansea players. You have to respect that he played in the Premier League for a number of years, and he was supreme during that time. He did it at the top level.
"I always imagine what he would have been like playing with Ante Rajkovic, because they were similar builds, almost like middle-weight boxers, but with the ability to play too.
"We had guys like Herbie Williams, who I played with and was outstanding, we had Garry Monk and Alan Tate too.
"You look at what Ash did for Swansea and Wales. I think he probably goes down as our greatest ever defender, and one of our greatest ever players."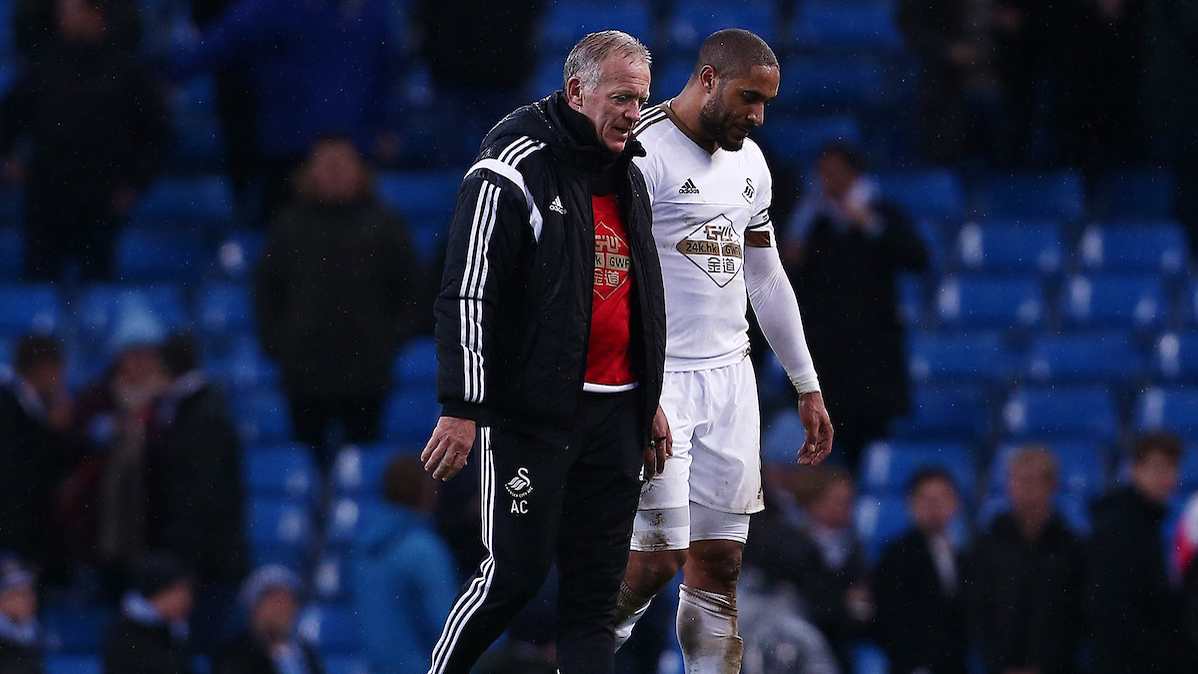 Curtis saw Williams mature throughout his spell in Swansea colours, and was struck by his desire to improve and a never-say-die competitive streak and aggression that complemented his obvious attributes.
And, in a Swans career stuffed full of memorable moments, there is one instance, one tackle, that Curtis feels sums up former skipper Williams.
"He was always a great athlete, he was quick, he was aggressive, a real good talker," added Curtis.
"He was raw when he came in, his distribution was not the best, but he worked hard at that and then added that fantastic diagonal ball that was such a weapon for us.
"He just worked and worked at his game. Like us as a club, people would always doubt whether our players could step up to the next level.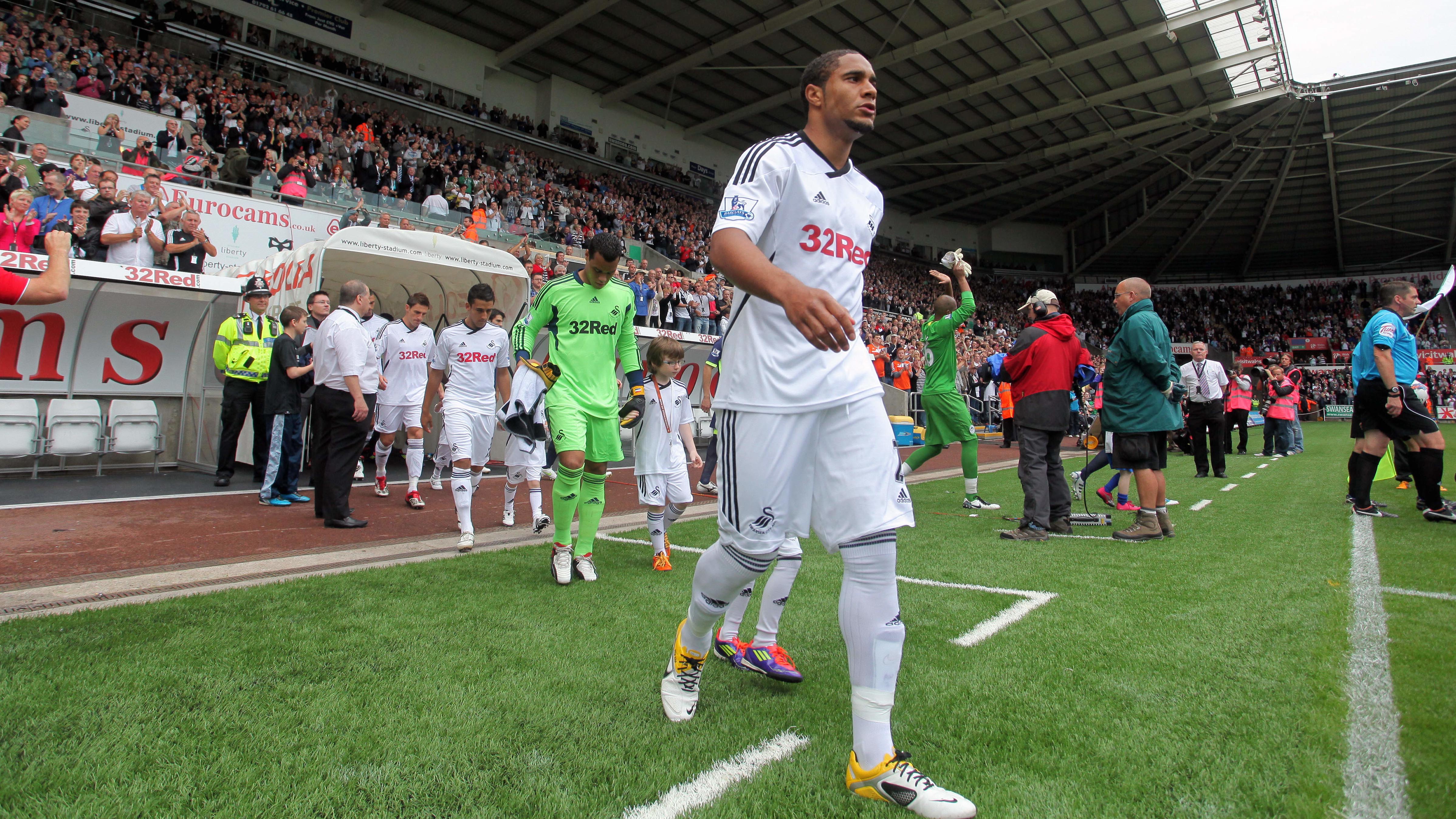 "But they could, and one thing I always remember is from a game against Manchester United at the Liberty – I think it was the one where he kicked the ball and it hit Robin van Persie on the head – and Wayne Rooney was in on goal.
"In your mind you were already putting it down as a goal as Rooney was lethal in those situations, but Ash recovered in the area, wrapped his leg around and made the tackle. How he made that tackle, I will never know.
"As I say, he was outstanding."