Away days | Barnsley
16th October 2019
First team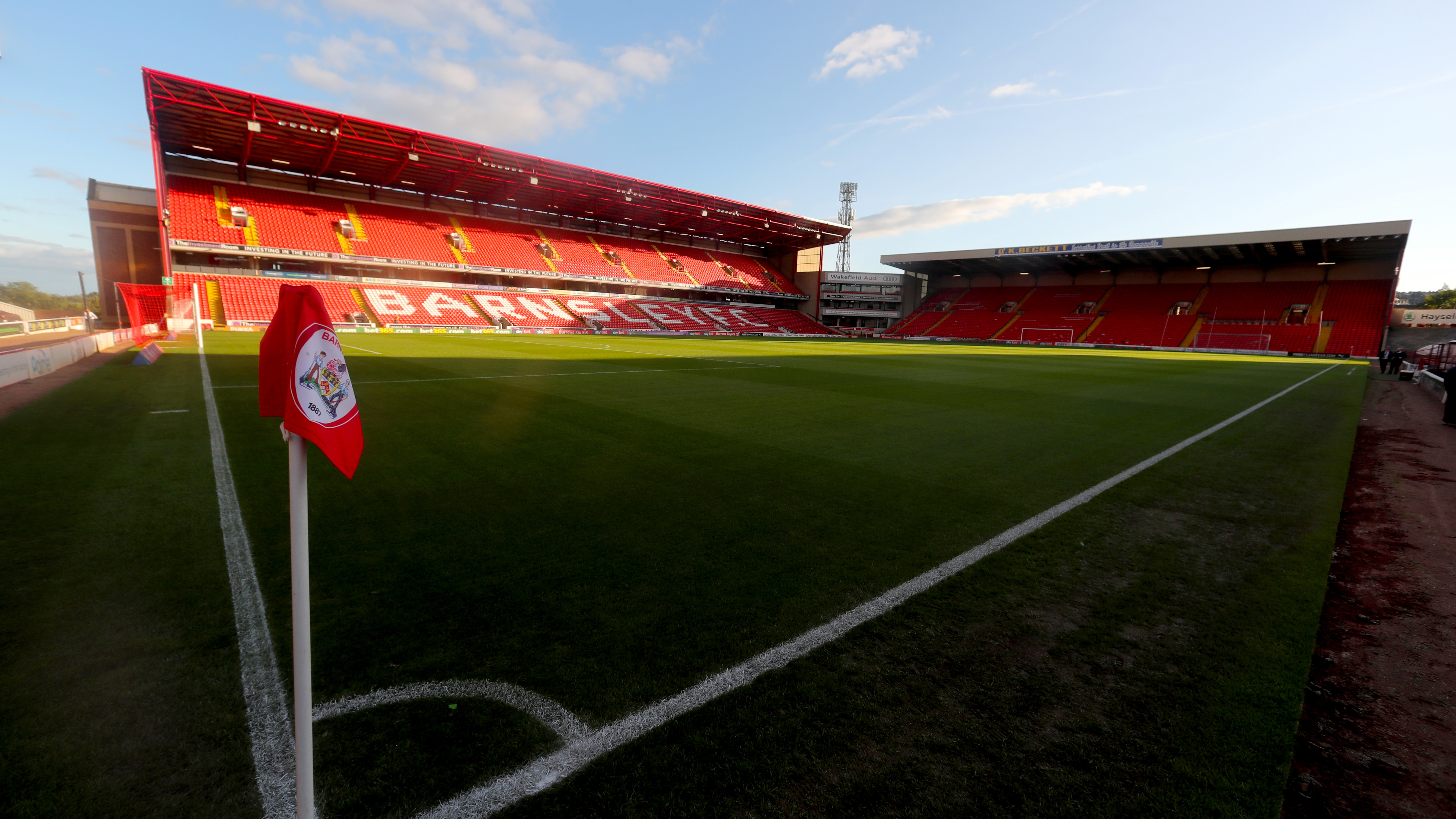 If you are making the journey to Yorkshire to cheer on the Swans at Barnsley on Saturday (3pm), here is a handy travel guide to help with your trip.
Barnsley v Swansea City
Date: Saturday, October 19 (3pm).
Address: Oakwell Stadium, Grove Street, Barnsley S71 1ET
Distance from Liberty Stadium: 235.6 miles
SEAT ALLOCATION
Up to 2,000 Swans fans can be housed behind the goal in the North Stand. Pies, sausage rolls, burgers, hot dogs and chips are all sold. When it comes to drinks; Carling, Worthington and Kingstone Press Cider are available.
PARKING
Between the ground and the Metrodome Leisure Complex is a car park, Queens Ground (S71 1AN), it's £5 for cars and £20 for coaches, or there is street parking in the area.
BY TRAIN
Barnsley Railway Station is 0.6 miles away from the stadium and is served by trains running between Sheffield and Leeds.
Trains leave Swansea at 5.59am, 6.59am, 7.59am and 8.29am for the five-hour trip. Trains back are at 5.11pm 7.42pm and 6.45pm getting in at 10.20pm, 10.44pm and 12.03am respectively.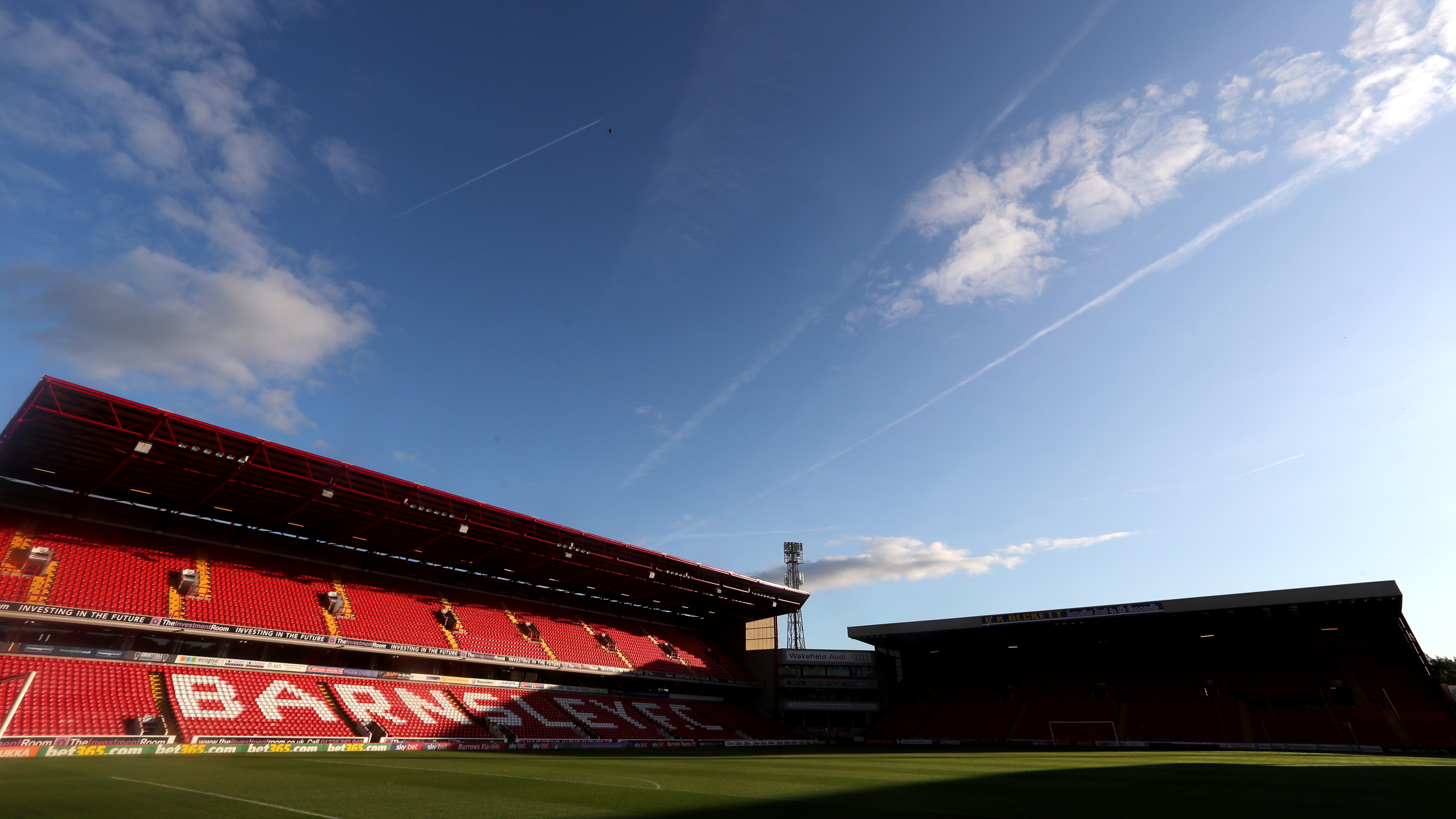 WHAT'S ON
Hairspray is on at the Lamproom Theatre (S70 2DX)
Greyhound racing at Owlerton Stadium (S6 2DE) – Friday, October 18 and Saturday, October 19
Steel City Beer & Cider Festival at Kelham Island Museum (S3 8RY) – Wednesday, October 16 to Saturday, October 19
Nutcracker at Sheffield City Hall (S1 2JA) – Saturday, October 19
NEARBY PUBS
Metrodome Leisure Complex (S71 1AN) - 0.2 miles away from Oakwell.
Dove Inn (S70 1TP) - 0.4 miles.
Barnsley East Dene Working Men's Club (S70 1UD) - 0.5 miles, with £2 parking.
The Silkstone Inn (S70 1SN) – 0.7 miles.
Harborough Hills Working Men's Club (S71 1BW) - 0.8 miles.
The Arcade Alehouse (S70 2QP) – 1.0 miles.
The Old No7 (S70 2PX) – 1.2 miles.
The Joseph Bramah (S70 2PX) – 1.2 miles.
NEARBY HOTELS
Premier Inn Barnsley Central (S70 2RD) – 1.0 miles away from Oakwell.
Travelodge Barnsley (S70 3PE) - 2.1 miles.
Ibis Styles Barnsley (S75 3TX) - 2.4 miles.
Holiday Inn Barnsley (S75 3JT) - 2.8 miles.
The Fairway Pub (S75 4LS) – 3.2 miles
The Star Hotel (S72 8BX) - 3.2 miles.