Away days | Fulham
24th February 2020
Fans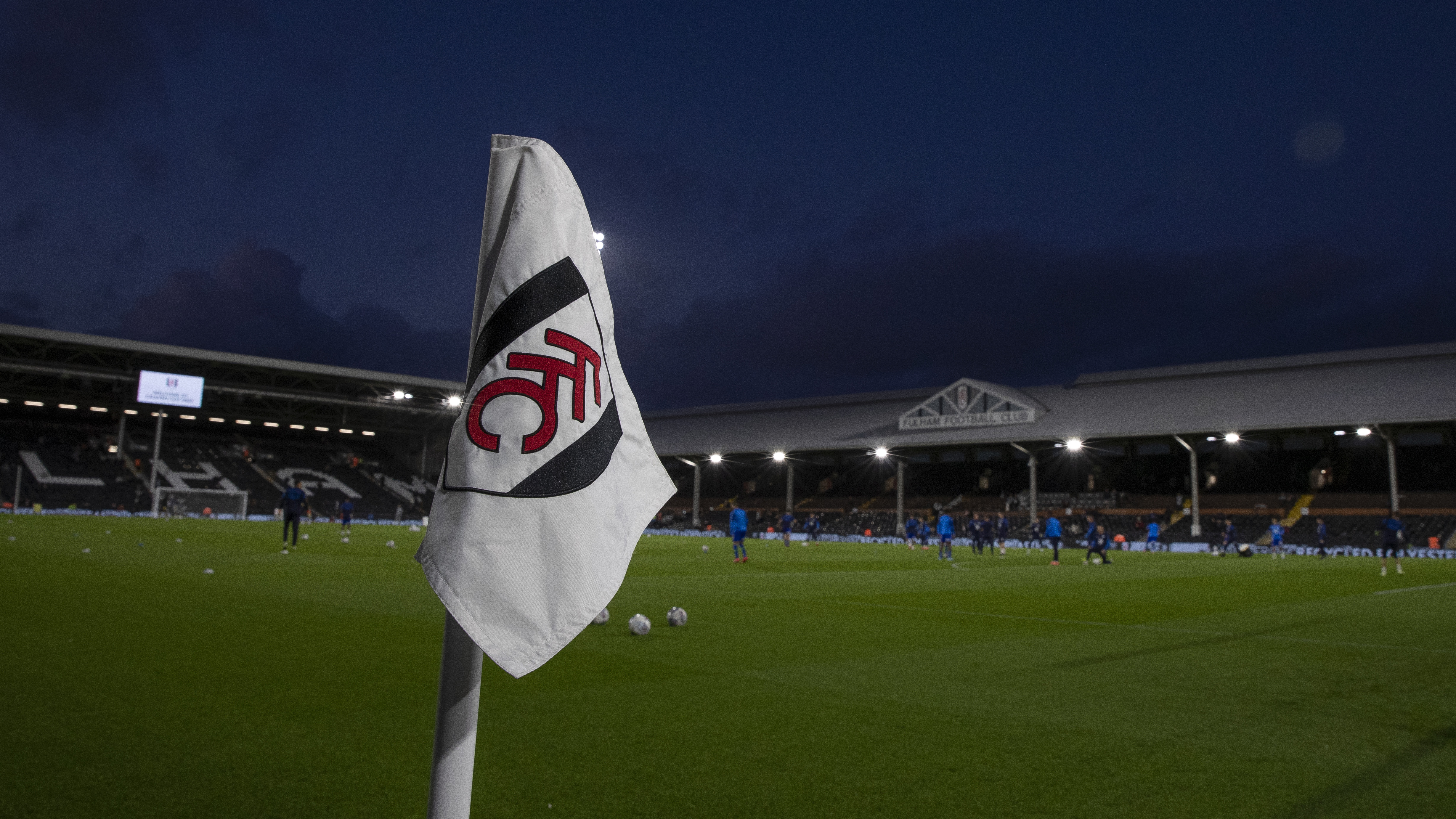 If you are making the trip to South-west London to get behind the Swans, here is a handy guide to help with your journey.
Fulham v Swansea City
Date: Wednesday, February 26 (7.45pm)
Address: Craven Cottage, Stevenage Road, London, SW6 6HH
Distance from Liberty Stadium:  186.4 miles
SEAT ALLOCATION
Up to 1,600 Swans fans are in part of the Putney End Stand, on the side of the ground. There's decent leg room but a couple of pillars that could restrict your view. Lager, cider, bitter, Guinness and wine are sold. A deal for beer and a pie, or beer and a burger or hot dog is on offer.
Here are some further details provided by Fulham FC:
CRAVEN COTTAGE GROUND REDEVELOPMENT - IMPORTANT INFORMATION
Fulham are currently undertaking the redevelopment of the Riverside Stand. The redevelopment is scheduled to take two seasons, with the new Riverside Stand due to open in 2021. During this time Craven Cottage will operate with three stands.
As such the stadium operation is different from previous years, please find important information about this below.
PUTNEY END
Supporters are reminded that whilst three sides of the ground will be in operation during the Riverside Stand works, the Putney End will have dedicated blocks for home and away supporters. There is no longer a mixed/neutral section at Craven Cottage.   
Whilst the Putney End concourse area will be mixed, blocks P1, P2, P3 and P4 are designated home seating areas only; P5 and P6 are the designated away allocation.
There will be an appropriate security presence in the Putney End for each game to manage home and away fans sharing facilities. This will be based upon consultation between the club, police and relevant local authorities.
There should not be any away supporters in any of the home seating areas inside the ground. Away supporters identified in home areas will be ejected.
PERSISTENT STANDING
The Club enforces a policy against persistent standing. Persistent standing is not permitted at Craven Cottage. We understand that fans may stand during exciting moments in the game, but respectfully ask that all supporters make every effort to remain seated during play. This applies in all home and away stands.
Persistent standing impedes the view of fellow fans, particularly senior supporters, those with disabilities/access needs and younger children, and can lessen their enjoyment of the game.
Stairs, gangways and vomitories must be kept clear.
PARKING
Parking close to the ground is really difficult. Matchday parking is pay and display but only for one-hour allocations, so finding parking away from the stadium is necessary.
TRAIN
The nearest tube station is Putney Bridge (District Line) and is one mile from the ground. Turn left out of the station and follow the other fans.
Trains take three hours to London Paddington, leaving at 1.22pm, 1.55pm, 2.22pm and 2.55pm. Coming back the only train from Paddington leaves at 10.48pm, getting to Swansea at 2.19am.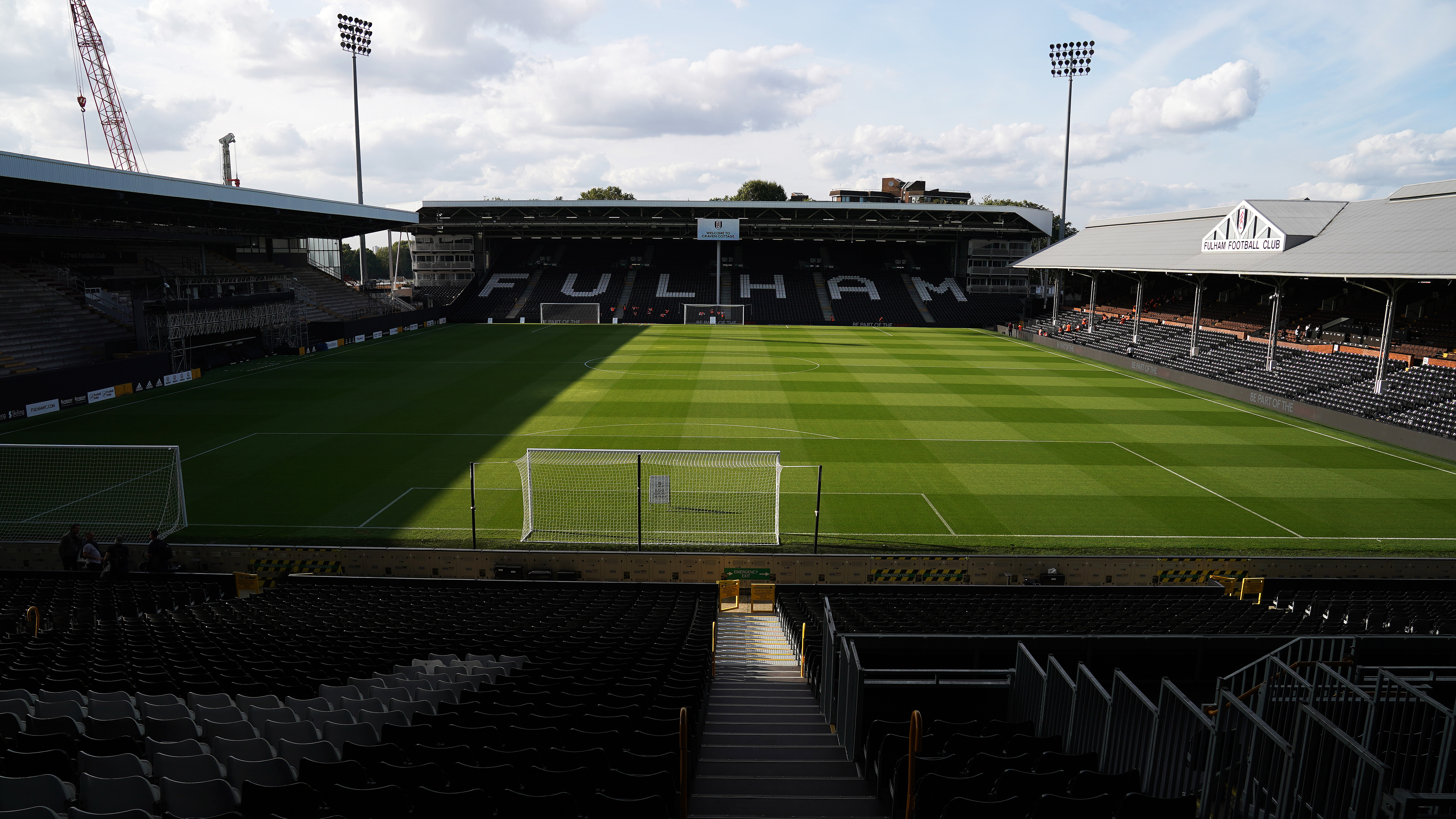 WHAT'S ON
The top 10 shows to see in London are The Lion King, The Phantom of the Opera, Hamilton, Come from Away, The Book of Mormon, Les Misérables, Matilda, Mamma Mia, Tina - The Tina Turner Musical and Wicked.
Also:
Big Thief at the Apollo in Hammersmith (W6 9QH), Thursday, February 27
Editors at Wembley Arena (HA9 0DW), Friday, February 28
NEARBY PUBS
The Crabtree (W6 9HA) - 0.6 miles away from the stadium.
The Courtyard (SW6 3LQ) - 0.7 miles.
Eight Bells (SW6 3JS) – 1.0 miles away.
The Temperance (SW6 3LF) – 1.0 miles away.
King's Arms (SW6 4RN) – 1.0 miles away.
The Rocket (SW15 2JQ) – 1.2 miles away.
The Boathouse (SW15 2JX) – 1.2 miles away.
NEARBY HOTELS
Premier Inn London Putney Bridge (SW6 3JD) – 0.9 miles away from the stadium. The Captain Cook (SW6 7QY) - 0.9 miles away.
Travelodge London Fulham (SW6 1NQ) – 1.3 miles away
mk Hotel London (SW15 2PG) - 1.3 miles away.
Holiday Inn Express London, Earl's Court (W14 9NS) - 1.4 miles.