Away days | Preston North End
29th January 2020
Fans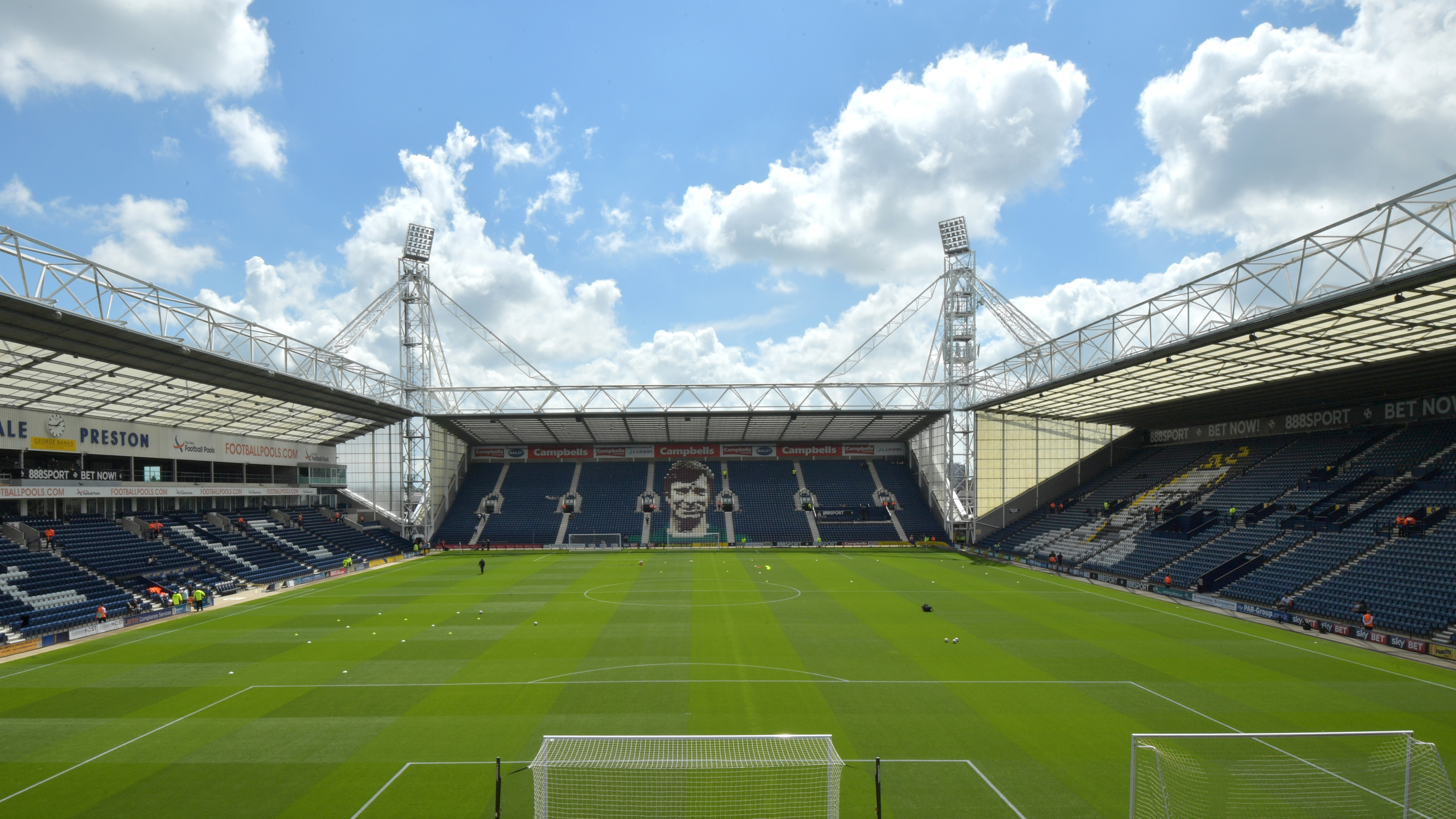 If you are heading to Lancashire to cheer on the Swans at Deepdale, here is a guide to help with your travel.
Preston North End v Swansea City
Date: Saturday, February 1 (3pm).
Address: Deepdale, Sir Tom Finney Way, Preston, PR1 6RU
Distance from Liberty Stadium: 236.7 miles
SEAT ALLOCATION
The Bill Shankly stand holds up to 3,000 fans behind the goal. The concourses have TVs. Cheeseburgers, hot dogs, pies and a pie and a pint deal are available.
PARKING
Watch for speed cameras around the stadium. Moorfields School (PR1 6AA) has parking (£5); otherwise it's a case of finding street parking.
After the game, it's quicker to head down Deepdale Road instead of Blackpool Road. This brings you out five miles south on the motorways, avoiding the congestion on Blackpool Road.
BY TRAIN
Preston station is 1.5 miles from the ground, with some good pubs on the way (a taxi direct to the ground will cost around £5).
Trains leave Swansea at 6.49am, 7.47am and 8.54am for the five-hour journey. Trains back are at 5.17pm and 6:17pm, getting in at 10.05pm and 11.16 respectively.
WHAT'S ON
Blackpool isn't too far away, with the many attractions and nightlife, while Manchester and Liverpool, are also within easy reach.
Reggae band at The Continental (PR1 8JP) – January 31.
Jack Sabbath – A Black Sabbath tribute at The Continental (PR1 8JP) – February 1.
Brindle Distillery Workshops and Tours (PR6 8LZ).
NEARBY PUBS
St Gregory's Social Club (PR1 6XD) - 0.2 miles away, entry is £1.
The White Hart (PR2 8AD) - 0.9 miles away.
Moor Park Sports & Social Club (PR2 3AE) - 1.0 miles away.
Hesketh's Arms (PR1 4SY) - 1.2 miles away.
Emmanuel Social Club (PR1 7HU) - 1.4 miles away, there is free parking nearby for cars and coaches. Hot food can be booked in advance with John Singh on 07804 657415.
The Old Vic (PR1 2UH) - 1.9 miles away.
 NEARBY HOTELS
Travelodge Preston Central (PR1 5JG) - 1.1 miles away.
Holiday Inn Preston (PR1 3AU) - 1.3 miles away.
Legacy Preston International Hotel (PR1 2YF) - 1.8 miles away).
Fern Lodge Preston (PR2 1BQ) - 2.5 miles away
The Spring Bank Apartments/Hotel (PR1 8PL) - 2.8 miles away.