Away days | Stoke City
23rd January 2020
First team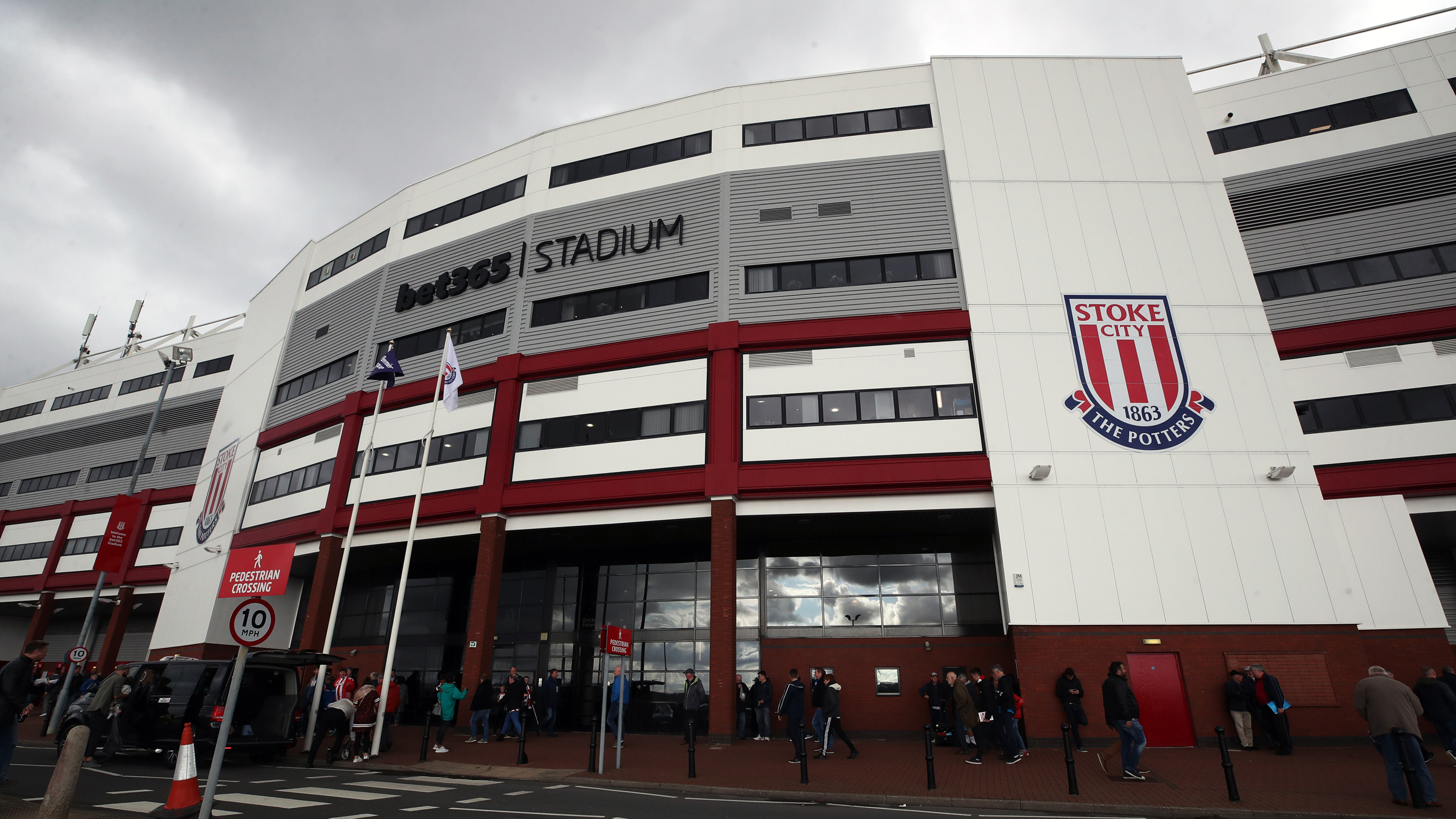 If you are making the journey to the Potteries to cheer on the Swans, here is a handy travel guide to help you plan your trip.
Stoke City v Swansea City
Date: Saturday, January 25 (3pm).
Address: bet365 Stadium, Stanley Matthews Way, Stoke ST4 4EG  
Distance from Liberty Stadium: 185.3 miles
SEAT ALLOCATION
Up to 2,800 Swans fans will be situated in the South Stand behind the goal. The ground has excellent facilities with good views of the pitch as well as Carlsberg, Pedigree, cider, wine and spirits on sale to drink. Pies, pasties and sausage rolls are also available.
PARKING
There is little parking near the ground, you would need to book into the official car park although this can be a challenge to get out of after the game.
Parking at the Harvester near the ground is £10 but patience will be needed when it comes to getting on the road post match.
There's parking (costing about £5) at the industrial units on Great Fenton Business Park (ST4 4LZ), a signposted 10-minute walk from the ground.
To the north of the stadium, there's street parking on Grove Road (ST4 3AY), a 15-minute walk along a footpath. Parking spaces (£4) are at the Screwfix Direct warehouse (ST4 8GR) one mile from the ground with easy access onto the A50 after the game.
There are shuttle buses from Glebe Street near Stoke train station with street parking at the former PMT bus garage and a return bus journey costing £4. After the game, the buses pick up behind the Novus Stand.
BY TRAIN
Stoke railway station is two miles away from the bet365 Stadium, a taxi costs around £7. Trains leave Swansea for the four-hour trip at 7.22am, 7.40am, 8.22am, 9.23am and 9.34am. Trains back to Swansea are at 5.07pm, 5.44pm, 6.07pm, 6.44pm and 7.07pm.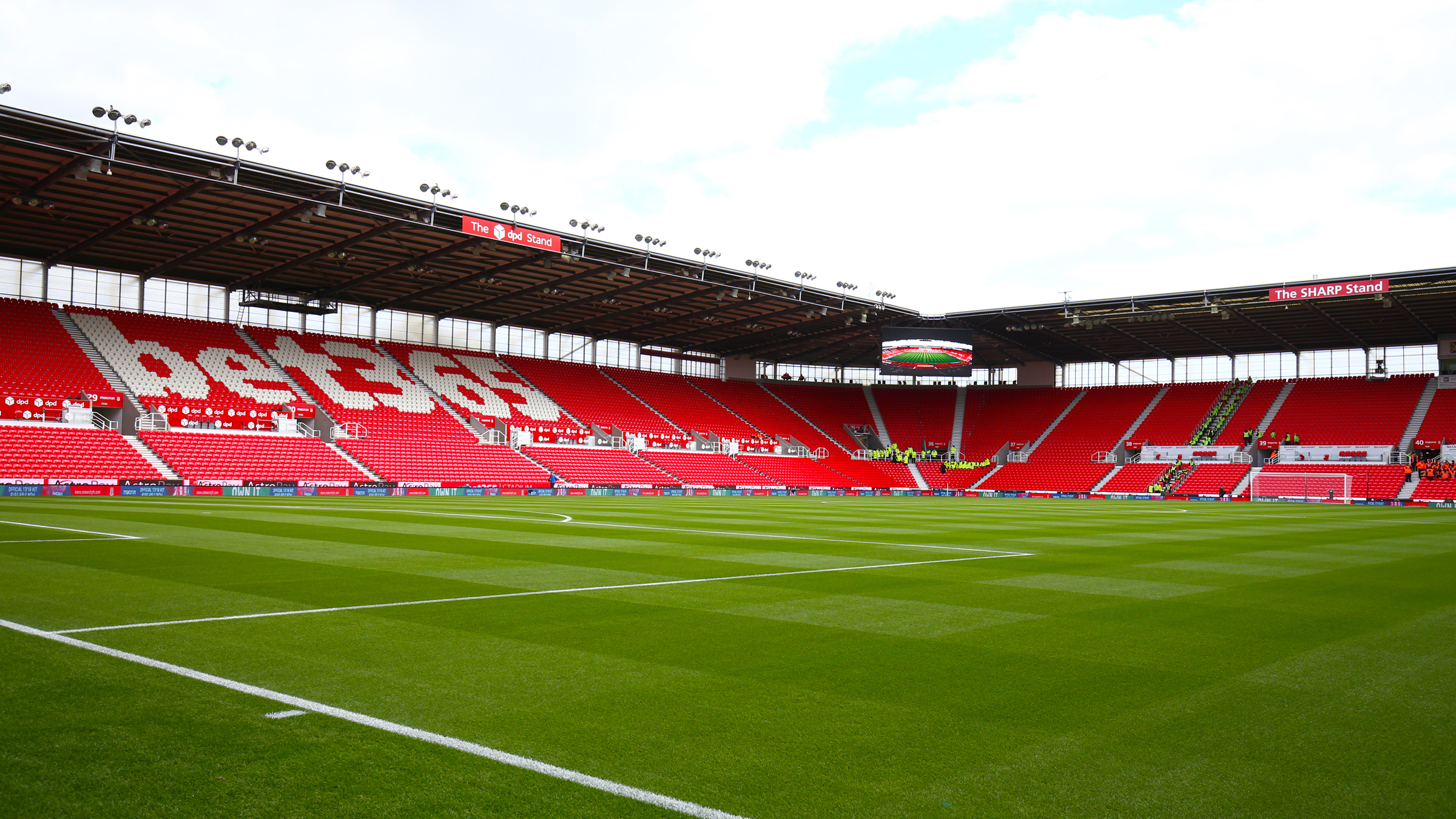 WHAT'S ON
Alton Towers (ST10 4DB) and Trentham Monkey Forest (ST4 8AY) are popular attractions nearby, but they are closed in January.
Stoke City Stadium Tours (ST4 4EG).
The Rocket Man – A Tribute to Elton John at Victoria Hall (ST1 3AD) – January 24.
020 Dance at the Regent Theatre (ST1 1AP) – January 25.
Middleport Pottery (ST6 3PE).
NEARBY PUBS 
There are not many pubs near the stadium other than the bars at the Holiday Inn and Harvester next to it.
On the canal behind the main stand are two barges, one sells traditional oatcakes, the other sells beer; both are very popular.
Other options are:
Power League (ST4 4TN) - 0.2 miles away from the stadium.
Longton Rugby Club (ST4 8WG) 1.0 miles away.
The Terrace (ST4 2BW) - 2.5 miles away.
NEARBY HOTELS
Tollgate Hotel & Leisure (ST3 3BS) - 1.4 miles from the stadium.
The Crescent Budget Hotel (ST3 4DS) - 1.7 miles away.
Kenwood Guest House (ST4 2DP) – 2.6 miles away
Best Western (ST15NB) - 2.6 miles away.
The North Stafford Hotel (ST4 2AE) – 2.6 miles away